The Morning Watch: 'Avengers: Infinity War' Bloopers, Simon Pegg's Most Iconic Characters & More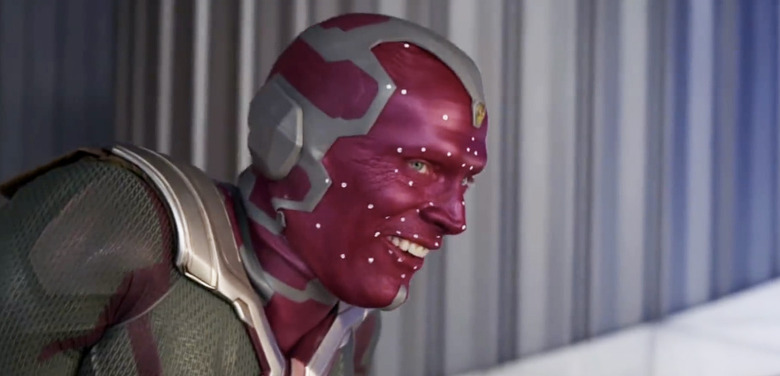 The Morning Watch is a recurring feature that highlights a handful of noteworthy videos from around the web. They could be video essays, fanmade productions, featurettes, short films, hilarious sketches, or just anything that has to do with our favorite movies and TV shows.
In this edition, check out some flubs from the set of Avengers: Infinity War that will crack you up. Plus, listen as Simon Pegg breaks down some of his most iconic and beloved characters, and learn about the making of the recently released Voltron LEGO set that is now available to pick up in stores and online.
Watch a little tease of the bloopers from the production of Avengers: Infinity War that you'll find on the digital release of the movie that's available this week. As you can see, Paul Bettany can't get ahold of himself for a couple series scenes, and he even calls out Mark Ruffalo for making him break during a dramatic scene.
Next up, Simon Pegg sits down with GQ to talk about some of his most iconic characters, including those he played in Edgar Wrights Three Flavours Cornetto Trilogy (Shaun of the Dead, Hot Fuzz and The World's End), the rebooted Star Trek franchise, the Mission: Impossible franchise and more.
Finally, the gang at Tested takes a look at how LEGO designers adapted the LEGO Ideas submission for a buildable Voltron LEGO set to become an official playset that collectors can now buy in stores and online. It's a fascinating glimpse into how the building block company manufactures their LEGO sets, especially when the idea comes from someone else.