Jordan Peele's 'Us' Rounds Out Cast As Production Begins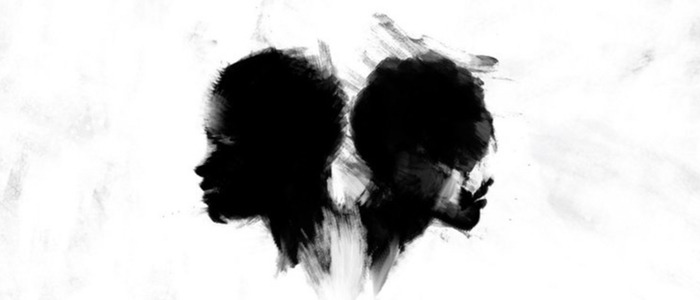 Jordan Peele's upcoming "social thriller" Us is finally rounding out its cast. Five new actors have been added to the Us cast, joining the already-cast Lupita Nyong'o, Elisabeth Moss, Winston Duke as the Universal feature begins production.
Shahadi Wright Joseph, Evan Alex, Madison Curry, Cali Sheldon, and Noelle Sheldon have all joined the Us cast, Variety reports.
The five new cast members have all been cast in undisclosed roles in what has been advertised as a
"new nightmare" from Peele. Us is Peele's highly anticipated follow-up to his Oscar-winning debut, Get Out, which grew from a sleeper hit into a pop culture phenomenon last year. Get Out is a truly brilliant genre-bending horror flick from Peele, who was previously known as a comedian who co-created the Comedy Central sketch show Key and Peele. And now after his splashy directorial debut, he is helming Us, which stars Nyong'o, Moss, Duke, Tim Heidecker, Yahya Abdul-Mateen II, and Anna Diop.
Little else is known about Us for now, but we could potentially find out more as the film heads into production.
Peele admitted that he felt pressure after the overwhelming success of Get Out, and thought carefully about his new project:
"What do I do next? How do I top [Get Out]? And you know, and I think it's important to focus on stories that are true to me. I go, when writing Get Out, my sort of mantra is or was, 'Let's write my favorite film I haven't seen yet.' So I think it's easy to get sort of bogged down in 'how does this compare to the first one, how does that compare?' When all is said and done, my next film, I am currently writing it and I'll direct for Universal this year, I'm just trying to entertain myself again."
Peele said this of his next film: "tonally it should resemble Get Out." But rather than staying in the horror genre, Peele aims to direct a series of "social thrillers" under his first-look deal with Universal Pictures. Us is the first of Peele's films with Universal after he signed with his Monkeypaw Productions last spring.
Us is slated to open in theaters on March 15, 2019.