Fourth Universal Park All-But-Confirmed, Could Be Called Fantastic Worlds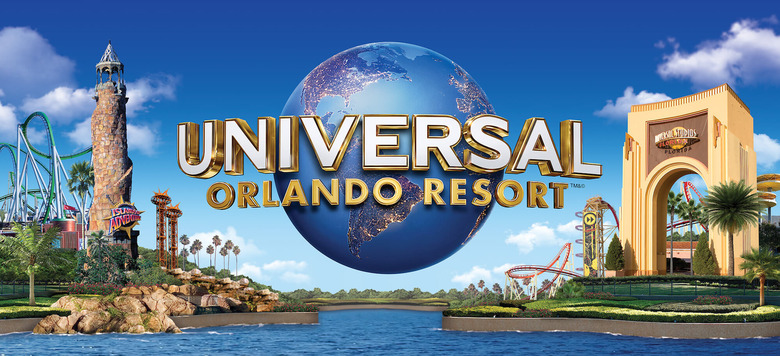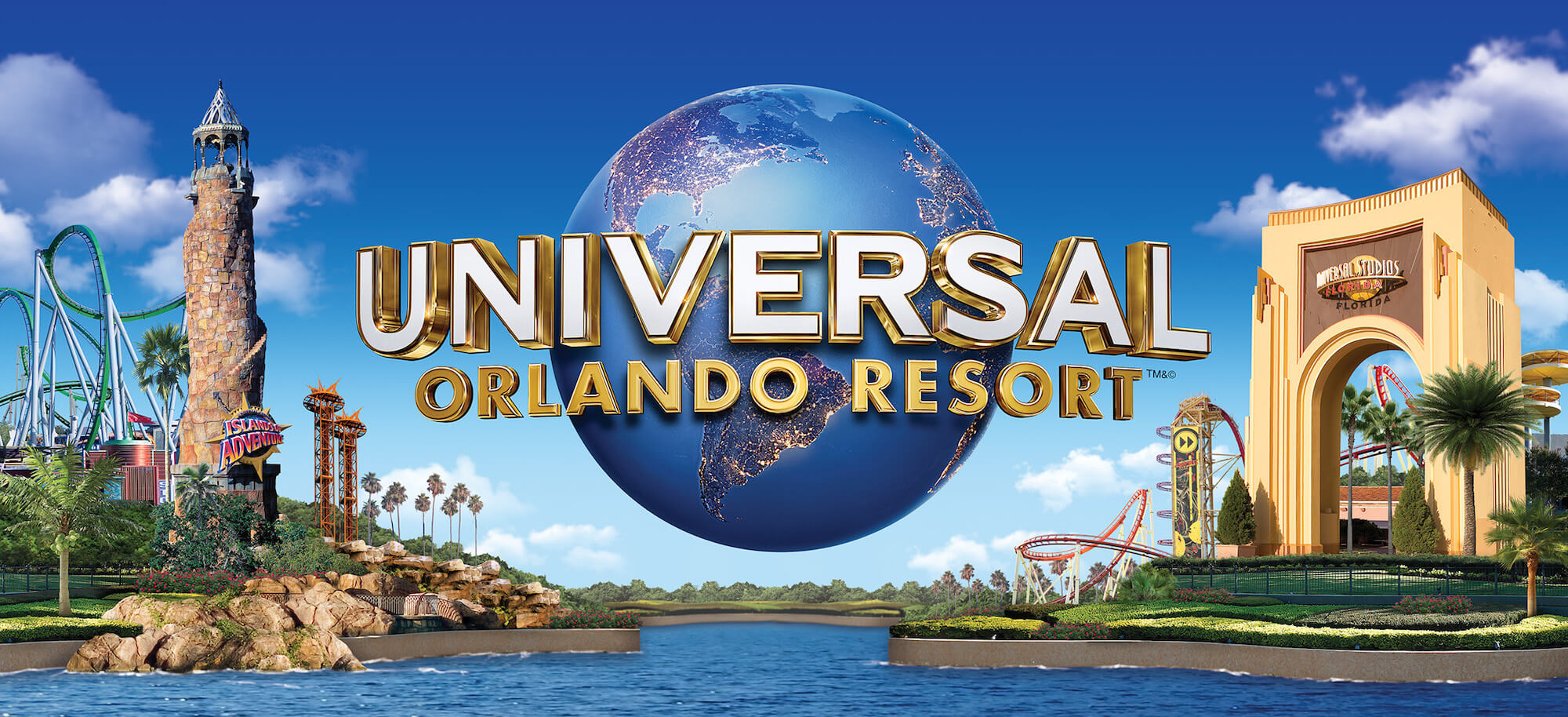 A few months ago, we wrote about a rumor which suggested that Universal Orlando Resort was considering adding a fourth park to its Florida roster. The company acquired a bunch of new land in 2015 and even more in 2017, so all signs seemed to point to that rumor being true. Now Comcast (NBCUniversal's parent company) has all-but-confirmed the new development themselves in a recent question and answer session, and revealed that the title of the new park could be Fantastic Worlds. Read on to learn everything we know so far.
The Orlando Sentinel (via InsideTheMagic) reports that at a recent Q&A, the company was asked about their patent application for "Fantastic Worlds," which was earmarked for "entertainment services in the nature of amusement park and theme park services." An analyst from Bank of America/Merrill Lynch directly asked if the filing for that patent was an indication that the company was planning a fourth park, and a Comcast executive responded:
"We are looking at it. We love the theme park business. It's one of our best, most consistent businesses. We think we have a lot of very long runway. Another [park] in Florida would have the advantage of turning Florida from a two- or three-day destination to potentially a week-long destination. We think that would be attractive."
What Could Fantastic Worlds Mean?
Fantastic Worlds is kind of perfect as the name of a new Universal-branded theme park. It's vague enough to be appropriate for tons of different possibilities, perhaps most obviously the Super Nintendo Land that's in the works. Universal has previously said that Nintendo lands have been planned for Orlando, Hollywood, and Japan in the future, and Super Nintendo World is scheduled to open in Universal Studios Japan sometime in 2020.
Other possibilities include potential lands based on Jurassic World, Lord of the Rings, The Ministry of Magic (building out their Wizarding World of Harry Potter branding even more), or even the sci-fi world of Star Trek. Again, that Fantastic Worlds title is so generic that it could technically include any or all of these properties and not feel out of place.
With its continuing land acquisitions, the recent construction/opening of its Volcano Bay waterpark, and the fact that Universal continues to build hotels, we've known for a while that something else was coming to the Orlando resort. And though Universal made the first big move with Harry Potter, Walt Disney World is set to open Star Wars: Galaxy's Edge next year, so the theme park cold war is about to be taken to an entirely new level. Perhaps Fantastic Worlds could be enough to prevent Universal park attendees from traveling to a rival theme park in a galaxy far, far away.