Kristen Stewart, Naomi Scott And Ella Balinska Are 'Charlie's Angels' For Director Elizabeth Banks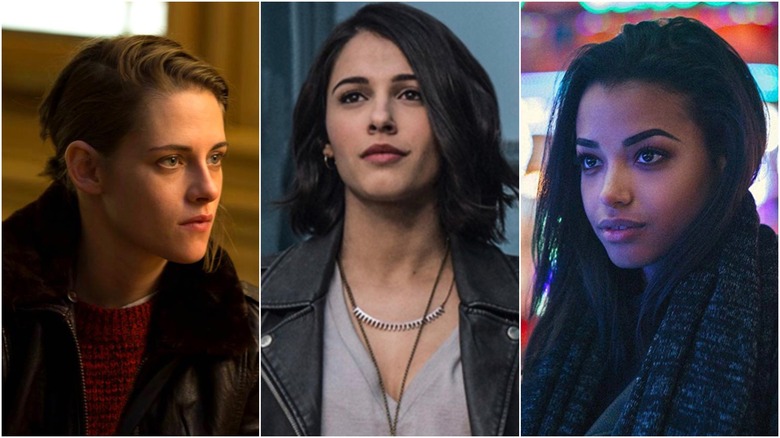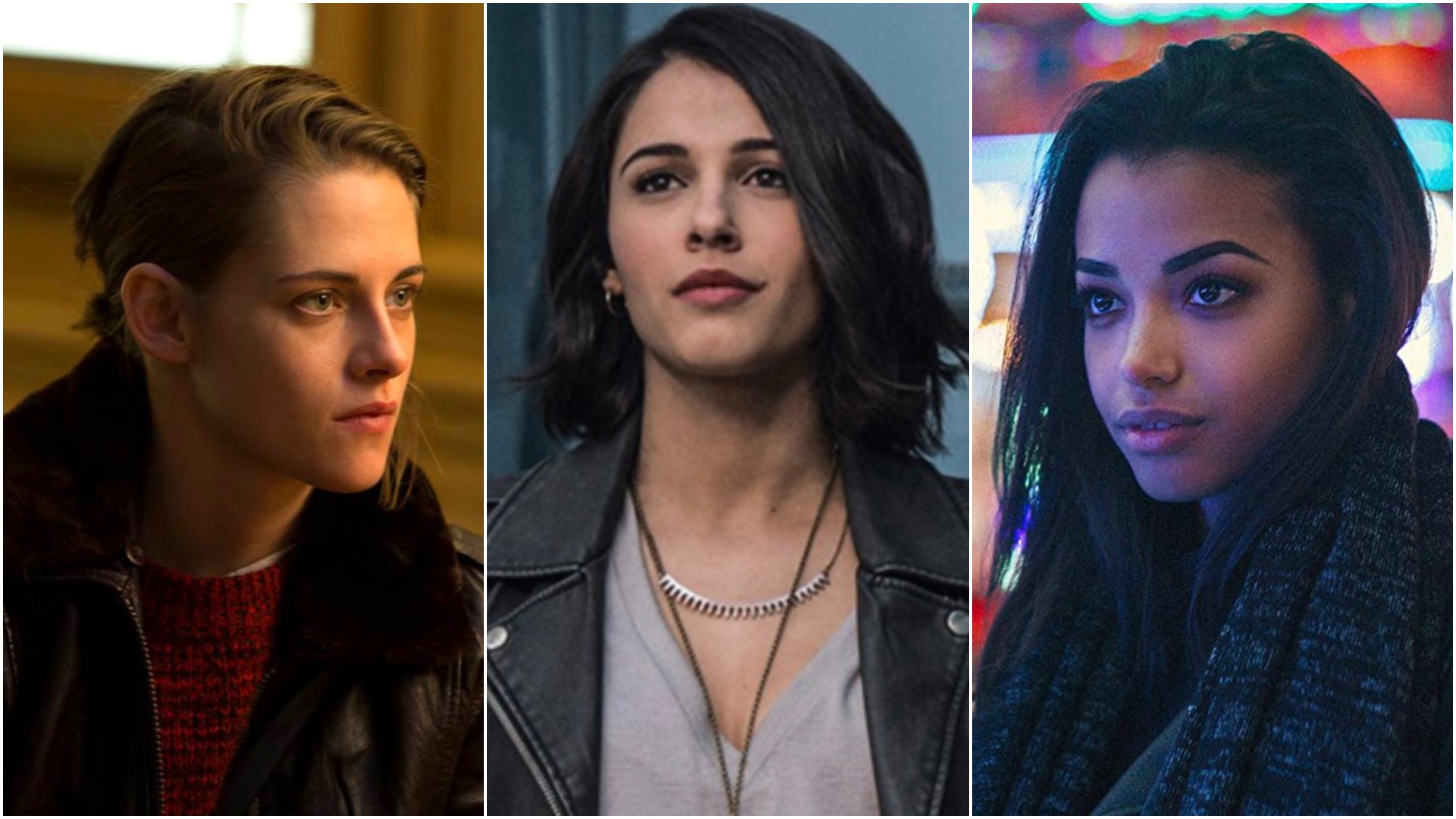 Elizabeth Banks has found her Angels. Kristen Stewart, Naomi Scott and Ella Balinska will star in Banks' new big screen take on the TV series Charlie's Angels. The film will focus on a "new generation" of Angels working for the never-seen Charlie Townsend.
Everything old is new again. Every franchise, every TV show, every story already told and told again will be rebooted, forever and ever. Amen. The latest is Charlie's Angels, a story traditionally about three women who work for a man's disembodied voice. Charlie's Angels originated as a TV series in 1976, and ran till 1981. The material was previously adapted into a super goofy, yet mostly entertaining 2000 film starring Cameron Diaz, Drew Barrymore and Lucy Liu, and now, it's getting the big screen treatment again. Elizabeth Banks is helming, and she's assembled a very impressive line-up to play her Angels.
Variety reports Kristen Stewart, Naomi Scott and Ella Balinska will play the leads. Stewart has mostly been appearing in indie cinema for the past few years, and has grown into one of the most interesting actresses working right now (seriously, go watch Personal Shopper if you don't believe me). This return to (presumably) big budget films for her is interesting. Scott appeared in the recent Power Rangers movie – which co-starred Banks – and plays Jasmine in Disney's live-action Aladdin remake. Balinska has mostly worked in short films and TV in the U.K., having appeared in Midsomer Murders.
It's not entirely clear what tone Banks will be going for here. The actress and director has a background in comedy, so one can assume the new Charlie's Angels will have a comedic bent. But it's doubtful she'll be going for something as silly and over-the-top as the 2000 film directed by McG. "Charlie's Angels,'for me, is one of the original brands to celebrate the empowered woman since its debut in the '70s," Banks told Variety. "This film honors the legacy of Charles Townsend and his agency while introducing a new era of modern and global Angels. I couldn't be more excited to work with Kristen, Naomi and Ella to bring this chapter to fans around the world."
The most recent draft of the script was penned by Jay Basu (The Girl in the Spider's Web) and Banks, from earlier drafts by Craig Mazin and Semi Chellas. Here's a mini-synopsis of what the new film will be about:
The film will focus on the next generation of Angels working for the mysterious Charlie. Since the original films, the Townsend Agency has grown considerably and gone global, providing security and intelligence services to a wide variety of private clients with offices and highly-trained teams worldwide. This film focuses on one of those teams.
It's worth noting that this "new generation on a global scale" approach is almost identical to upcoming Men In Black reboot starring Chris Hemsworth and Tessa Thompson. This is the new trend for reboots in Hollywood – rather than start from scratch, the films will simply focus on a new generation of characters within the established world.
Charlie's Angels opens on September 27, 2019.