'Cycles,' Disney Animation's First VR Short Film, Is Debuting Next Month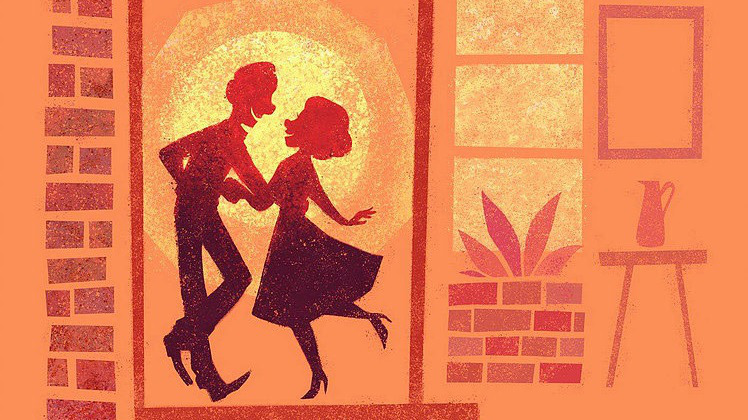 Walt Disney Animation is well known for its work in both traditional and CG animation, and now the company is breaking new ground (at least for them). The animation studio will premiere its first virtual reality short film, Cycles, next month at the SIGGRAPH 2018, a conference dedicated to VR, augmented reality, and mixed reality.
While Walt Disney Animation has not pushed as many animation boundaries in short films as its contemporary Pixar, the House of Mouse is about break new ground with its next animated short. Cycles, directed by Disney Animation lighting artist Jeff Gipson, will employ VR technology in the studio's first experiment with the tech, according to Variety.
Cycles explores the "true meaning of creating a home, inspired by Gipson's childhood spending time with his grandparents in their home and then later helping them move to an assisted-living residence."
Gipson, who joined Disney Animation in 2013 and has worked as a lighting artist on films like Frozen, Zootopia, and Moana, said in a statement:
"We wanted to create a story in this single place and be able to have the viewer witness life happening around them. It is an emotionally driven film, expressing the real ups and downs, the happy and sad moments in life.
VR is an amazing technology and a lot of times the technology is what is really celebrated. We hope more and more people begin to see the emotional weight of VR films, and with 'Cycles' in particular, we hope they will feel the emotions we aimed to convey with our story."
Gipson didn't go into details about how the story will employ VR and involve an audience in this family-driven experience. But from the first images from the film, Cycles will be more stylized than photorealistic. That will be a trip to experience in VR, which is often used to recreate a sense of reality for users.
Gipson and his team used a mix of Quill VR painting techniques and motion capture to pre-visualize the film instead of storyboarding, later joining with painters and artists to generate 3D models and draw scenes for the VR space. The Disney Animation production team completed Cycles in four months in conjunction with about 50 other collaborators.
Cycles represents Disney's first VR film, but the studio has already been active in different areas of VR, AR and mixed reality. Pixar released its first VR experience with Coco VR for Oculus Rift, while Lucasfilm has worked with location-based VR startup The Void to launch a Star Wars VR experience. Cycles premieres at SIGGRAPH 2018 next month, but there's no word yet on when (or how) it will be made available for the general public.