10 Things We Learned From The 'Breaking Bad' 10 Year Reunion [Comic-Con 2018]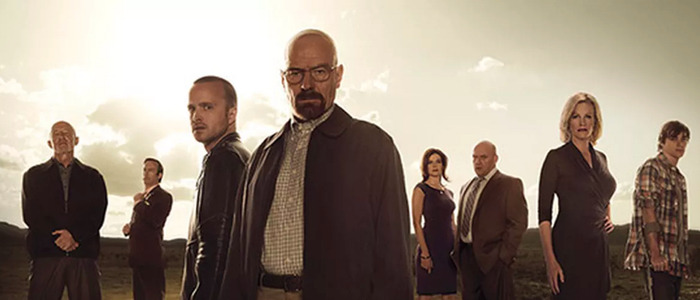 The cast and creator of Breaking Bad came together at San Diego Comic-Con 2018 to celebrate the ten year anniversary of one of the most iconic shows in TV history. Here are 10 things we learned from the Hall H panel.
Bryan Cranston, Aaron Paul, Dean Norris, Anna Gunn, Bob Odenkirk, Giancarlo Esposito, Betsy Brandt, RJ Mitte and creator Vince Gilligan gathered in Hall H to mark the 10-year-anniversary of Breaking Bad.
The series ran on AMC from January 20, 2008 through September 29, 2013, telling the story of Walter White (Cranston), a high school science teacher who learns he's dying of cancer. This diagnosis kicks-off a path of destruction as Walt grows a drug empire, cooking meth with former student Jesse Pinkman (Aaron Paul). Breaking Bad is one of the prime examples of what the kids these days call "peak TV" – a series that flipped the script and told a wildly inventive, wholly cinematic saga. Here are 10 things we learned from the Breaking Bad Comic-Con 2018 panel.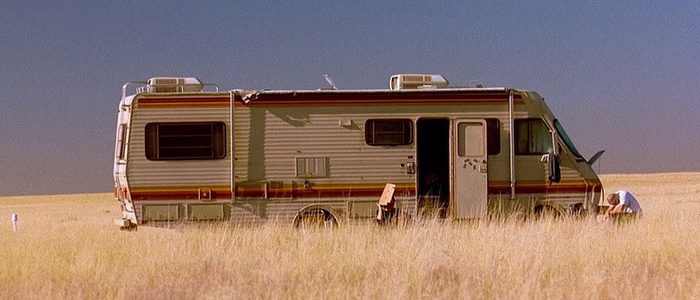 1. The RV Still Runs
One of the most famous bits of iconography of Breaking Bad is the 1986 Fleetwood Bounder, aka the RV that Walt and Jesse briefly used as a mobile meth lab. As it turns out, the RV is still around, and it still runs. Vince Gilligan revealed the RV is on display on the Sony lot, and when the Breaking Bad cast reunited for an Entertainment Weekly story, the RV was fueled up and driven over to the MGM lot for a photoshoot.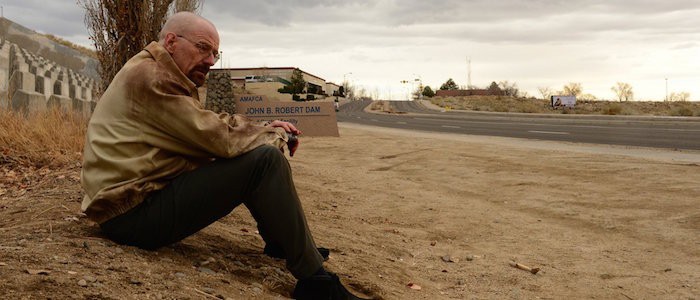 2. Darkness Was Important
Breaking Bad was an extremely dark show, and the darkness was essential, as far as Vince Gilligan is concerned. "If the show is going to be about producing and selling meth, you want to take it seriously," the creator said. "But you don't have to make it some after school special – you just have to show the reality of why that's a bad decision." Gilligan also added that any time they needed to show a violent moment on Breaking Bad – like the episode "Krazy-8", where Cranston's Walter White has to strangle a man to death with a bike lock – it was important to never treat the violence as "entertainment", but to rather highlight how unpleasant it was. "There has to be consequences," Gilligan said. "If you don't do that, you're not doing the show justice."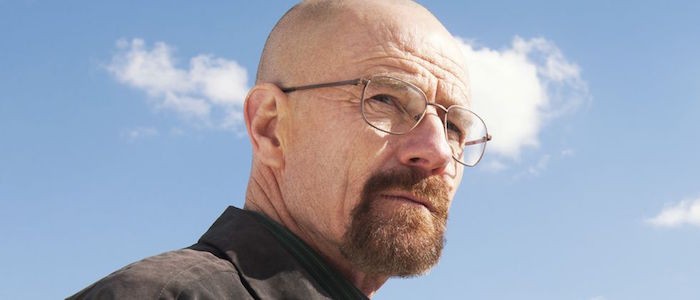 3. Bryan Cranston Knew The Show Was Becoming Big By Season 3
Cranston said that the he started to realize Breaking Bad was becoming huge around season 3. The realization came when he saw that people were stealing signs from the set – signs directing cast and crew where to go to shoot a scene, for instance. For his part, Vince Gilligan says he knew by season 1. Because in season 1, Cranston won an Emmy for his portrayal of Walter White. Gilligan said he was positive Cranston wouldn't win, just because the show was so new. And when Cranston did win, the Breaking Bad creator ended up clapping his hands so hard he had to soak them in ice water after the award ceremony.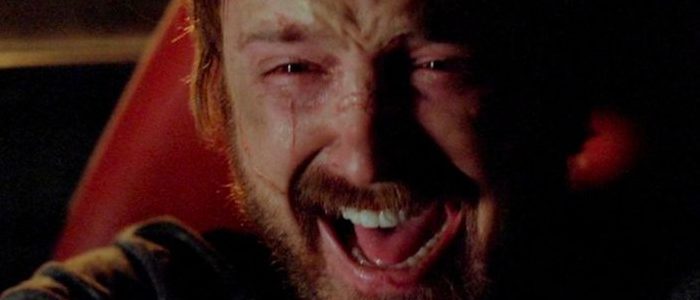 4. Aaron Paul Misses Jesse
This may not seem like a huge revelation. But during the Hall H panel, actor Aaron Paul commented that he really "missed" playing tragic drug dealer Jesse Pinkman. What made this moment so memorable was the wealth of emotion in Paul's voice – he sounded as if he was on the verge of tears as he uttered these words. It got to me.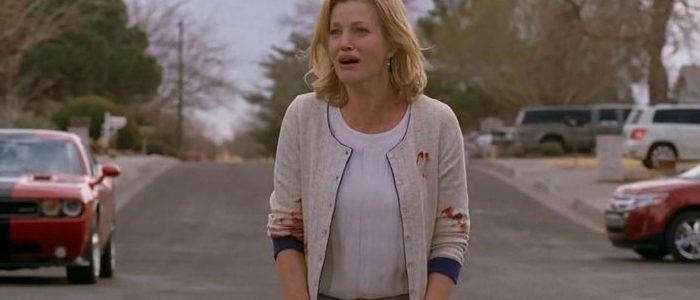 5. Skyler White Was Compared to Carmella Soprano, With A Twist 
Anna Gunn, who played Walter White's wife Skyler, revealed how Vince Gilligan sold her on the character. As Gunn tells it, Gilligan compared Skyler to another famous wife to a criminal – Carmella Soprano, from The Sopranos. But there was a twist. As Gilligan put it, Skyler White was "Carmella Soprano, but she'll be in on the crime." Gilligan said during the panel that it got to a point on Breaking Bad where it no longer made sense to keep Skyler in the dark – she was too smart to not realize her husband was dealing meth on the side.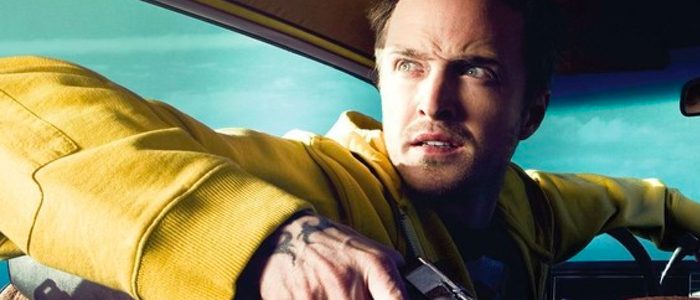 6. Jesse Pinkman Almost Died in Season 1
This story has been told many times before, but Vince Gilligan reiterrated it during the Hall H panel, and used it as an example of how storytelling always works better when you follow the characters, rather than following a simple story idea. The original plan was for Aaron Paul's Jesse Pinkman to die at the end of Breaking Bad season 1, and to have season 2 focus on Walt dealing with the fallout. However, Gilligan realized that Jesse was such an interesting character, and that Paul's performance was so good, that it just made sense to keep him around.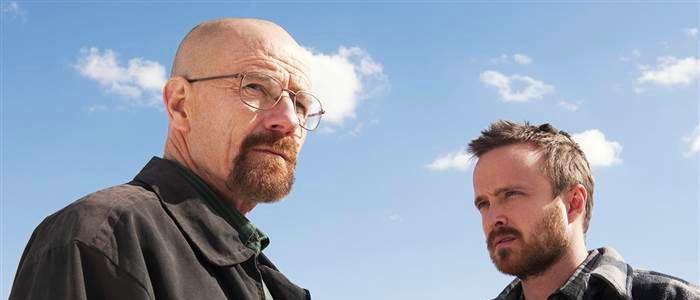 7. Bryan Cranston Would Frequently Trick Aaron Paul Into Thinking Jesse Was Going To Die
While Jesse Pinkman lived beyond the first season, and ended up surviving the series as a whole, Bryan Cranston would constantly prank Aaron Paul into thinking his character was going to die. As Paul and Cranston tell it, Cranston would come up to Paul and ask: "Have you read the latest script?" When Paul would say no, Cranston would give Paul a big hug and say, "I'm so sorry," thus making Paul think his character was about to get bumped off.  This apparently happened several times, and Paul apparently fell for it almost every time.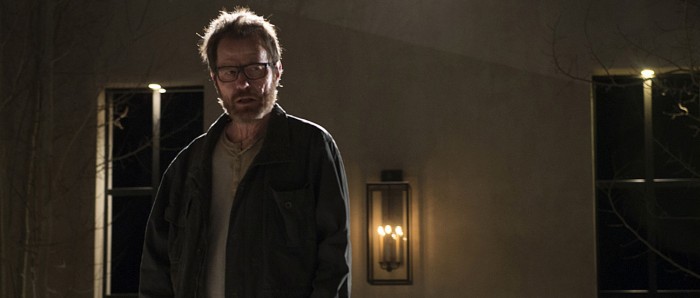 8. Vince Gilligan Thought of the Show as a "Sociological Experiment"
For several seasons of the show, Gilligan approached Breaking Bad as a kind of "sociological experiment." That is to say, for a long time, Gilligan crafted the show with a very basic question in mind: "How long would an audience stick with such a terrible lead character?" Gilligan and company increasingly made Walter White and worse person, and kept wondering when the audience would finally turn on him. The answer appears to be never, as fans continue to love Walt, even though in the end, he's a terrible person who does terrible things.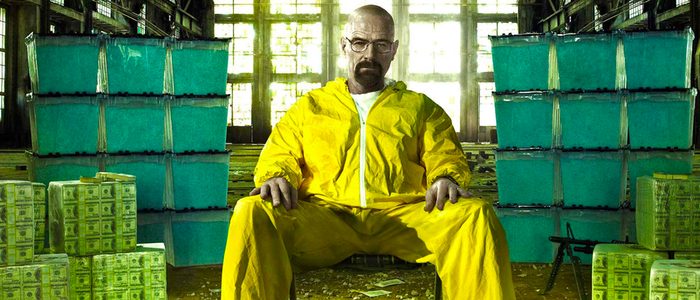 9. Don't Rule Out a Breaking Bad Movie 
During a Q&A session, someone inquired if we might one day see a Breaking Bad movie. Bryan Cranston was quick to reply, "No." But, curiously enough, Vince Gilligan said to never say never. As the creator put it, anything is possible. Does this mean we're going to get a Breaking Bad movie someday? Maybe not. But as far as Vince Gilligan is concerned, it could happen. And stranger things have happened. For instance: we're getting a Sopranos prequel movie (for some reason).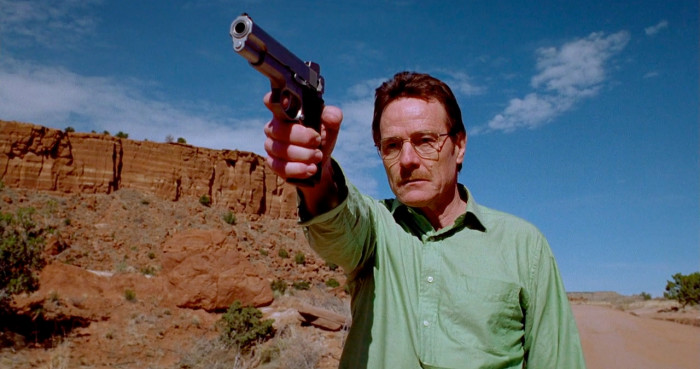 10. Bryan Cranston Murdered People (Not Really) 
The funniest moment of the panel came at the very end. An audience member asked Bryan Cranston if he stayed "in character" as Walter White in between scenes. Cranston's (hilarious) answer: "I never left character...I would go out and practice killing people, and I grew to like it." He's kidding, of course. I think.