'The Sisterhood Of The Traveling Pants' Is Being Re-Fitted As A Stage Musical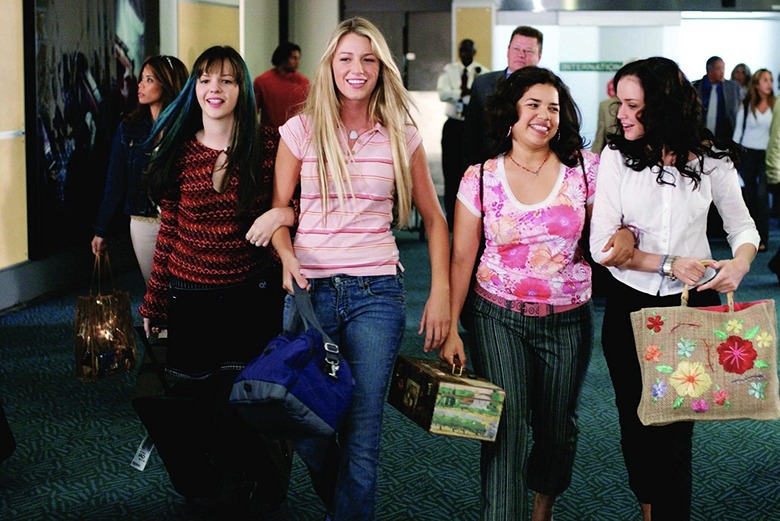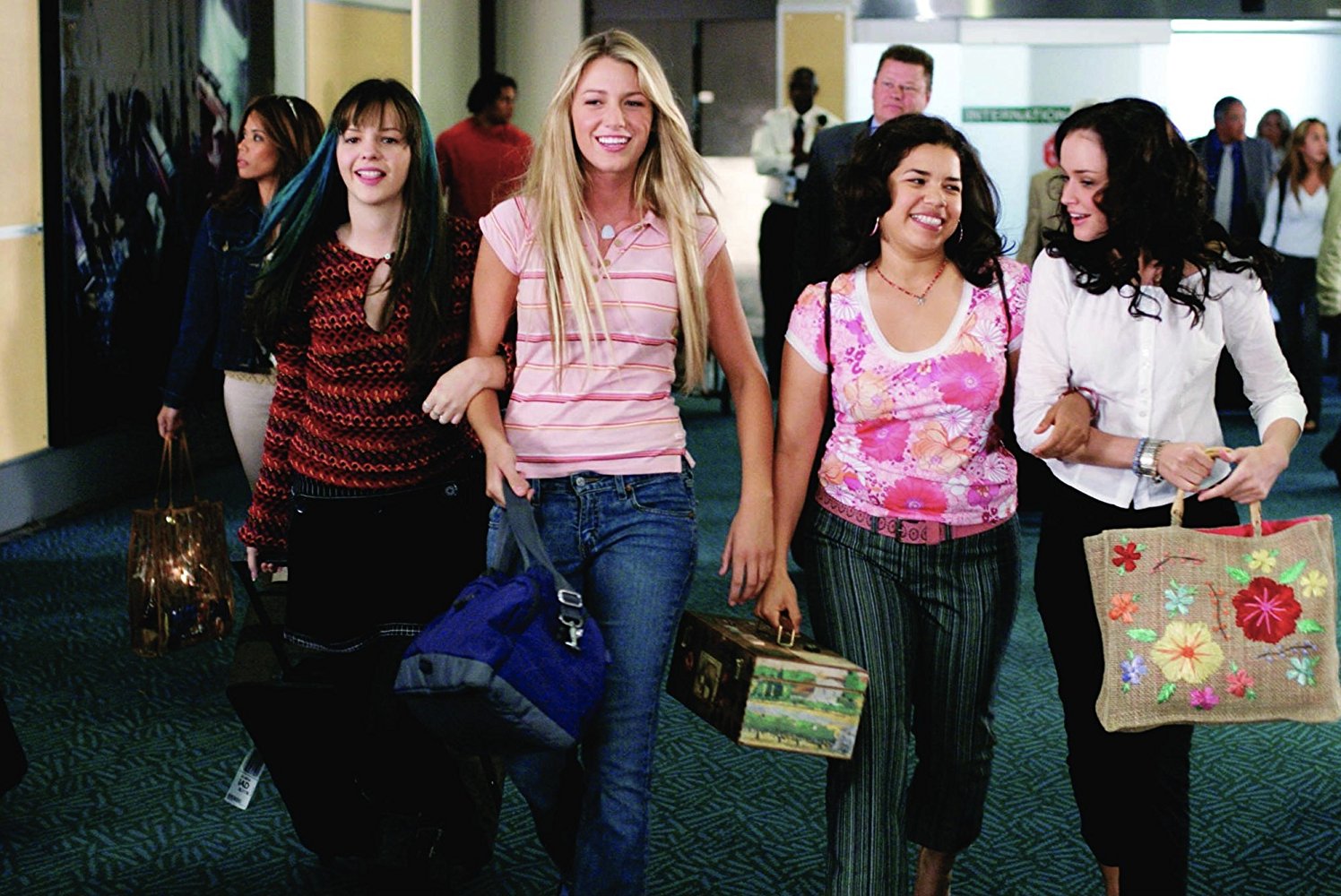 Time to get the girls back together: The Sisterhood of the Traveling Pants is being made into a stage musical. 13 years after the 2005 coming-of-age drama first hit the screens and changed millennial girls' lives forever, a musical adaptation is being developed by Tony Award-winning theatrical producer Scott Delman.
Delman and his production company, Blue Spruce Productions, have acquired the live theatrical rights to The Sisterhood of the Traveling Pants and are developing the story of female friendship into a stage musical.
Delman is also behind acclaimed movie-to-stage adaptations like Mean Girls and has won Tony Awards for his revivals of Hello, Dolly!, A View from the Bridge, A Raising in the Sun, and Death of a Salesman. But the Mean Girls credit sticks out — The Sisterhood of the Traveling Pants seems to be joining the wave of stage adaptations based on hit teen movies that are taking over Broadway, from Heathers to Legally Blonde, and the upcoming Clueless musical. Specifically, teen movies marketed towards women. But I don't mind — each of them offer rich and complex depictions of different kinds of female characters that are rarely seen on stage, and if we get to revisit these nostalgic stories with a new musical twist, I'm all for it.
Ann Brashares' novel spawned a beloved 2005 adaptation and an equally great sequel starring Amber Tamblyn, America Ferrera, Blake Lively, and Alexis Bledel. The films are lovely time capsules of the mid-2000s in all its sequined tops, glittery jeans glory but they were also rich portraits of teen girls on the cusp of adulthood, dealing with romance, separation, and depression. The films also helped launch the careers of its stars — aside from Bledel, who was already a bonafide star after Gilmore Girls.
People have applauded Lady Bird as being the first genuine depiction of a female coming-of-age story, but honestly, The Sisterhood of the Traveling Pants did it first. Sure, the movies could verge on melodramatic soap sometimes, but they touched a chord with thousands of young girls who ate up all of Brashares' five books and the two movies the series spawned.
There have even been reports of a third Sisterhood movie possibly in the works, based on Brashares' last book that checks in with the four friends in their 30s.