'The Vampire Chronicles' TV Series Sinks Its Fangs Into Hulu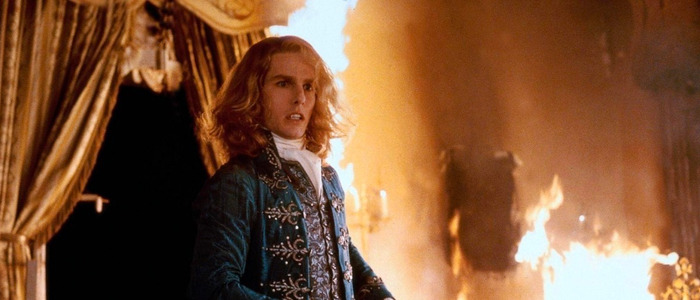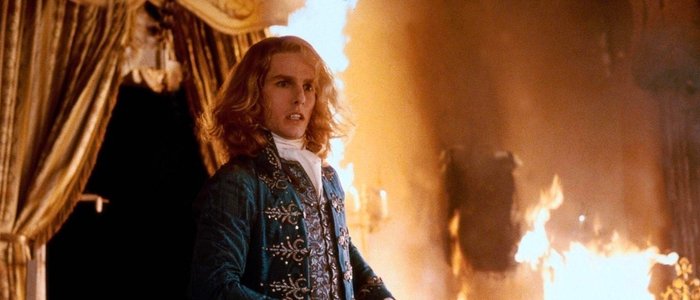 The Vampire Chronicles TV series has found a place to plant its coffin: Hulu. The streaming service has picked up the series, which adapts Anne Rice's famous, gothic vampire books for the small screen. Bryan Fuller had previously been involved with the show, but as is his tradition, he left the series. Now, The Vampire Chronicles will look for his replacement as it sets up shop at Hulu.THR broke the news that Hulu has picked up the horror show. The series adaptation of Rice's books has been in development for at least two years, with Rice and her son Christopher Rice leading the charge. Paramount Television and Anonymous Content optioned the rights to the 11 books in Rice's series, and have been working with the Rices to develop the books to series.
In January of 2018, Bryan Fuller came aboard the show, which seemed like a dream come true. Fuller is a perfect match for this material, and his series Hannibal owed a lot to Rice's books – particularly in the way it developed the relationship between Hannibal Lecter and Will Graham, which was very similar to the relationship between Rice's protagonists Lestat and Louis. But in May, word came that Fuller had left the show – something he tends to do a lot. In fact, Fuller apparently only stuck with the show for a month, and left in February. Now, Anne and Christopher Rice are searching for his replacement.
The Vampire Chronicles will be based on Anne Rice's goth-as-hell novels – a series that kicked-off with the 1976 novel Interview with the Vampire. Unlike traditional horror movie bloodsuckers, Rice's undead characters were tragic, over-dramatic figures prone to swooning and bemoaning their immortal fates. In Interview with the Vampire, vampire Louis recounts his 200-year journey in the world of darkness, including how he was given his "dark gift" by Lestat de Lioncourt – a character who takes center stage in most of the other Vampire Chronicles books. Rice followed Interview up with many more books, including The Vampire Lestat, The Queen of the Damned, and so on. The quality of the books severely diminished the further the series went on.
In 1994, Neil Jordan adapted Interview with the Vampire into an excellent film, featuring Brad Pitt as Louis and Tom Cruise as Lestat. While the movie was a hit, future Vampire Chronicle adaptations failed to materialize until 2002. That's when the series was kind of rebooted with the absolutely terrible Queen of the Damned, a film so bad it effectively drove a stake through the heart of the film franchise.
Now the Vampire Chronicles will have a chance to rise from the grave once again, on Hulu. Anne and Christopher Rice will executive produce the series along with Anonymous Content's David Kanter and Steve Golin. There's still no timetable as to when the series might come to light.