'Indiana Jones 5' Release Date Moved To 2021 As Disney Locks Down Several Other Releases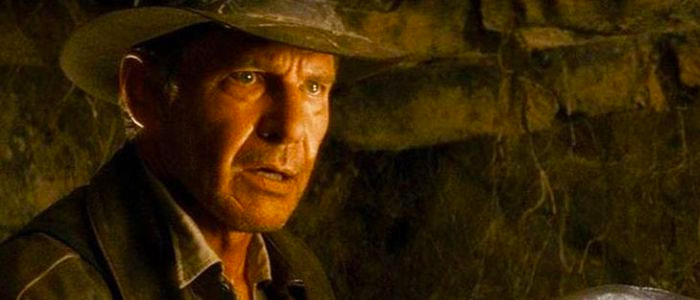 Dr. Jones is moving to 2021. Disney has set a new Indiana Jones 5 release date after recent word that a new screenwriter was being brought in. In addition to Indy 5, Disney has locked down new release dates for the Rock's Jungle Cruise, the sequel Maleficent 2, Marry Poppins Returns, and an Untitled Marvel Movie that may or may not be Black Panther 2.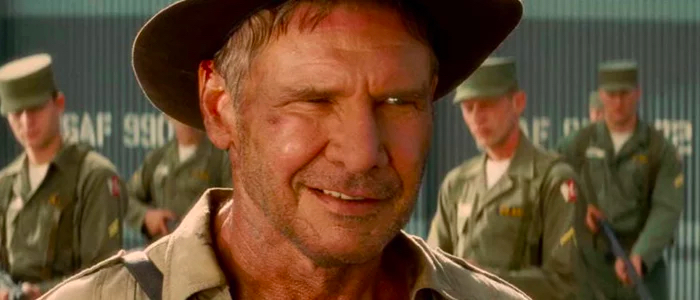 Indiana Jones 5
Recently, word broke that David Koepp was handing off Indiana Jones 5 script duties to Solo co-writer Jonathan Kasdan. Almost immediately after that came news that Indy 5 would miss its planned 2020 release date. Now, the further adventures of Doctor Jones have a new date set: July 9, 2021. Harrison Ford will return once again as Indiana Jones (and he'll be 79-years-old). Steven Spielberg will also return to direct. This is likely to be Ford and Spielberg's last Indiana Jones adventure, but there's always a chance Disney might reboot the franchise for the future.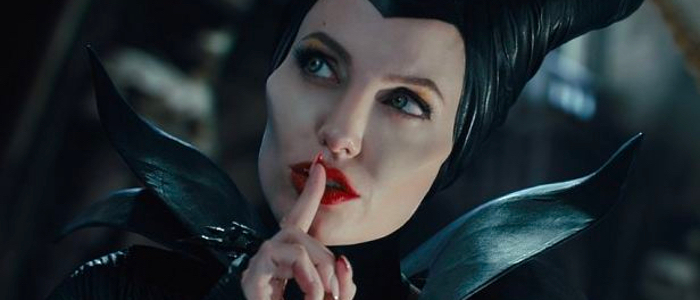 Maleficent 2
Next up in the Disney release date round-up: Maleficent 2. The Angelina Jolie/Elle Fanning sequel now has a release date of May 29, 2020. The film "picks up several years after Maleficent, in which audiences learned of the events that hardened the heart of Disney's most notorious villain and drove her to curse a baby Princess Aurora, Maleficent II continues to explore the complex relationship between the horned fairy and the soon to be Queen, as they form new alliances and face new adversaries in their struggle to protect the moors and the magical creatures that reside within." Michelle Pfeiffer also stars.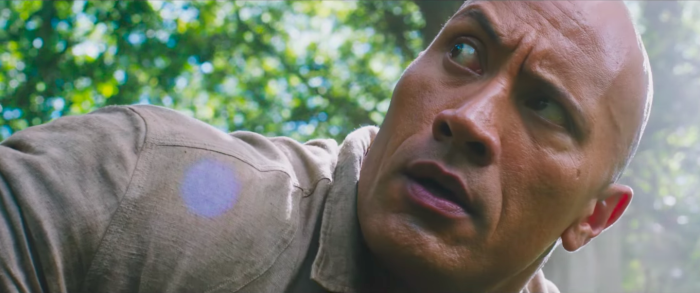 Jungle Cruise
Dwayne "The Rock" Johnson's Jungle Cruise, adapted from the Disney theme park ride of the same name, will arrive October 11, 2019. Emily Blunt also stars, and the film focuses on "Frank, a boat captain, takes a sister and her brother on a mission into a jungle to find a tree believed to possess healing powers. All the while, the trio must fight against dangerous wild animals and a competing German expedition." I can't say this sounds particularly exciting, but people love Dwayne Johnson, so Jungle Cruise will likely make a billion dollars.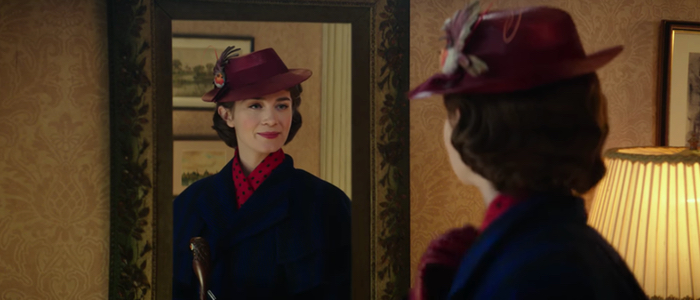 Mary Poppins Returns
From one Emily Blunt movie to another. Mary Poppins Returns was originally supposed to open on Christmas Day. Now, it'll open December 19, 2019. In the film, "Magical nanny Mary Poppins reunites with Michael and Jane Banks in 1930s London." Lin-Manuel Miranda also stars in the film, along with Ben Whishaw, Emily Mortimer, Julie Walters, Colin Firth, Meryl Streep, and Angela Lansbury.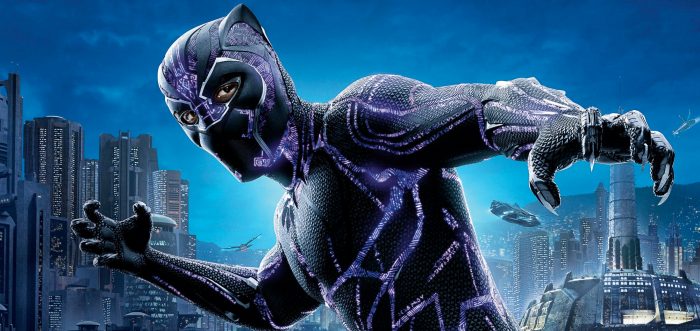 Untitled Marvel Movie
Another new release: Untitled Marvel Movie! What could it be?! Who knows, but it's moved from July 30, 2021 to February 12, 2021. One possible guess here: Black Panther 2. The first Black Panther hit theaters in February of this year, and was a smash hit. It stands to reason Marvel wants to make February their go-to month for Black Panther. But really, it could be anything.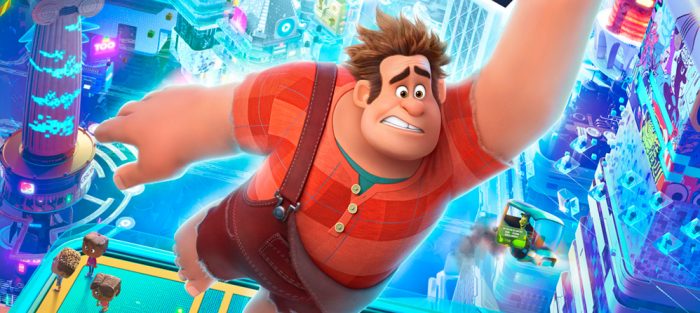 Wreck-It-Ralph 2
Finally, here's a title change, rather than a release date change. The sequel Ralph Breaks the Internet: Wreck It Ralph 2 has been changed to simply Ralph Breaks the Internet. Much cleaner. The film will still open November 21, 2018.