'Captain Marvel' Done Filming, 'Birds Of Prey' Could Shoot In January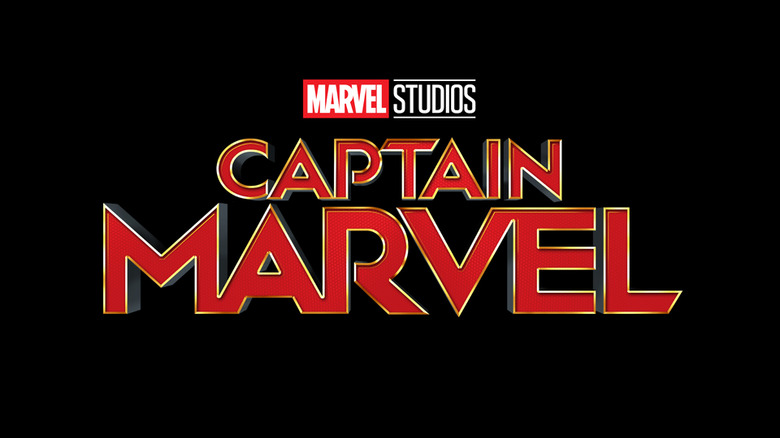 As Marvel Studios' Captain Marvel filming wraps up, Warner Bros.'s next female-led project prepares to take flight as Margot Robbie's Birds of Prey eyes a production start date.
Captain Marvel Filming Ends
Brie Larson's Captain Marvel has landed back on Earth. Marvel Studios' highly anticipated solo female superhero movie wrapped principal photography on July 6, the same day that Ant-Man and the Wasp hit theaters. Larson marked the momentous occasion by posting an image of a Captain Marvel clapperboard and a calendar with the days of shooting all crossed out.
— Brie Larson (@brielarson) July 8, 2018
The clapperboard appears to be autographed by crew members, and is decorated by doodles of cute aliens and rocket ships — one of which features a picture of Larson.
Larson plays the title character Captain Marvel, AKA Carol Danvers, an Air Force pilot who gains the superpowers of flight and energy manipulation after she's accidentally exposed to alien DNA. Captain Marvel will be the character's long-awaited introduction into the Marvel Cinematic Universe, though her logo was teased in the post-credits scene of Avengers: Infinity War. But Captain Marvel's debut is highly anticipated for more than that intriguing teaser: the film shoulders the burden of being Marvel Studios' first solo female superhero movie.
Anna Boden and Ryan Fleck direct Captain Marvel, which takes place in the '90s and also stars Samuel L. Jackson, Jude Law, Ben Mendelsohn, and Annette Bening. Captain Marvel opens in theaters on March 8, 2018.
Birds of Prey Takes Flight
Margot Robbie, who sparked a new wave of Halloween costumes with her explosive portrayal of Harley Quinn in Suicide Squad, has confirmed to Flickering Myth that her "R-rated girl gang" Harley Qunn spin-off movie Birds of Prey will begin filming in January 2019.
The film will be "different" from the other DC titles featuring Harley Quinn, Robbie told Flickering Myth. Not only will it be R-rated, it will be made with a "much smaller budget."
Robbie is producing and starring in Birds of Prey, which will be helmed by Cathy Yan and penned by Christina Hodson. The title refers to an all-female comic book team usually led by DC Comics superheroes Batgirl, Black Canary, and the Huntress — though with Harley Quinn involved, it will now likely include a few villains and antiheroes.
But most importantly: will Harley Quinn have a new look for Birds of Prey that will turn into the hottest Halloween costume and Hot Topic T-shirt of the year? "The costumes haven't been designed yet, but yes she'll have new looks," Robbie confirmed to Yahoo Movies. "There will be new Halloween costumes out there, one day."
Birds of Prey does not have a set release date yet.