'In The Fade' Director Fatih Akin To Helm Stephen King's 'Firestarter' Remake For Universal And Blumhouse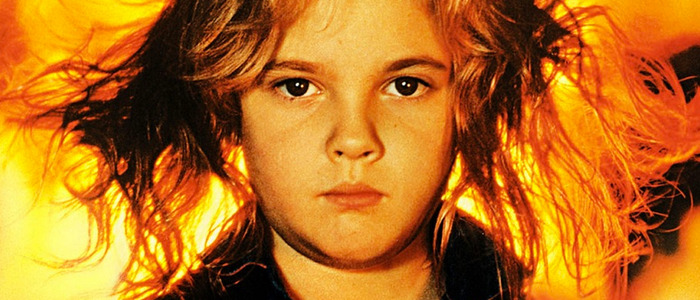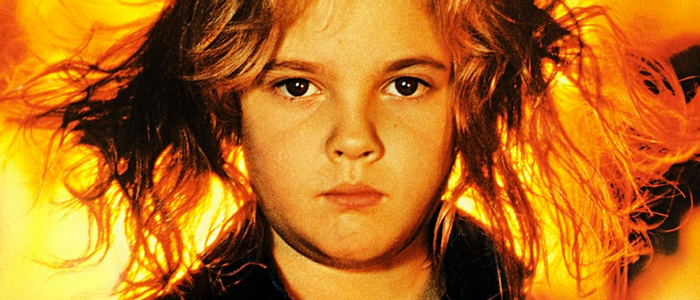 The Stephen King adaptations keep on coming. The latest: Faith Akin, director of In the Fade and Goodbye Berlin, has been hired to helm a Firestarter remake for Universal Pictures and Blumhouse. The film will be another adaptation of King's 1980 novel about a girl with pyrokinetic abilities. Drew Barrymore starred in the 1984 adaptation of the King novel.
Sooner or later, the Stephen King adaptation bubble is going to burst. For now, though, studios are moving full steam ahead to cash-in on the King kraze. Variety is reporting that filmmaker Faith Akin will direct a remake of King's Firestarter for Universal Pictures, Akiva Goldsman, and Blumhouse Productions. Goldsman will produce along with Jason Blum of Blumhouse. Scott Teems, a writer for shows Narcos and Rectify, will write the script.
Firestarter was the sixth book King published, and it's not what I'd call his best work. But everyone wants to be in the Stephen King business right now, so producers are going to take what they can get. Here's the book's synopsis:
The Department of Scientific Intelligence (aka "The Shop") never anticipated that two participants in their research program would marry and have a child. Charlie McGee inherited pyrokinetic powers from her parents, who had been given a low-grade hallucinogen called "Lot Six" while at college. Now the government is trying to capture young Charlie and harness her powerful firestarting skills as a weapon.
Faith Akin is a very interesting choice for this project. He's not someone I'd consider a horror filmmaker, but I'm curious to see what he does with this material. The book was adapted into a somewhat dull 1984 film by director Mark L. Lester, with a cast that included David Keith, Drew Barrymore, Martin Sheen and George C. Scott.
In 2002, the Sci Fi Channel aired a miniseries sequel to the film, Firestarter: Rekindled. Wet Hot American Summer's Marguerite Moreau starred as the adult version of Barrymore's character, Charlie McGee.  Danny Nucci, Dennis Hopper, and Malcolm McDowell also appeared. It was awful and you should avoid it at all costs.
The Firestarter remake grows an ever-expanding list of King films and TV shows that will be coming our way very soon. King movie and TV adaptations are nothing new, but after the blockbuster success of 2017's It, Stephen King is a hot commodity again. Upcoming titles include Pet Sematary,  It Chapter 2 ; Hulu's Castle Rock; Doctor Sleep, the sequel to The Shining; The Long Walk; The Tommyknockers; a 10-hour miniseries adaptation of The Stand; The Bone Church; Amazon's Dark Tower series; Netflix's In The Tall Grass; and The Gingerbread Girl.
And now, I'll leave you with some music.