MoviePass Unveils Surge Pricing For Popular Movies As Their Latest Bad Idea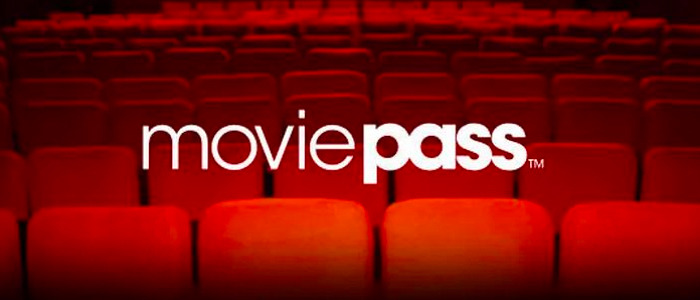 Even though MoviePass has been touting their three million subscribers and promises of a continued supply of movie tickets for a low price of $9.95 a month, the subscription service seems hellbent on showing customers that they're desperate for money any way they can get it. And their latest change to the MoviePass subscription only confirms that.
Starting in July, monthly MoviePass subscribers will experience surge pricing for certain popular movies. That means if you have a monthly MoviePass subscription and not one of their annual memberships, you'll pay $2 or higher for certain titles and showtimes that are in higher demand. So if you like to see movies on opening weekend, you'll have to start paying a little bit for your ticket again.
Did you hear that? That's the sound of a bunch of MoviePass subscribers flocking to the new AMC Theaters subscription service instead.
BusinessInsider has the news of the latest in a series of decisions by MoviePass to screw over the consumer base they were so desperate to build with their low price model. The price surge is the first of a couple changes that MoviePass subscribers will see happening over the next couple months.
MoviePass CEO Mitch Lowe tries to pretend everything is okay when he told the business magazine that this change was "a way to have its theaters partners see more traffic for big blockbusters in the mid-week and less-crowded weekends following the movie's opening weekend." Then Lowe gives the real, more logical reason for the surge price addition, as he says it will "make sure that we can continue to offer a valuable service and support the whole enterprise." Yeah, that sounds more accurate.
However, it's not all bad news.
Bring a Friend, IMAX and 3D Options Arrive in August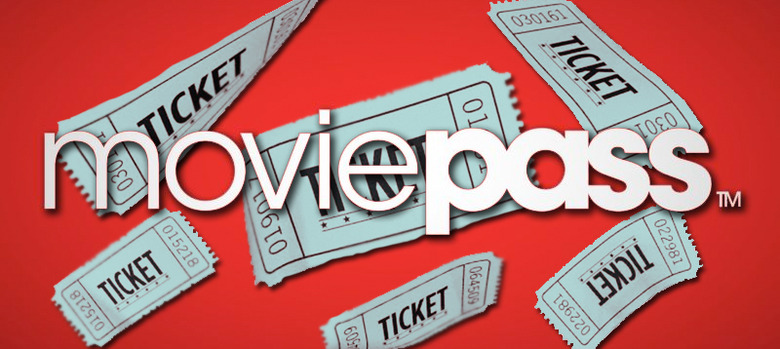 Starting in August, MoviePass subscribers will be able to add on a ticket purchase for a friend. However, you'll also be paying "somewhere near the retail price of the ticket." At least MoviePass will allow you to choose a seat both you and your friend at the same time.
On top of that, MoviePass subscribers will also be able to buy tickets to premium screenings in IMAX or Real 3D. However, just like the surge pricing model, you'll be paying anywhere from $2 to $6 depending on the option.
Much like how annual subscribers won't have to deal with surge pricing, they'll also be able to opt out of the bring-a-friend or premium price features if they don't want them. We're not sure what that means for monthly subscribers though. Will they be forced to see those options in their app or be asked about them as an upsell?
Honestly, all of this sounds like incentive for MoviePass subscribers to jump ship to AMC Theatres' new A-List subscription if you have a bunch of those theaters nearby.