Theme Park Bits: Pixar Pier Edition - New Pixar Pier Glimpses, Interactive Pixar Ball, 'Inside Out' Candy Apples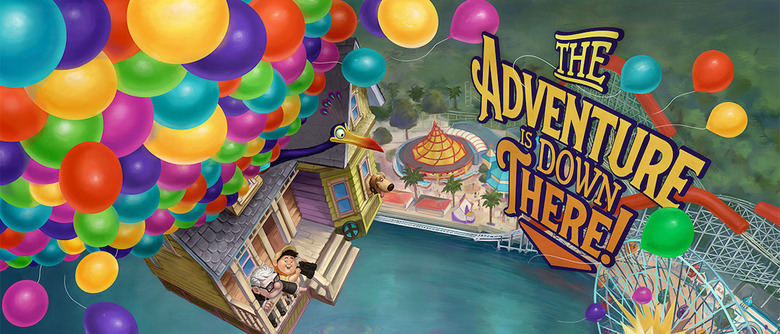 In this (mostly Pixar Pier-related) edition of Theme Park Bits:
Check out Incredibles Park and Pixar Pier's interactive Pixar ball.
What will the array of colorful billboards inside Pixar Pier look like?
Take a gander at Lamplight Lounge and its menu.
Are you ready for Inside Out-themed candy apples?
What else is happening at Disney parks on June 23?
And more!
Cast Members are currently training inside of Lamplight Lounge as they prepare for the opening of #PixarPier on June 23rd! pic.twitter.com/lF79ugNCMr

— WDW News Today (@WDWNT) June 15, 2018
Disney California Adventure underwent the last bit of preparation this week for Pixar Pier's opening on June 23. As mentioned last week, there will also be a brand spanking new Incredibles float joining the Paint the Night Parade on this same date. Below, you can see that float coming to life.
If you want to actually meet the Incredibles, you'll be able to do that in the Incredibles Park area. Pixar Pier will also have an interactive Pixar ball, as you can see below.
In case you missed it, there's a first look at the overhauled California Dreamin' roller coaster from California Adventure Park that has been turned into The Incredicoaster. A video takes you through the ride and surrounding environment over here.
On the way into Pixar Pier, guests will encounter four billboards with Pixar characters and messages that read, "The Adventure Is Down There!", "Find Your Special Moment!", "Still No Arrests?", and "How Come, Chief Willoughby?"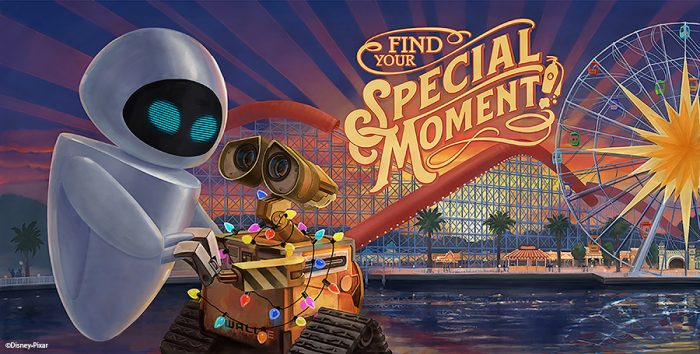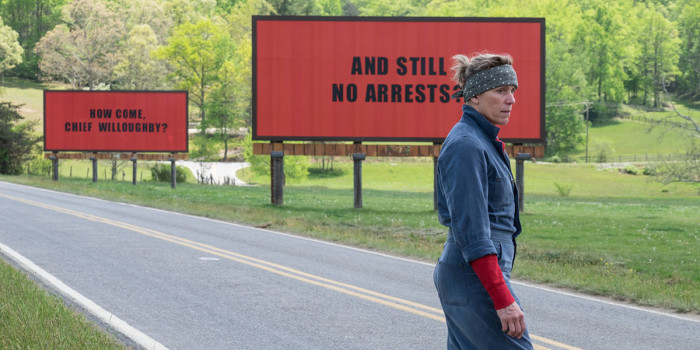 Actually, we don't know the messages or designs of those last two billboards yet, but it's not often I get the opportunity to reference Three Billboards Outside Ebbing, Missouri in Theme Park Bits, so I'll take my wins where I can get 'em.
Lamplight Lounge prices are up there 📈 🤑 #PixarPier pic.twitter.com/bPhuKs2Iqd

— Guy Selga (@guyselga) June 18, 2018
One thing we do know about Pixar Pier is that its Lamplight Lounge will not be catering to budget travelers. $21.00 for a Grilled Chicken Salad? Yowza. At least the restaurant has a nice decor.
Lamplight Lounge isn't the only option for food in Pixar Pier, of course. Full menus for Adorable Snowman Frozen Treats, Jack-Jack Cookie Num Nums, Poultry Palace, Senor Buzz Churros, Angry Dogs, and Bing Bong's Sweet Stuff are available here. There's a foodie guide up over on Disney Parks Blog with pictures of some of the offerings at these places.
We're obsessed with these Inside Out-themed candy apples from Bing Bong's Sweet Stuff opening at #PixarPier: https://t.co/itWaUdLtVV pic.twitter.com/b1vkwo6nhJ

— Oh My Disney (@OhMyDisney) June 19, 2018
Bing Bong's will actually open later in the summer, and when it does, you'll be able to get Inside Out-themed candy apples there. How do you like them apples?
A lot of work has gone into the reimagining of Paradise Pier as Pixar Pier. Above, you can get a feel for some of that as Walt Disney Imagineers talk about their collaboration with Pixar Animation Studios.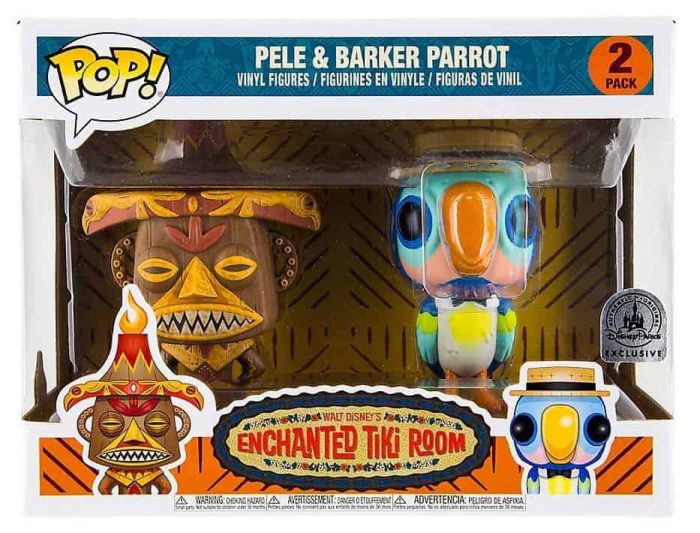 A few random bits, not related to Pixar Pier:
The Enchanted Tiki Room is celebrating is 55th anniversary on June 23 with exclusive food and Funko Pop figures.
Walt Disney World bus times are now available through the My Disney Experience app.
Disappearing ink is one thing, but magic transparent walls? That's sorcery!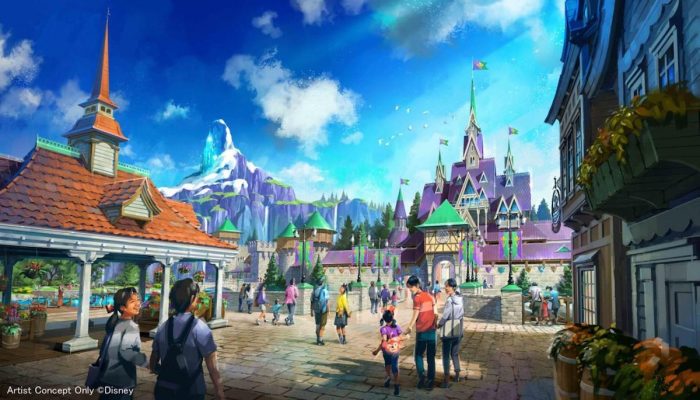 WDW News Today reports that Epcot's Frozen Ever After ride "will be cloned and appear almost unchanged at both Hong Kong [Disneyland] and [Walt Disney Studios] Paris." Both of these parks have Frozen-themed lands coming to them in the future, as does Tokyo DisneySea, but the same site reports that DisneySea "has decided to build something original and more lavish related to Frozen."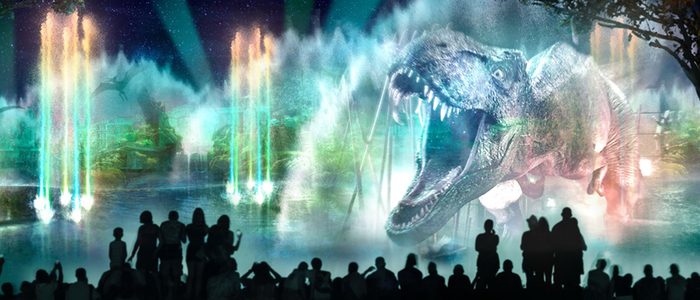 Finally, here's a quick round-up of other recent theme park-related stories you might have missed on /Film: