Exclusive: New AMC Theaters Subscription Service Will Compete Directly With MoviePass [Updated]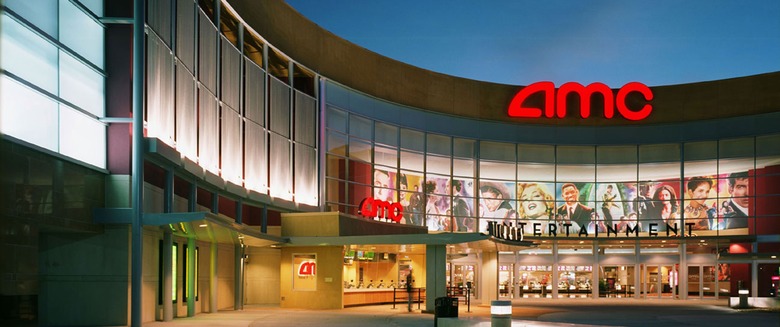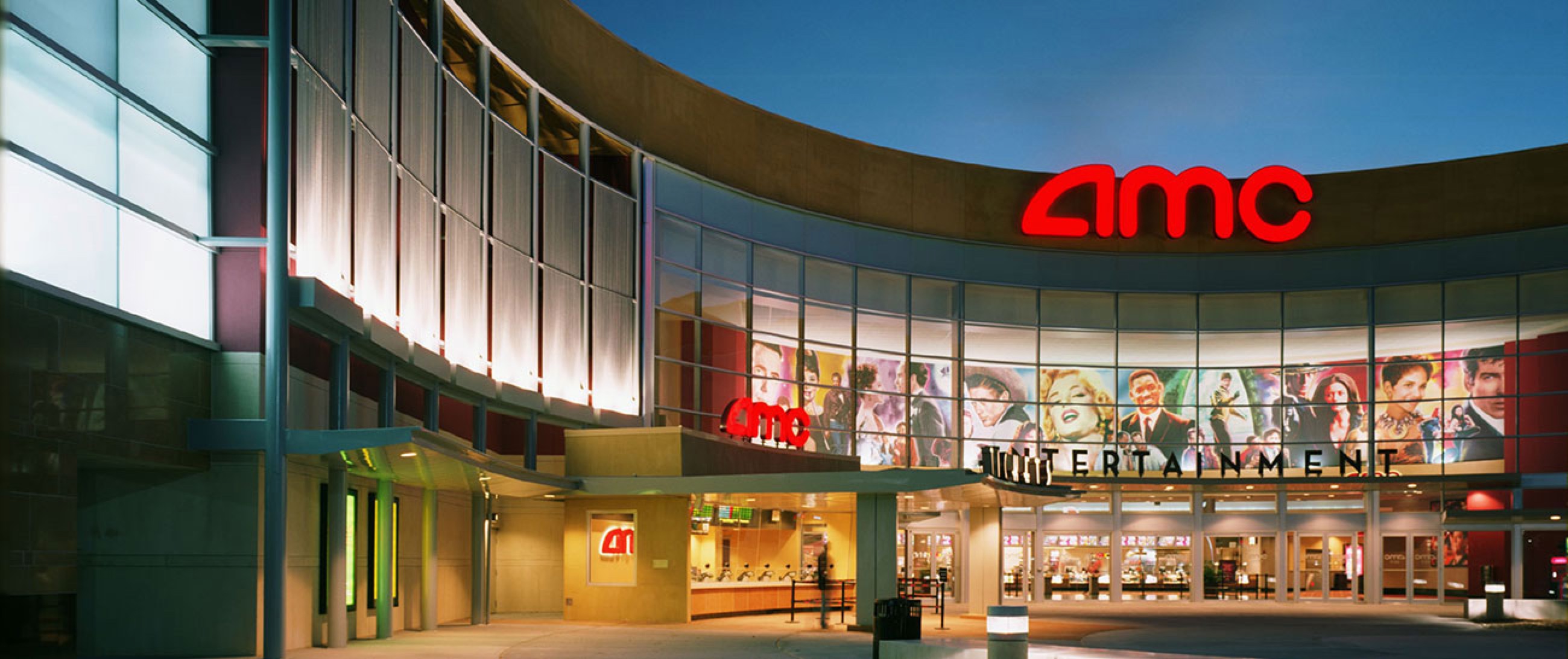 Update: AMC Theatres has released an official announcement for AMC Stubs A-List. See the details below.Update 2: MoviePass has responded to the A-List announcement and, as you'd imagine, they don't sound very happy.
With its monthly subscription model, MoviePass has fundamentally changed the way millions of people watch movies in theaters. And now, the largest movie theater chain in the world is ready to fire back with a subscription service of its own, allowing customers to pay a monthly fee and see a select number of movies per week.
/Film has confirmed that AMC Theaters is on the verge of announcing their new Premiere A-List program, which will offer customers a new way to pay for movie tickets.
The New AMC Subscription Service
The AMC Premiere A-List service will sound familiar to anyone who has dabbled in MoviePass, but it's different in a number of ways. It will cost $19.99 a month and will allow subscribers to see three movies a week in AMC theaters. But while this seems like a step down from MoviePass' one movie per day approach, you will be able to see the same movie again with A-List, which you cannot do with MoviePass. You can even watch your three weekly movies in one day as long as there is a two-hour gap between showtimes (presumably to prevent users from cheating the system and letting others use their account). An ID will be required to match the subscription card and tickets will have your name on them to prevent additional misuse.
A-List tickets can be selected online or on the AMC Theatres smartphone app and includes premium formats like IMAX, 3D, and Dolby Cinema screenings.
In addition to the three movie tickets per week, A-List will also feature all of the perks normally associated with the AMC Premiere Card, which normally costs $15 per year. Subscribers will earn $5 for every $50 spent, will have online ticketing fees waived, will be able to upgrade popcorn and fountain drink sizes for free, and will be able to skip the line at the box office and concession counter. Here are the official features for A-List, according to an AMC Theatres press release:
Can be used at all AMC, AMC Dine-in and AMC Classic theatres in the United States
Includes all of AMC's premium offerings including IMAX, Dolby Cinema, RealD 3D, Prime and BigD
AMC Stubs A-List members can book tickets online in advance, and at AMC Theatres with reserved seating specific seats can be booked as well
Includes all the benefits of AMC Stubs Premiere, with VIP service levels at AMC's theatres, no
online ticketing fees, and significant food and beverage savings... with the normal $15 Premiere annual fee being waived
No waiting after enrollment and no special credit card to be carried, AMC Stubs A-List is web and smartphone based
And in what feels like an especially pointed shot across MoviePass' bow, you will be able to purchase your A-List membership online and immediately use it that same day – you don't have to wait for a card to arrive in the mail, which has led to some customers waiting weeks or even months to begin their MoviePass subscription.
The logo and various details about A-List have already leaked online via social media:
.@amchelps what can you tell me about a-list ? pic.twitter.com/lMwoM8ry3v

— Stitch Kingdom has BUM WORMS (@stitchkingdom) June 20, 2018
Hmmmmmmmmmmmmm pic.twitter.com/XoUu3Sux5E

— Nick (@ThatNerdyNick) June 20, 2018
Is This the MoviePass Killer?
The comparisons to MoviePass will begin early and often, so let's take a look at how A-List compares.
A-List costs twice as much as MoviePass and allows subscribers to see fewer movies per week. However the ability to see the same movie more than once and to see multiple movies in one day is a huge deal, especially for folks who are only able to see films on certain days of the week. Being able to see movies in premium formats is a plus as well. Naturally, the AMC Premiere Card perks will make A-List customers feel like the member of a club rather than the enemy – the animosity between MoviePass and AMC has been well-documented.
And unlike MoviePass, which is bleeding money and always seems to be inventing new ways to stay afloat, A-List has the backing of a major theater chain than can afford to absorb the costs of fine-tuning a subscription service. There are days where MoviePass feels too good to be true and the more expensive A-List can't help but sound more sustainable.
Of course, the biggest downside here is that A-List can only be used at AMC theaters. However, we have heard rumblings of other major and minor theater chains developing their own subscription services to compete with MoviePass as well.
So, does A-List kill MoviePass? Probably not. The higher price point will be a sticking point for some folks and MoviePass has already emerged as a big name in the market. However, A-List is evidence that this is far from a conquered market – movie ticket subscription services are the future and the way we watch movies in theaters is going to change drastically in the coming years.
Update: MoviePass has responded to this announcement and there's enough salt here to season 10 large bags of popcorn: