Disneyland Testing Dynamic Pricing Models With $299 Pixar Pier Ticket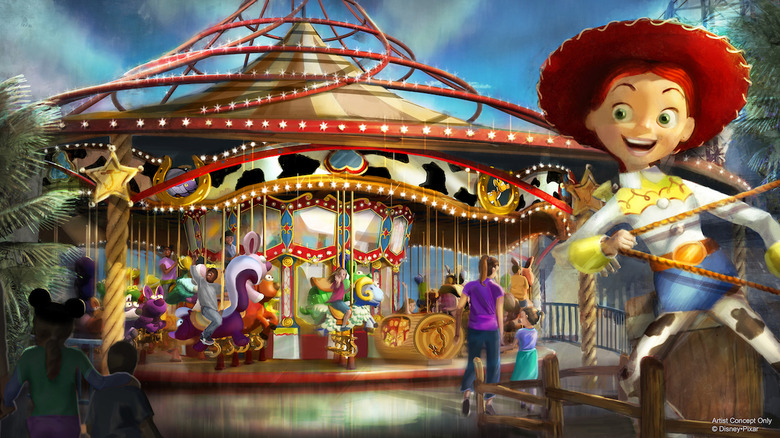 Are you ready for the experience of buying a ticket to a theme park to become like the experience of buying a plane ticket? Strap in, because Disneyland dynamic pricing tests are happening right now, and it could impact the way the theme park operates as next year's opening of Star Wars: Galaxy's Edge looms large on the horizon. Read more about this new pricing test below.
The Wall Street Journal (via WDWNT) reports that this Friday, Disneyland is opening the doors to its highly-anticipated Pixar Pier area in California Adventure to guests a day before it officially opens to the public. But instead of paying a normal ticket price, Friday's guests will have to pay the premium price of $299 to spend six hours in the park.
Disneyland Dynamic Pricing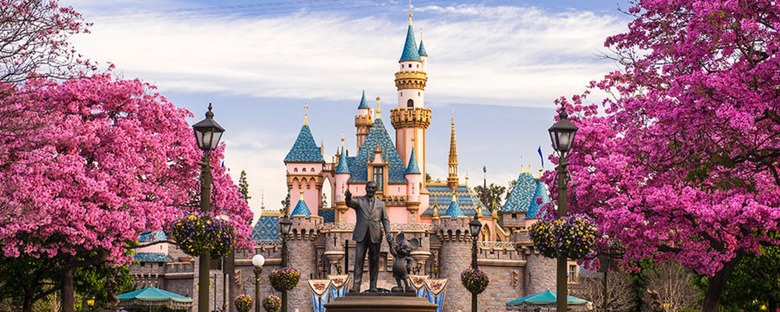 Disney wants to avoid having huge crowds in their parks, because big crowds mean longer wait times, and longer wait times result in lower overall guest satisfaction. The company already has different pricing tiers available for different dates of the year, with single day, single park prices that range from $97 to $135 depending on dates that fall into the Value, Regular, or Peak seasons. This report says the theme park conglomerate is now trying a different method of dispersing crowds: dynamic pricing. It's similar to the way airlines sell tickets at different prices to ensure that every seat on an airplane is purchased and the airline makes the maximum amount of money it can. WDWNT sums it up well:
It works like this: 1000 people at $299 will generate the same revenue as 3000 people at $100, but because the $299 event will be much less crowded, guests will enjoy it much more. From a financial perspective, Disney doesn't care either way because they are bringing in $300k in both scenarios. But guests will have higher praise for the less crowded event, which reflects well on the event, and on Disney.
What Does This Mean?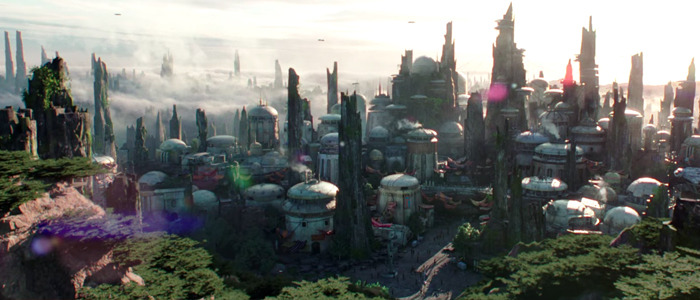 How will this impact guests in the future? Well, these tests almost certainly signal the end of an era for the Disney theme parks. Annual passholder previews might become a thing of the past, because why would Disney continue to give anything away when it's clear people are willing to pay serious money for a premium experience? Though Disney executives are reportedly "wary of appearing to gouge customers" and "going against founder Walt Disney's vision of affordable family entertainment", we all know that the company's bottom line is the most important factor in any of these decisions. Plus, Disney's rivals at Universal Studios have been using dynamic pricing since the beginning of 2018, fluctuating prices based on projected crowd levels.
With Star Wars: Galaxy's Edge opening next year, expect something similar to happen in the lead-up to that grand opening. Disney could easily charge $1000/day for a limited-attendance preview of those parks, and hardcore fans would pay it without thinking twice. Say goodbye to the good old days.