'American Horror Story' Season 8 Will Be A 'Murder House' And 'Coven' Crossover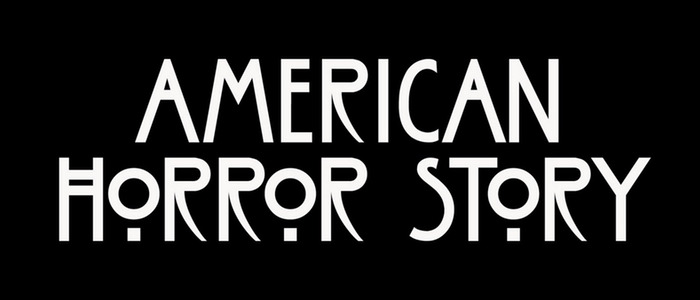 The American Horror Story crossover event you've been waiting for is on its way. Ryan Murphy revealed that American Horror Story season 8 will be an epic crossover of previous seasons Murder House (season 1) and Coven (season 3).
I gave up watching American Horror Story a long time ago, but I know plenty of people are still hanging in there. This news should certainly excite those individuals. In the past, American Horror Story creator Ryan Murphy had teased an eventual crossover season that would combine characters from American Horror Story: Murder House and American Horror Story: Coven. The assumption was that this would be at a future time, but Murphy took to Twitter to reveal it was coming a lot sooner than anticipated. As in, next season.
This crossover has been a long time coming. In 2016, Murphy told Entertainment Weekly:
"We do know what we're going to do...It's not going to be next season, but we are going to do a season that's a crossover between 'Murder House' and 'Coven' together, which is very bizarre."
Murphy added: "There will be characters from Murder House and characters from Coven together...I've [already] started going to actors from both of the seasons, quietly, saying, 'I think in this window, if you could fit us in,'...So yeah, it's fun. It's weird."
Murder House, the first (and in my humble opinion, best) season of American Horror Story, debuted in 2011. The season focused on the Harmon family: Dr. Ben Harmon (Dylan McDermott), his wife Vivien (Connie Britton) and their daughter Violet (Taissa Farmiga). The family moves from Boston to Los Angeles, and, as bad luck would have it, their big, creepy house happens to be haunted. Throughout the season, various twists and turns (some nonsensical) popped-up, revealing more about the characters.Coven, season 3, aired in 2013, and followed a coven of Salem witches living in New Orleans. It featured Sarah Paulson, Taissa Farmiga, Frances Conroy, Evan Peters, Lily Rabe, Denis O'Hare, Jessica Lange, Angela Bassett, Emma Roberts and Kathy Bates.
Sarah Paulson, Evan Peters and Kathy Bates, Cheyenne Jackson, Billy Eichner, Adina Porter, Billie Lourd and Leslie Grossman are all expected to appear in this upcoming crossover season, with more actors to be announced eventually. Now that we know what American Horror Story season 8 is about, it's time to speculate about American Horror Story season 9's theme. My suggestion: American Horror Story: Toxic Fandom. Terrifying!
American Horror Story Season 8 will arrive on FX in September.