'Captain Marvel' Will Be The First Major Comic Book Movie To Be Scored By A Woman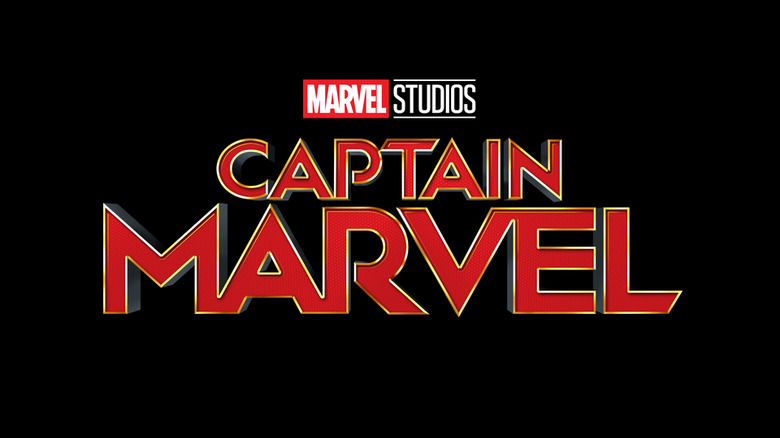 Captain Marvel is shattering all kinds of glass ceilings. Not only will the film boast Marvel's first solo female superhero, but the production has brought on the first female composer to score a major comic book movie.Variety reports that Pinar Toprak has been tapped to score Captain Marvel, making her the first female composer to score a Marvel film.
This is a major breakthrough for all women composers, who rarely — if ever — get the chance to score a major feature film. There are a few exceptions of course, but Toprak's hiring is an exciting first step toward greater diversity in all realms of film production.
However, Toprak is no stranger to composing for supereheroes. She currently provides the score for the SYFY series Krypton, which chronicles the story of Superman's home planet before its destruction. Her previous credits include contributing additional music to 2017's Justice League.
In an Instagram post on Thursday, Toprak said, "It's an incredible honor to be a part of the Marvel Universe.... I have so many people to thank for helping me on this journey but first and foremost, my incredible agents Laura Engel and Richard Kraft for believing in me from day one."
Captain Marvel will the first time a Marvel female superhero gets her own solo film, though Evangeline Lilly's Hope van Dyne shares double billing with Paul Rudd's Scott Lang in this summer's Ant-Man and the Wasp. Oscar winner Brie Larson will make her Marvel debut as the titular hero in 2019, which follows Air Force pilot Carol Danvers as she is caught in the middle of war between aliens and becomes the titular intergalactic hero. Captain Marvel will be directed by Anna Boden and Ryan Fleck, and also stars Samuel L. Jackson, Clark Gregg, Lee Pace, Jude Law and Annette Benning.Captain Marvel is set to soar into theaters on March 8, 2019.
The story follows Carol Danvers as she becomes one of the universe's most powerful heroes when Earth is caught in the middle of a galactic war between two alien races.  Set in the 1990s, "Captain Marvel" is an all-new adventure from a previously unseen period in the history of the Marvel Cinematic Universe.