Apple Might Be Entering The Movie Business With An Animated Feature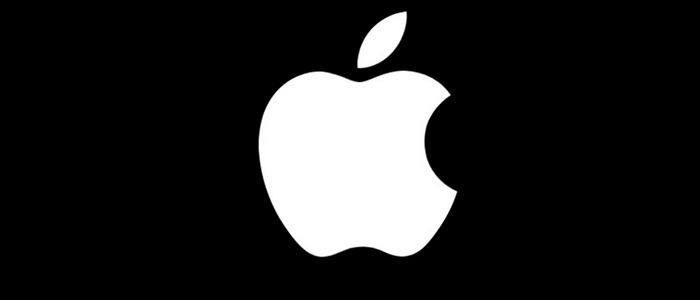 For the past nine months, Apple has been developing loads of original television shows with high-profile names like J.J. Abrams, Reese Witherspoon, Damien Chazelle, and more. But now we have our first hint that the company may be expanding into the movie world as well.
Will We Be Seeing Apple Movies Soon?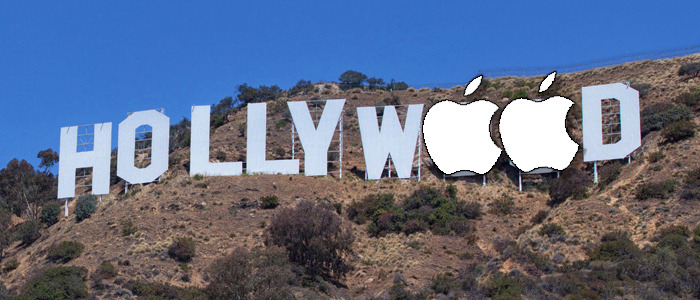 Seemingly not content with producing computers, cell phones, and now television shows, Apple may also be getting into the movie business. Bloomberg (via Variety) has a report which states that "a deal is near for the rights to an animated movie as part of [Apple's] upcoming slate of original video offerings." We don't know much about the film, and that's because it doesn't exist – yet. The report says the project "has yet to be made and is more than a year from release".
Apple is reportedly in talks with Cartoon Saloon, an animation studio based in Ireland that earned Oscar nominations for its work on 2017's The Breadwinner, 2014's Song of the Sea, and 2009's The Secret of Kells, to buy distribution rights to the movie. Animation takes a long time, so if they haven't started on it yet, I'm guessing it'll be a lot longer than a year before we get a chance to check it out. Oh yeah, and about that – the report says it's still unclear how Apple plans to actually distribute this movie should they secure the rights to it. The company has yet to formally announce how it's going to distribute any of its planned content, including the multiple TV shows they have in the works, but apparently a theatrical release for this film is possible since that's a requirement to qualify for Academy Awards contention.
If Apple is indeed looking to expand into feature films, an animated movie makes a lot of sense for them. Animation is obviously a hugely varied medium with limitless possibilities, but traditional animated films, at least in America, are often aimed at family audiences. That aligns with a report we heard about last year which dictated that all of their upcoming shows "must be suitable for an Apple store" – meaning no nudity, foul language, or excessive violence. Unless Apple wants to push the envelope right out of the gate, I'm guessing their debut animated movie will not include any of those elements.
The Bloomberg piece says "other potential movies are also in the works" for Apple, so while the company has yet to officially confirm any of these talks, it sounds like they're interested in being competitive in multiple arenas in the entertainment sphere. Those new TV shows are supposedly going to arrive sometime next year, and we'll be sure to keep our ears to the ground for more information about their plans to push into the world of movies.