Netflix Announces Two New Shows As Peak TV Continues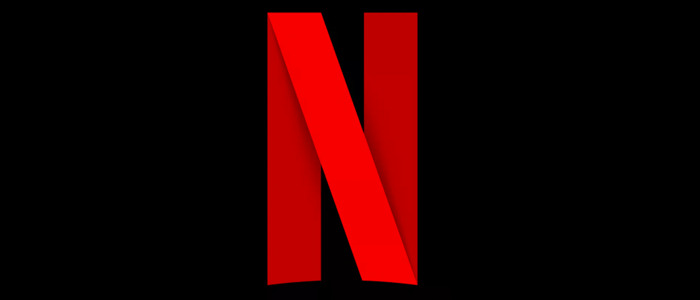 In the latest step in Netflix's plan for world domination (or at least their plan to dominate all of our free time), the streaming service has announced two new original TV series will be coming to the platform. One is called Away, a sci-fi romance set during a mission to Mars that's being produced by War for the Planet of the Apes director Matt Reeves. And the other is a fantasy series called Kaos, which hails from the creator of The End of the F***ing World. Read more about both of the new Netflix shows below.
Will Peak TV ever end? We've had multiple Golden Ages of Television since the 1950s, but with the content boom of the past few years tied to the rise of streaming services, we're still seeing an overwhelming amount of great television to watch. That sounds like a complaint, but the only thing I'm actually complaining about is that I know I'll never be able to catch up with all of it. Now Netflix is about to push that metaphorical goal post even further out of reach. Get ready to add a couple more things to your My List.
Away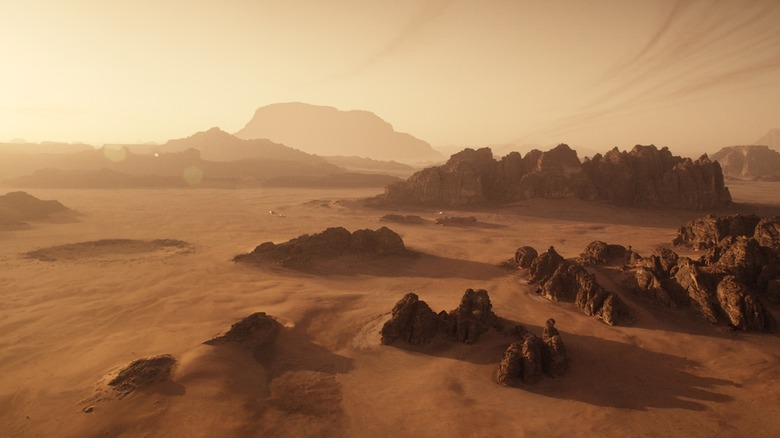 Cloverfield and Planet of the Apes director Matt Reeves recently signed a production deal with Netflix, and while he has a movie on the way for them called Life Sentence, he's also executive producing a new drama series. Away is loosely inspired by an Esquire article by writer Chris Jones about the first astronaut to head into space for a whole year. Here's the official description:
Away is an epic love story and a thrilling tale of survival set against humanity's greatest endeavor – the first human mission to Mars. Emma Green is an American astronaut who must leave her husband and teenage daughter behind in order to command an international space crew embarking upon a treacherous, year-long mission. Away is a series about hope, humanity and how ultimately, we need one another if we are to achieve impossible things.
Andrew Hinderaker, who's written for shows like Penny Dreadful and The Path, is writing and co-executive producing alongside Reeves, Jason Katims (Friday Night Lights, Parenthood), Michelle Lee (Rise, The Path), Adam Kassan (Black Mass, End of Watch), and Jeni Mulein (S.W.A.T.: Firefight). No directors or actors have been attached yet, and though this premise sounds very familiar, it's rife with potential. There's a reason so many stories have used this framework: it's exciting and dangerous and emotional, and even though most of us will never travel to space, we can imagine the terror and isolation and loneliness of what that experience is like. This could be great if handled properly.
Kaos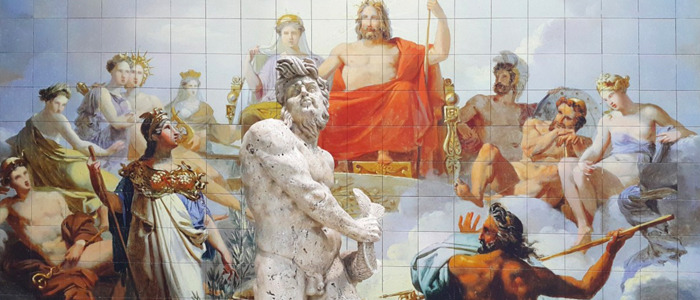 Meanwhile, British actress Charlie Covell, who created The End of the F***ing World, has a new show in the works as well. This one is called Kaos, and it's a fantasy series that's described as "a darkly comedic and contemporary reimagining of Greek mythology, exploring themes of gender politics, power, and life in the underworld."
I minored in Classical Studies in college, so I'm a sucker for anything relating to Greek and Roman mythology. While we don't have an episode count for Away quite yet, Kaos will have ten one-hour episodes in its first season. Count me in.