'Castle Rock' Seasons Will Jump Around In Time; Allison Tolman Joins Cast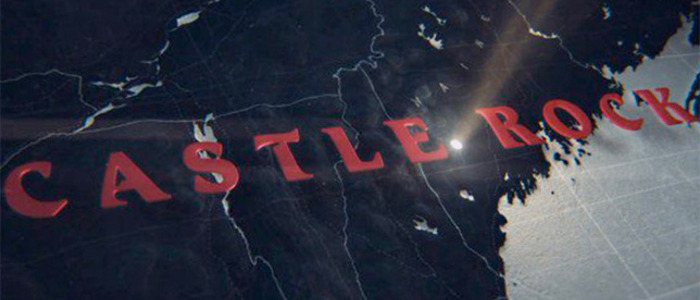 New details from Hulu's Castle Rock have just surfaced, with the executive producers of the Stephen King-inspired series delving into what the show is really about. The producers also confirm that King himself fully approves of the series.
What is Castle Rock? We already knew that Hulu's upcoming series was set within the world of Stephen King, and we also had a few vague details about characters and their motivations. During the ATX Television Festival (via Variety), executive producers Sam Shaw and Dustin Thomason broke down some Castle Rock details ahead of the show's July debut.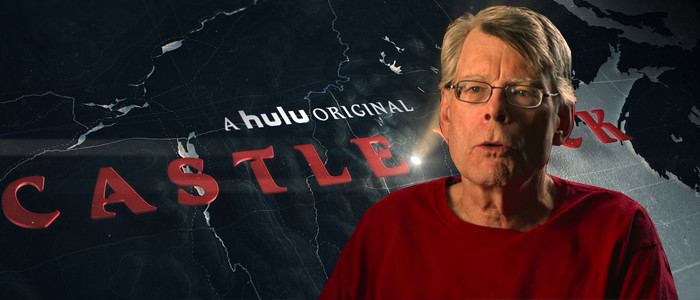 This Wasn't The First Attempt At A Castle Rock Series
The idea of setting an entire show in Stephen King's fictional Maine town Castle Rock may seem unique, but it turns out others had tried this before. "It was our understanding that we were not the first people to knock on his door and ask for a cup of sugar and to set a show in the town of Castle Rock," Shaw said. King was resistant to the idea of a Castle Rock show in the past, but Shaw and Thomason had something others did not: the involvement of J.J. Abrams.
As Shaw and Thomason tell it, having Abrams and Warner Bros. behind the project convinced King to sign off on the idea. "Stephen was sort of, for us, Charlie in Charlie's Angels. He was sort of the crucial figure who loomed from afar," Shaw said. "Castle Rock is an important town in the Stephen King library, so it was crucial — we needed and wanted to have his blessing."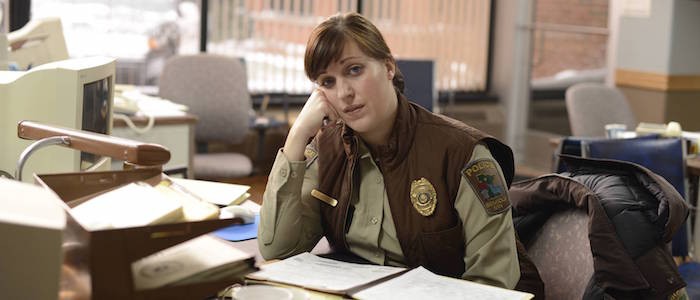 Allison Tolman is Part of the Cast
We thought we knew everyone appearing in the main Castle Rock cast, but we were wrong. Shaw and Thomason revealed that Fargo's Allison Tolman will also appear on the show. Tolman plays the sister of Melanie Lynskey's character, a realtor struggling to unload properties in the seemingly cursed town. Other character revelations that came out of the ATX Television Festival:
We previously knew that Scott Glenn was playing King character Sheriff Alan Pangborn, but now we know he's also the boyfriend of Sissy Spacek's character. Spacek plays the adoptive mother of Andre Holland, the main figure at the center of the ensemble.
Lost veteran Terry O'Quinn, whose voice was heard narrating the last trailer, "plays a man who grew up in Castle Rock and saw many tragedies pass through the town."
"On a genre show, you end up with some characters that end up they're in a genre story. What we wanted to do...was find actors who really brought you into a world and made it feel totally true and human and natural, even a strange occurrences began to happen around them," Thomason said.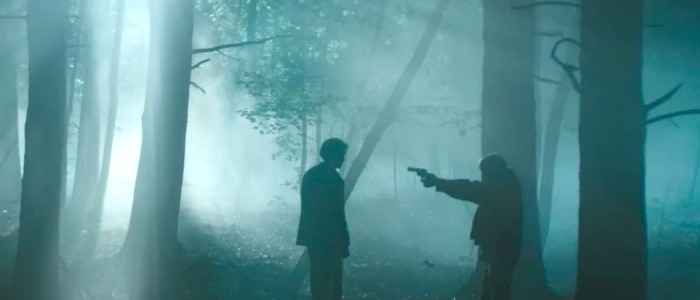 It's An Anthology Series 
Castle Rock will follow the American Horror Story/American Crime Story model of telling a new story every season. Season 1 tells a specific story that will "run its course throughout the episodes." As for future seasons, Shaw and Thomason look at the town as an "advent calendar", which each season honoring "the diversity of the kinds of stories Stephen King tells." The producers say to expect future seasons to bring in completely different characters, and to also jump around in time. At the same time, the seasons will possibly "intersect in different ways."Castle Rock debuts on Hulu July 25, 2018.