Bad Robot Is Going To Make Video Games Now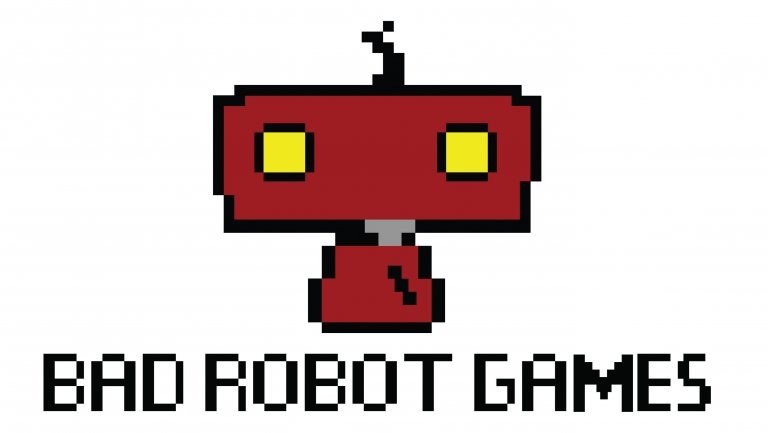 Not content to just stick with movies and TV, J.J. Abrams and Bad Robot are now jumping headfirst into the world of video games as well. Bad Robot Games will create large scale and indie titles for mobile, PC, and consoles.
Movie studios want to evolve beyond movies. Warner Bros. have their own game line – Warner Bros. Interactive Entertainment. Ditto Annapurna Pictures, who have Annapurna Interactive. Now you can add J.J. Abrams' Bad Robot to the list.
THR reports Bad Robot will launch Bad Robot Games. Bad Robot President Brian Weinstein announced that the company has "entered a strategic relationship with Tencent, the Chinese conglomerate media giant" to make Bad Robot Games a reality.  Bad Robot Games will partner with established game developers to "create both large scale and indie titles for mobile, PC, and console. In-house visual artists, designers and writers from Bad Robot will work on the projects."Dave Baronoff will head Bad Robot Games, with Tim Keenan, creator of the 2016 indie game Duskers, serving as creative director. The new original games will be developed exclusively by J.J. Abrams and Bad Robot.
Regarding the launch, J.J. Abrams said:
"I'm a massive games fan, and increasingly envious of the amazing tools developers get to work with, and the worlds they get to play in. Now we are doubling down on our commitment to the space with a unique co-development approach to game making that allows us to focus on what we do best, and hopefully be a meaningful multiplier to our developer partners. Dave's creativity, deep passion and skillful leadership will be incredibly valuable as we harness our partner Tencent's expertise, experience and reach to bring our games to audiences around the world."
Bad Robot Games follows a trend of movie studios moving into the game world. Warner Bros.' Warner Bros. Interactive Entertainment originally launched in 1993, but has only grown since then. In 2017, Warner Bros. Interactive Entertainment announced it had acquired Avalanche Software from Disney Interactive Studios.
Annapurna Pictures launched Annapurna Interactive in 2016 with the hopes of expanding into the interactive game industry. In 2017, they announced they would begin publishing more independent games.
There's no word on what specific games Bad Robot will delve into, but my guess is they're all going to be Cloverfield games. Every single one of them. Even the games that aren't announced as Cloverfield games will secretly be Cloverfield games. You'll never see it coming. In fact, according to Variety, new Bad Robot Games chief Dave Baronoff previously launched Bad Robot's alternate reality game Cloverfield 2008. Validation!  Cloverfield games for all!