Cool Stuff: Guillermo Del Toro Gets A Comic-Con Exclusive Action Figure From NECA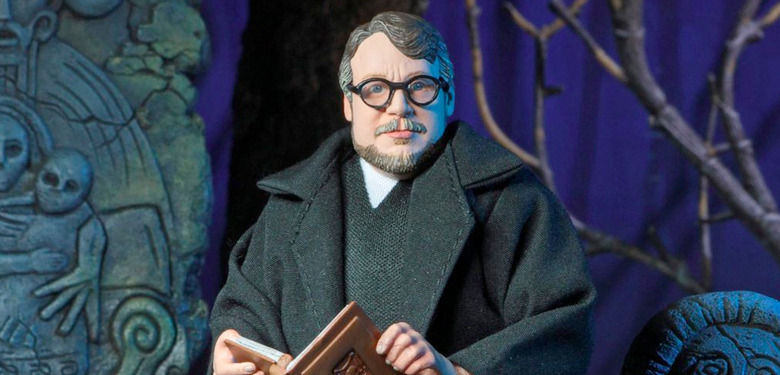 It's hard to believe, but San Diego Comic-Con is just around the corner. This year's convention will be happening from July 18 through July 22, and we'll be on hand to bring you all the breaking news and cool announcements straight from all the panels and the showfloor. We're already getting word on some things at the convention we can get excited about, and this time it's an exclusive that will please cinephiles.
Filmmaker Guillermo del Toro has an array of fantastic work in his filmography. It ranges from comic book fare such as Hellboy, Hellboy II: The Golden Army and Blade II to more acclaimed works such as The Devil's Backbone, Pan's Labyrinth and the Best Picture-winning The Shape of Water. And now you'll be able to bring Guillermo del Toro home to direct the rest of your collectibles, because the filmmaker is being turned into his own action figure by NECA.
Entertainment Weekly announced the Guillermo del Toro action figure coming to SDCC this summer: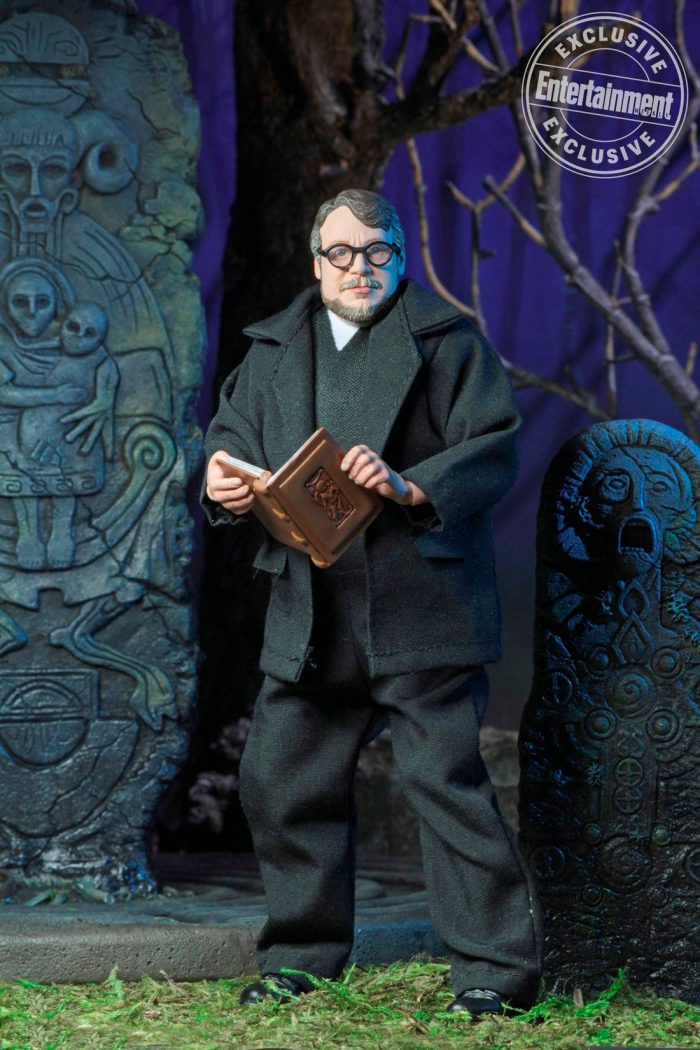 As you can see, the likeness of Guillermo del Toro is pretty fantastic. And we'd expect nothing less from the company who has brought us outstanding action figures for franchises like Alien, Gremlins, Predator, A Nightmare on Elm Street, Friday the 13th and even Home Alone.
The filmmaker comes with his signature glasses, but the best accessory by far is a tiny version of del Toro's notebook that he carries around with him everywhere. The inside even contains some of the sketches and notes you'd find inside it. The only thing that would make it better is an authentic director's chair to go with it. Of course, this Guillermo del Toro action figure might be hard to get a hold of since only 2,000 will be available at San Diego Comic-Con, each costing $40.
The Guillermo del Toro action figure will be part of NECA's new Guillermo del Toro Signature Collection. That collection will also include figures of Santi from The Devil's Backbone, and Pale Man and the Faun from Pan's Labyrinth. We got a glimpse at those figures from San Diego Comic-Con last summer (via ToyArk):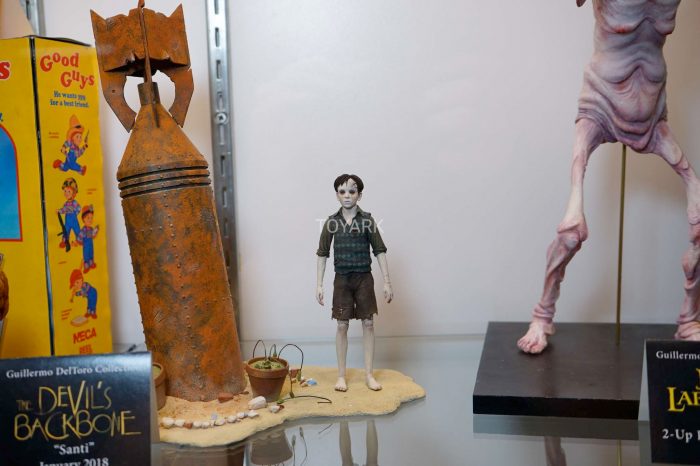 The announcement of this Guillermo del Toro action figure makes us wish NECA or another manufacturer of quality collectibles would start creating action figures for all our favorite filmmakers. Since del Toro is also becoming a Funko POP this year, hopefully that means more filmmakers are on the way in that line. But we'll have to take what we can get for the time being.