Comcast Prepares To Challenge Disney-Fox Deal With A "Superior" Bid To Disney's $50 Billion Offer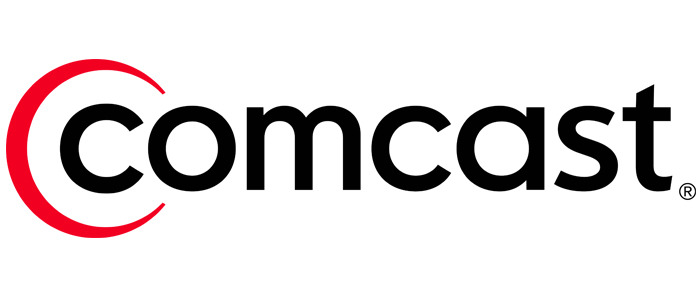 Disney's historic deal to acquire elements of Fox seemed set in stone, but earlier this year reports surfaced that Comcast planned to derail that deal with a massive offer of its own. Now Comcast Corp. has confirmed that it is preparing a "superior" all-cash bid for large parts of 21st Century Fox to top Disney's $52.4 billion deal. But to tip the scales in favor of Comcast, the Comcast Fox deal would be an "all-cash" deal versus Disney's all-stock offering.
Comcast has thrown Disney's plans to acquire 21st Century Fox into jeopardy with a surprising announcement that it is considering an "all-cash" offer to directly challenge Disney's $52.4 billion stock offer, according to The Hollywood Reporter.
The cable giant, which owns NBCUniversal, released the following statement:
"Any offer for Fox would be all-cash and at a premium to the value of the current all-share offer from Disney. The structure and terms of any offer by Comcast, including with respect to both the spin-off of "New Fox" and the regulatory risk provisions and the related termination fee, would be at least as favorable to Fox shareholders as the Disneyoffer.
While no final decision has been made, at this point the work to finance the all-cash offer and make the key regulatory filings is well advanced."
Disney's tentative deal to acquire 21st Century Fox's assets was finalized back in December, but was thrown in limbo while the House of Mouse awaits governmental regulatory approval. Now Comcast is prepared to swoop in to outbid Disney for assets that include the prolific 20th Century Fox film studio, the independent film company Fox Searchlight, the FX and National Geographic channels, and more.
A formal bid by Comcast could lead to a bidding war between the two conglomerates. And this wouldn't be the first time that Comcast and Disney have faced off. Comcast made an initial bid in December but bowed out due to antitrust concerns. Last month, Comcast also formally made a $31 billion bid for the European subscription TV giant Sky, offering to take full ownership of the network in which Fox owns a 39 percent stake.
Fox and Disney didn't immediately comment on Comcast's new bid, but Fox executive co-chairman Lachlan Murdoch said on the company's recent earnings call, "We are committed to our agreement with Disney and are working through the conditions to bring it to a closing. In addition, our directors, though, of course are aware of their fiduciary duties on behalf of all shareholders."
But as the AT&T and Time Warner merger nears a solution, conglomerates are scrambling to corner larger markets of the entertainment industry — whether it means starting their own streaming services or engineering comic book movie crossover events.