Phil Lord And Chris Miller Are Producing New Animated Movie About Artificial Intelligence Run Amok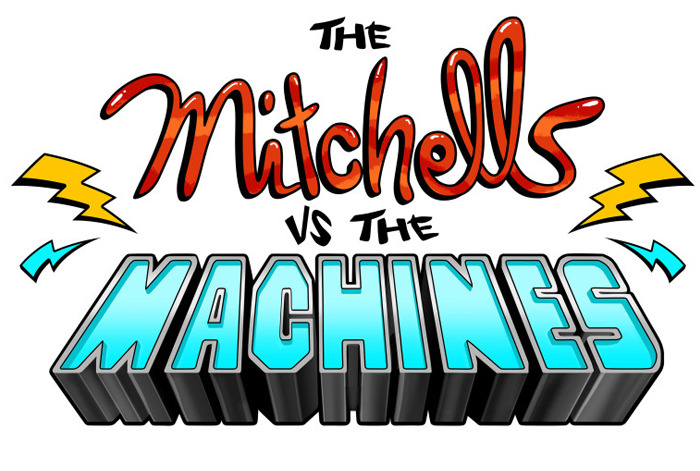 As Solo prepares to soar into theaters this week, that film's executive producers (and original directors) Phil Lord and Chris Miller have lined up a new project over at Sony Pictures Animation. The pair will return to their Cloudy with a Chance of Meatballs studio to produce The Mitchells vs. The Machines, an animated comedy about a family who has to band together to save each other when the world's electronic devices turn against humanity.
The Mitchells vs The Machines
Deadline has a rundown of the film's plot:
The Mitchells are a dysfunctional but loving family whose road trip is interrupted by a tech uprising that threatens mankind: All around the world, the electronic devices people love – from phones to self-driving cars to a sleek new line of personal robots – turn on humanity. With the help of two malfunctioning robots and the family's delightfully overweight pug, the Mitchells will have to get past their problems and work together to save each other and the world.
Michael Rianda will direct, and he also co-wrote the script with Jeff Rowe. The two of them used to work on the animated series Gravity Falls together, and before that, Rianda directed two short films. The first, called Everyone Dies in 90 Seconds, was Rianda's first year cartoon made during his time at CalArts.
There's some promise there, but his next short, 2010's WORK, is a huge improvement and made me laugh out loud multiple times:
"Happy Monday!" "Is it, Janet?"
In any case, this marks a return to Sony Pictures Animation for Lord and Miller, who wrote and directed Cloudy with a Chance of Meatballs there in 2009. The duo wrote the story for Cloudy with a Chance of Meatballs 2 for Sony in 2013, and most recently, Lord wrote and the pair produced the upcoming Spider-Man: Into the Spider-Verse, which is coming out later this year. In terms of producing animated features, they've overseen films like The LEGO Batman Movie, The LEGO Ninjago Movie, and the upcoming The LEGO Movie 2: The Second Part and The Billion Brick Race.
Again, we're not sure when The Mitchells vs The Machines will hit theaters, but animated projects like this generally take years to make, so we'll almost certainly see their next live-action feature – an adaptation of The Martian author Andy Weir's Artemis – long before this one arrives.