Live-Action 'Doom Patrol' Series Coming To DC Universe Digital Service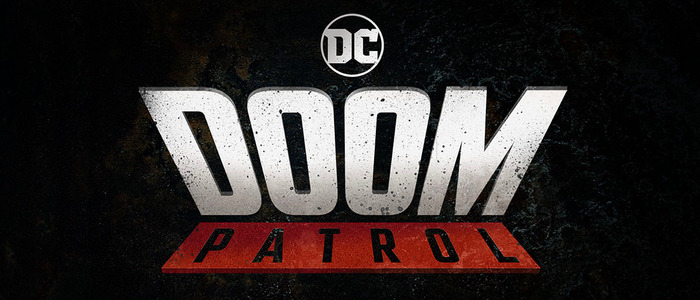 DC's new digital service DC Universe continues to grow. The service has just announced a new live-action Doom Patrol series from the increasingly busy Greg Berlanti.
Doom Patrol Series
Greg Berlanti has to be one of the busiest people working in television, and he's apparently fine adding even more onto his already heavy workload. That new addition is a live-action Doom Patrol series for DC's digital service, which is called DC Universe. Doom Patrol is made up of outcast superheroes like Robotman, Negative Man, Elasti-Girl, and Crazy Jane, led by modern-day mad scientist Dr. Niles Caulder (The Chief). Here's how the series is being described:
The Doom Patrol's members each suffered horrible accidents that gave them superhuman abilities — but also left them scarred and disfigured. Traumatized and downtrodden, the team found purpose through The Chief, who brought them together to investigate the weirdest phenomena in existence — and to protect Earth from what they find. Part support group, part Super Hero team, the Doom Patrol is a band of super-powered freaks who fight for a world that wants nothing to do with them. Picking up after the events of TITANS, DOOM PATROL will find these reluctant heroes in a place they never expected to be, called to action by none other than Cyborg, who comes to them with a mission hard to refuse, but with a warning that is hard to ignore: their lives will never, ever be the same.
The Doom Patrol characters will make their debut in the fifth episode of another live-action DC Universe show, Titans, before spinning-off into their own series. Doom Patrol's 13 episodes will be written by Supernatural writer Jeremy Carver, and executive produced by Greg Berlanti, Geoff Johns, Jeremy Carver, and Sarah Schechter.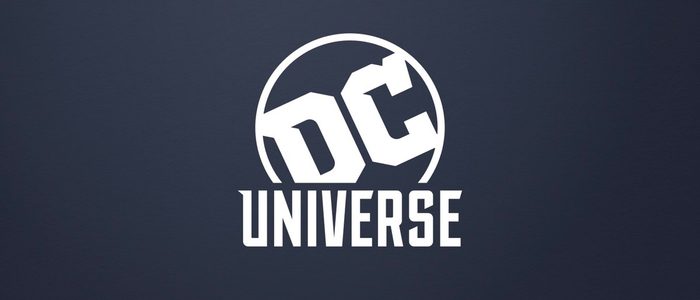 DC Universe Shows 
Doom Patrol is just the latest addition to the growing DC Universe line-up. Here are the other shows.Swamp Thing: A live-action series from executive producer James Wan. "When CDC researcher Abby Arcane returns to her childhood home of Houma, Louisiana, in order to investigate a deadly swamp-borne virus, she develops a surprising bond with scientist Alec Holland — only to have him tragically taken from her. But as powerful forces descend on Houma, intent on exploiting the swamp's mysterious properties for their own purposes, Abby will discover that the swamp holds mystical secrets, both horrifying and wondrous — and the potential love of her life may not be dead after all."Titans: A live-action series about "a team of young superheroes led by Nightwing (formerly Batman's first Robin) form to combat evil and other perils."Young Justice: Outsiders: The third season of the animated series Young Justice. The series focuses on "teenage superheroes strive to prove themselves as members of the Justice League."Harley Quinn: An animated series about "a newly single Harley Quinn, who sets off to make it on her own in Gotham City."
Also in development: Metropolis, a live-action show in which Lois Lane and Lex Luthor team-up to solve mysteries.
DC Universe is expected to make its debut this year.