All Of The Network TV Shows Canceled And Renewed For The 2018-2019 Season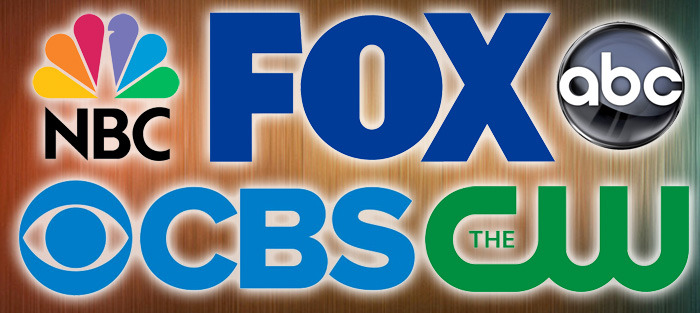 Spring may usually signal the coming of new life, but in TV land, it means a lot of shows will meet their deaths. This past week alone has seen the cancellation of a whopping 25 shows across the five major networks. And as network TV mulls over the fate of a few TV series ahead of TV upfronts season — the annual event where major networks ABC, NBC, CBS, Fox, and The CW present their new and improved shows to advertisers — there will still be a few more 2018 TV shows canceled and renewed.
We'll be keeping tabs on all the shows that will get the axe, and a few more that are miraculously saved. Below, see our running list of the 2018 canceled TV shows and which shows are coming back.
Canceled
ABC
Kevin (Probably) Saves the World
NBC
CBS
Fox
The CW
Renewed
ABC
How to Get Away With Murder
NBC
CBS
Fox
The CW
Crazy Ex-Girlfriend (final season)
Jane the Virgin (final season)
Stay tuned as we update this list with more cancellations and renewals.