'Lethal Weapon' Replaces Fired Actor With Seann William Scott; 'Gotham' Returns For A Final Season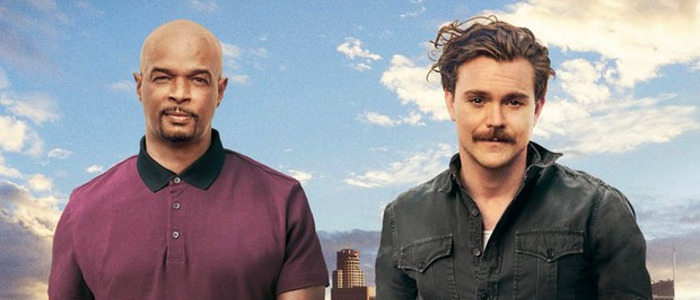 Lethal Weapon Replacement
Last week, Lethal Weapon TV series actor Clayne Crawford was officially fired from the show due to his on-set behavior. Crawford was apparently behaving in a way that made cast and crew uncomfortable, to the point where it became irreconcilable. Crawford's ouster from the series lead some to speculate that Lethal Weapon's days on TV were numbered. Several actors had been offered Crawford's part, and turned it down. The producers had until June to find a replacement, or they'd have to release the rest of the cast from their contacts. Now, it seems Lethal Weapon has been saved. TV Line reports that Seann William Scott has been hired to replace Crawford.
Rather than just step into Crawford's role, Scott will be playing a brand new character – possibly the brother of Crawford's Martin Riggs. "Seann is a fantastic addition to this already amazing cast," said Michael Thorn, Fox's entertainment president. "Lethal Weapon is packed with action, drama and pure fun and we can't wait to see Damon and Seann together on screen."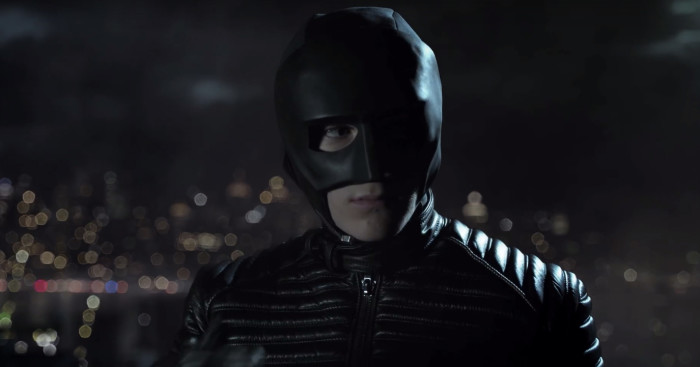 Gotham's Final Season
Fox cancelled a whole bunch of shows lately, but here's one that's survived to fight another day: Gotham. The Batman prequel series has been renewed for a fifth, and final, season. Will the fully-formed Batman finally show up in the last season? Maybe, maybe not. Upon word of the renewal, Gotham's producers said, "The fifth and final season will wrap up this unique origin story of the great DC Comics Super-villains and vigilantes, which revealed an entirely new chapter that has never been told."
Gotham launched in 2014 on Fox, and began by focusing primarily on a young Jim Gordon (Ben McKenzie), the last honest cop in a city full of criminals and weirdos. Since then, the show has blossomed, adding more and more familiar characters. As of now, the young Bruce Wayne is patrolling Gotham city in a costume, but he's not quite Batman yet. The last season will apparently "focus on Bruce Wayne's transformation into the caped crusader", per Deadline. Whether or not this means we'll see Bruce in a full Batman costume remains to be seen.
Speaking of Gotham, the show has painted itself into a bit of a corner regarding the Joker. The series has a very Joker-like character named Jerome, played by Cameron Monaghan. And while the character has evolved to look more and more like the Clown Prince of Crime, it was his twin brother Jeremiah who looked like he might take the mantle of The Joker. However, no one on the show will ever come right out and call him The Joker. Monaghan explains why.
As Monaghan puts it, The Joker is a character DC apparently wants to reserve solely for the movies. In their minds, officially adding The Joker to Gotham would "dilute the very lucrative brand." This is a rather lame excuse, but hey, DC's gotta DC, I guess.
Gotham will return for its fifth and final season at the midseason of the 2018-2019 television season.