Horror News: 'Suspiria' Receives An Official Release Date And Images, And More [Updated]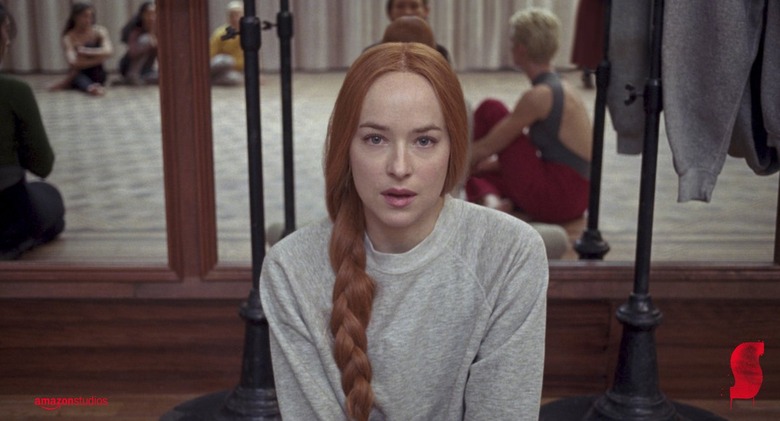 Update: Luca Guadagnino's Suspiria remake has received an official release date and several new images. See more below.
You want some horror news? You've got it. Here are a series of recent horror movie stories that should satisfy your cravings for the macabre:
The highly-anticipated Suspiria remake will hit theaters in November.
A24 has already made a deal with Hereditary director Ari Aster for his next horror film.
The American Vandal writers are making a horror movie called The Block Island Sound.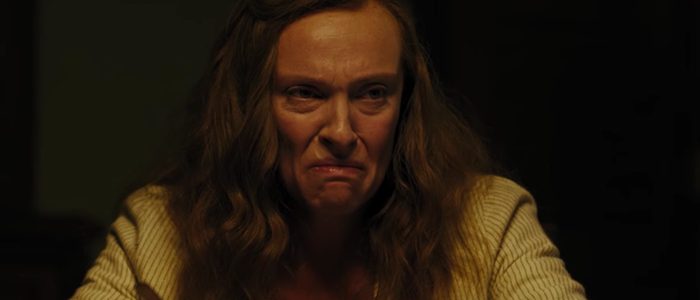 A24's New Horror Movie
People who've seen Hereditary can't stop raving about it. The early buzz around the directorial debut of Ari Aster is off the charts, and it looks like A24 plans to stick with the filmmaker. Deadline reports that A24 will produce and fully finance Aster's next untitled horror movie. The film "follows a young woman who reluctantly joins her boyfriend on a summer trip where things quickly go awry." It's also apparently going to be A24's largest production to date. I haven't seen Hereditary yet, but my excitement for the movie is through the roof. I'm glad to know that A24 wants to keep making horror movies with Aster, because the more quality horror movies there are, the better off we'll all be. Hereditary opens June 8, 2018.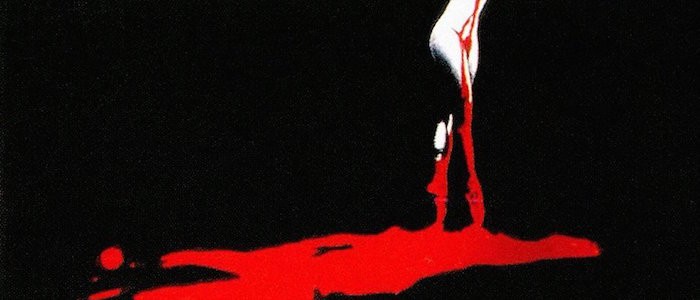 Updated: Suspiria Release Date
When the hell is Luca Guadagnino's Suspiria remake coming out? Very soon, it turns out. Suspiria will officially open in theaters on November 2, 2018, the film's Twitter account revealed, alongside several new images of the highly anticipated horror film.
Darkness is building at a world-renowned dance company. See it unfold when #Suspiria arrives in theaters November 2. pic.twitter.com/SnmcTzZ1an

— ˢᵘˢᵖⁱʳⁱᵃ ⁱˢ ᵒⁿ ᵖʳⁱᵐᵉ ᵛⁱᵈᵉᵒ (@suspiriamovie) May 14, 2018
Variety says the film is going to launch the Venice Film Festival in September, with an Italian release date soon after. The film is a remake of the Dario Argento classic, and stars Tilda Swinton and Dakota Johnson.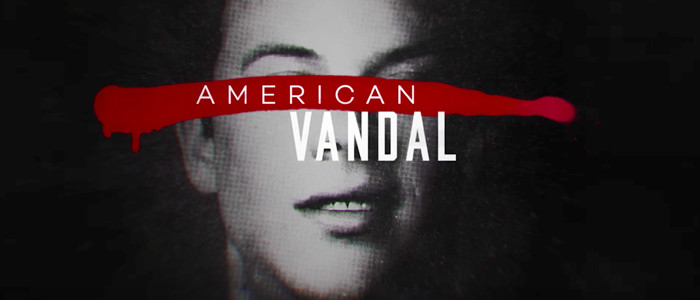 From spray-painted dicks to terror! Kevin and Matthew McManus, the brothers who wrote Netflix's hysterical true crime parody American Vandal, are turning from comedy to horror with their new film, The Block Island Sound. Deadline reports the story "follows Audry Lynch as she returns home to Block Island only to discover her dad is suffering from a series of blackouts and hallucinations. After a particularly stressful night, her father goes missing, leading Audry and her brother Harry to search for answers. They'll soon find out there is one ominous thread that ties everything together, putting their family in grave danger." The cast includes Michaela McManus, Chris Sheffield, Neville Archambault, Ryan O'Flanagan, and Jeremy Holm. American Vandal was very funny, and also surprisingly clever, so I'm excited to see what the McManus brothers do with the horror genre. Block Island Sound begins filming this month