Superhero Bits: Thanos Is Coming To Fortnite, Deadpool Invades 7-Eleven & More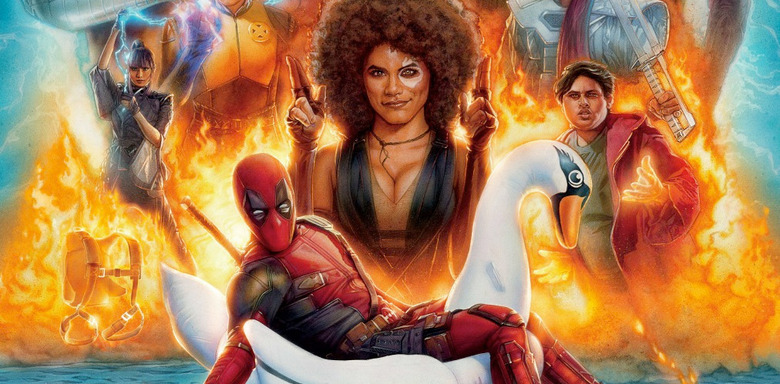 Did you hear Thanos and the Infinity Gauntlet are coming to the video game Fortnite? Are you ready for Deadpool to take over 7-Eleven? What romantic comedy with Ryan Reynolds convinced Josh Brolin to star in Deadpool 2? Want to pick up a limited edition Spider-Man PS4? Are you interested in an Avengers: Infinity War review written by someone who hasn't seen any Marvel movies? All that and more in this edition of Superhero Bits.
Cast members from Avengers: Infinity War try to unscramble superhero character names for Marvel UK.
Josh Brolin says it was Ryan Reynolds' performance in The Proposal convinced him to do Deadpool 2.
Just noticed you can see Sebastian Stan's left wrist in the high-res Infinity War poster from
marvelstudios
One fan noticed a Photoshop mistake in the Avengers: Infinity War poster giving Bucky part of his arm.
A new rumor says Rocksteady is developing an open world Superman video game set in the Arkhamverse.
See what's in store for Superman's homeworld on the next episode of SyFy's new prequel series Krypton.
Box office for Avengers: Infinity War has already passed Wonder Woman and the original Spider-Man.
BREAKING: People Magazine has announced 'AVENGERS: INFINITY WAR' star Thanos as 2018's SEXIEST MAN ALIVE! pic.twitter.com/wMZ1edJON6

— Le Cinéphiles (@LeCinephiles) May 4, 2018
Some people apparently think Thanos is hot, so some fan made the Mad Titan People's Sexiest Man Alive
Apparently there's a limited edition Spider-Man PlayStation 4 bundle arriving sometime later this year.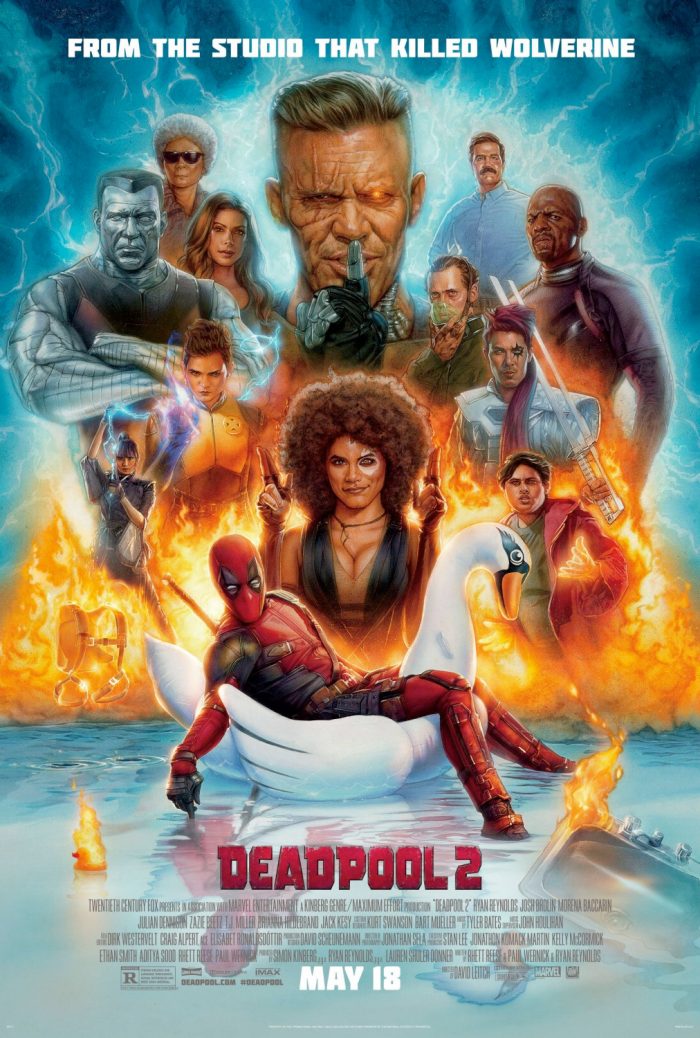 A new Deadpool 2 poster brings together all of the new and old mutant friends appearing in the Marvel sequel.
Kevin Smith delivered an hour-long review of Avengers: Infinity War on Facebook Live over the weekend.
PAGE 2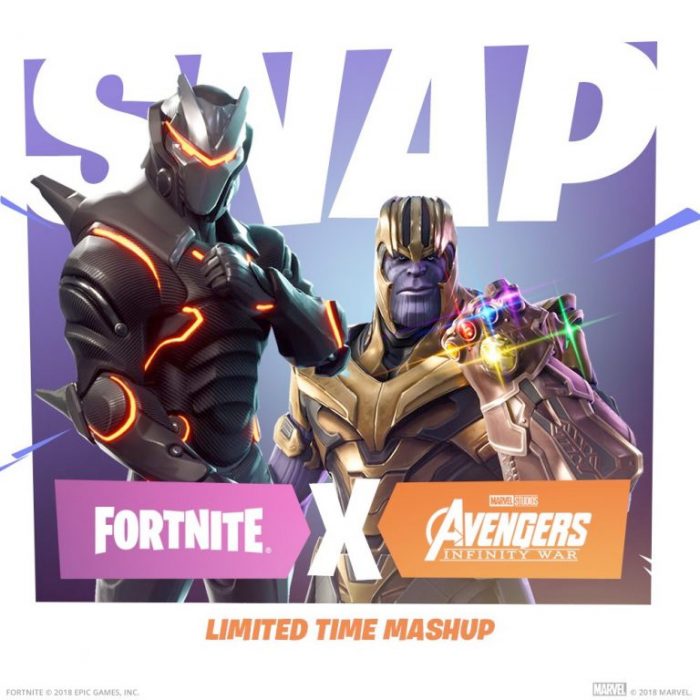 The video game Fortnite is getting a special limited time Avengers: Infinity War experience with Thanos.
Wonder Woman 2 will reportedly film in Alexandria, Virginia at the deserted Landmark Mall this summer.
Get a good look at footage from Batman Ninja along with some facetime with the voice actors behind the movie.
Want to read an Avengers: Infinity War review written by someone who hasn't seen any Marvel movies?
Peter Cosplay. I guess he saw the ad. #Deadpool2 pic.twitter.com/r2ZZ0Ekwh3

— Ryan Reynolds (@VancityReynolds) May 6, 2018


Ryan Reynolds posted with a fan who is already cosplaying as Peter W. from the upcoming Deadpool 2.
An Ant-Man and the Wasp set photo gives us a better look at Janet Van Dyne's original Wasp costume.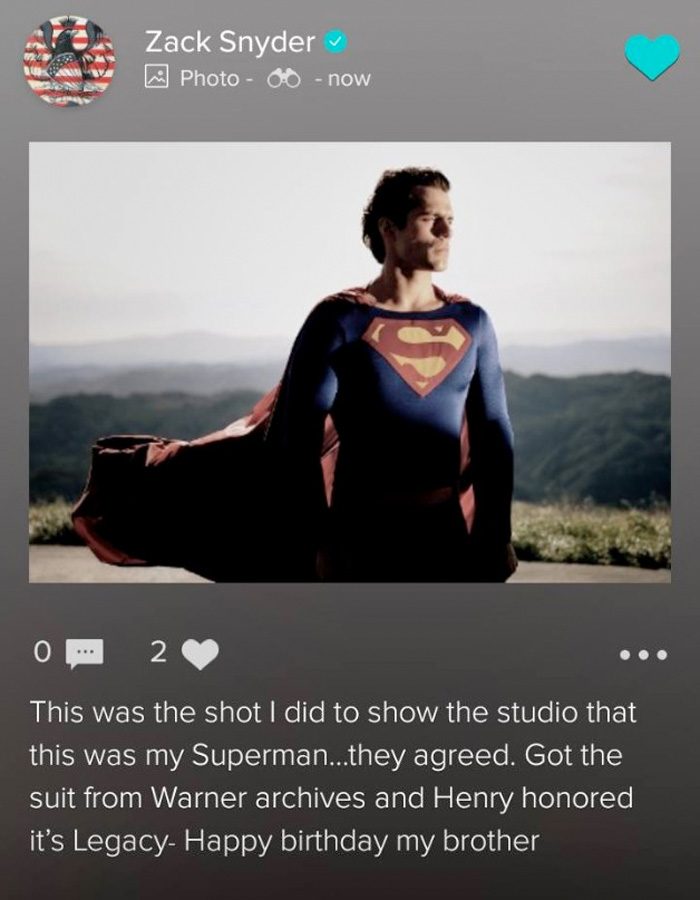 Zack Snyder posted the photo of Henry Cavill in Christopher Reeve's Superman suit that got him hired.Anthony & Joe Russo confirm what James Gunn has already said: Adam Warlock won't be in Avengers 4.
Deadpool is taking over 7-Eleven locations with a full AR experience and a bunch of cool movie promotions.
One Avengers: Infinity War cast member seems to be bidding his character an official farewell on Twitter.
PAGE 3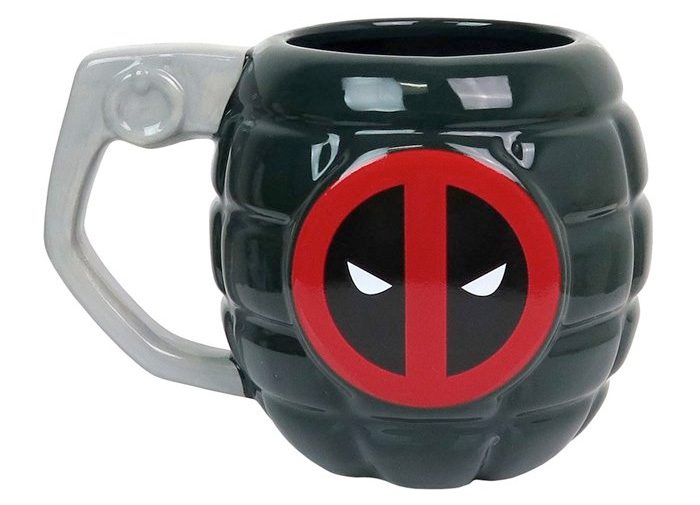 Sip your morning coffee out of this Deadpool sculpted coffee mug shaped like an innocent hand grenade.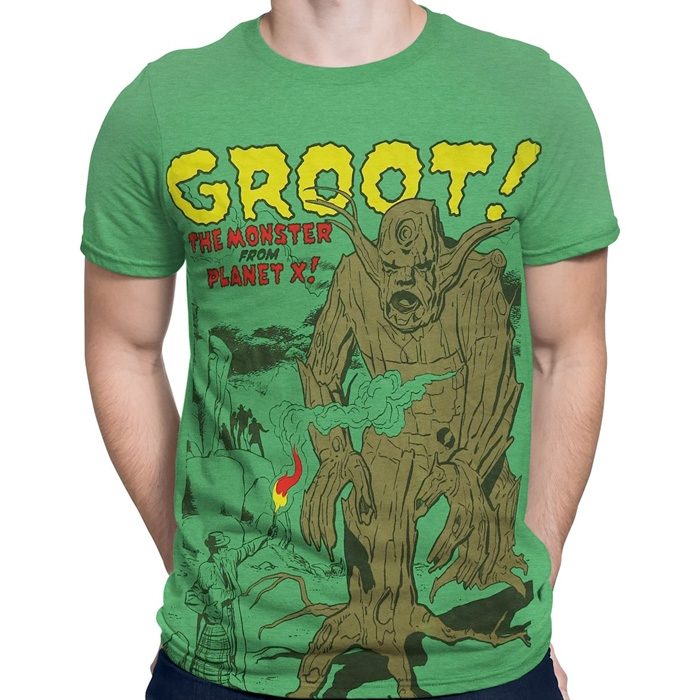 Groot has become the Monster from Planet-X on this new Marvel t-shirt inspired by classic sci-fi movies.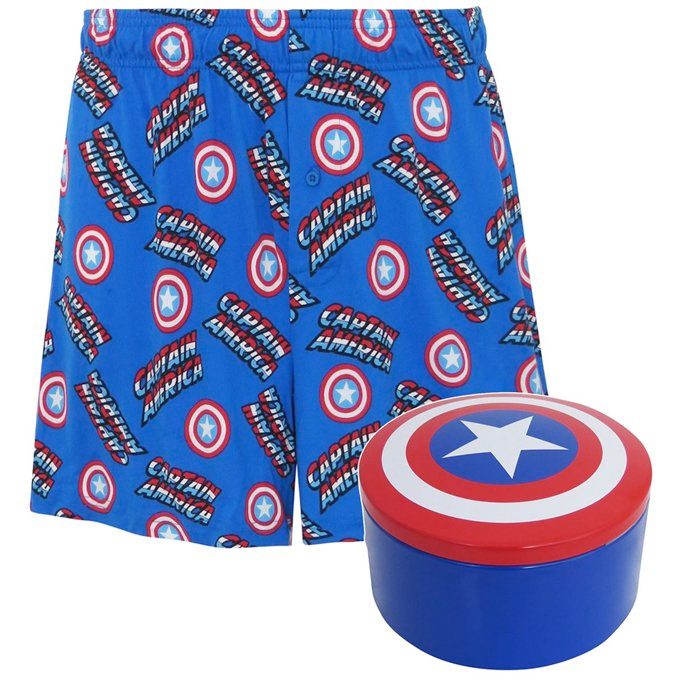 Suit up with these Captain America boxer shorts that come inside a little tin shaped like Cap's own shield.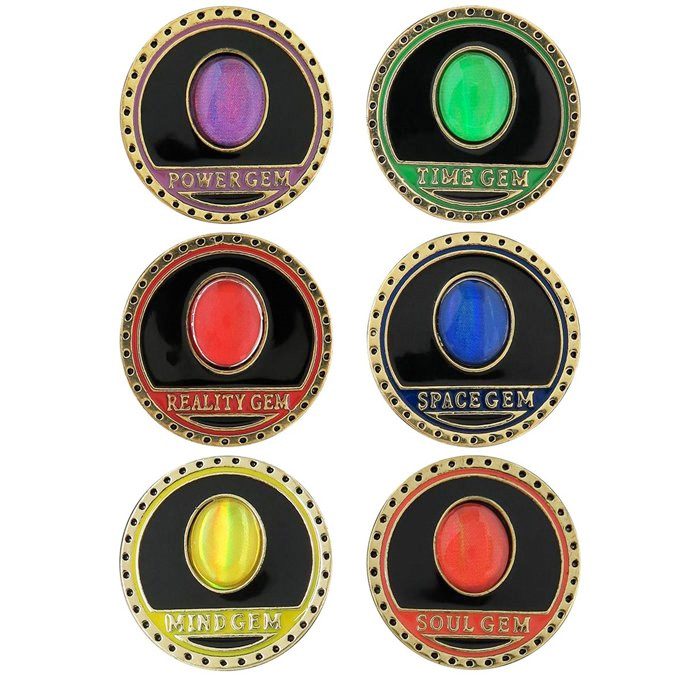 You can wield the power of the Infinity Stones or distribute them among your friends with this lapel pin set.
Read the previous edition of Superhero Bits right here.