Bill Cosby And Roman Polanski Have Been Expelled From The Academy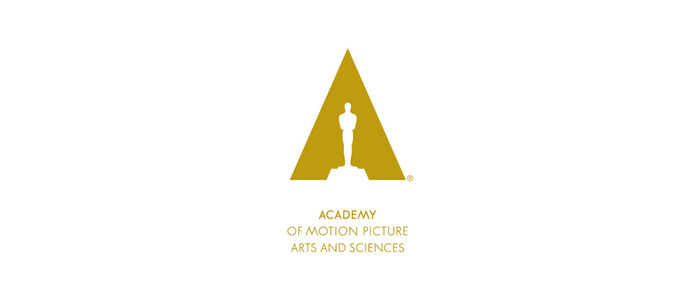 The Academy of Motion Picture Arts and Sciences has decided to expel Bill Cosby and Roman Polanski from its membership. The news comes on the heels of Cosby's recent conviction on three counts of sexual assault. Polanski fled United States in 1978 after pleading guilty to unlawful sexual intercourse with a minor.
In what will likely be hailed as a long-overdue decision, the Academy has officially expelled actor Bill Cosby and filmmaker Roman Polanski. The Academy released the following statement regarding the move:
The Academy of Motion Picture Arts and Sciences' Board of Governors met on Tuesday night (May 1) and has voted to expel actor Bill Cosby and director Roman Polanski from its membership in accordance with the organization's Standards of Conduct. The Board continues to encourage ethical standards that require members to uphold the Academy's values of respect for human dignity.
The Academy's board of governors voted to expel Cosby and Polanski in a recent meeting earlier this week, following a newly-instated procedure enforcing Standards of Conduct put in place following the Harvey Weinstein sexual misconduct allegations. Weinstein was removed from the Academy in October 2017.
On April 26, 2018, Cosby was convicted on three counts of sexual assault against Andrea Constand. Constand was the only Cosby accuser to bring criminal charges against the actor and comedian, but at least 60 women have come forward to accuse Cosby of sexual assault. Cosby's first sexual assault trail ended in a mistrial after the jury became deadlocked. It was a retrial that lead to his conviction.
In March 1977, director Roman Polanski was arrested and charged with five sexual abuse offenses against Samantha Geimer, a 13-year-old girl. Polanski initially pleaded not guilty to all charges. Later, he accepted a plea bargain that would lead to a dismissal of the five charges in exchange for a guilty plea to a lesser charge of unlawful sexual intercourse with a minor. Polanski was counting on probation, but when the filmmaker learned he was likely to face jail time, he fled America to France in 1978, hours before being sentenced. Polanski has lived abroad ever since.
Cosby's expulsion in light of his recent sentencing seems like a clear-cut decision, but it's unclear as to why the Academy waited so long to remove Polanski other than the recently implemented standards of conduct. In fact, fifteen years ago, the Academy awarded Polanski a Best Director Oscar for The Pianist – an award Polanski couldn't accept in person without risking arrest. Despite the expulsion, the Academy is letting Polanski keep the award.