MoviePass May Have Removed Its Popular "One Movie Per Day" Plan For Good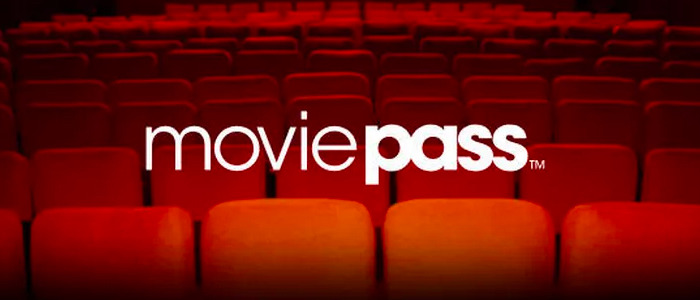 MoviePass, the subscription service that allows subscribers to see one movie per day in theaters for a monthly cost of $9.95, may be drastically changing its offerings to new users. The company's CEO recently spoke to an interviewer at CinemaCon, and one of his comments has sparked speculation that the popular "one movie per day" MoviePass package may not be offered again.
MoviePass has disrupted the way audiences go to the movies around the country, offering a subscription service to users at a cheap monthly rate and paying theaters the full cost of the movie tickets themselves. The company has been losing money for months – they lost a staggering $150 million in 2017 – but on the surface, they've been playing it cool, saying it's all part of their plan to eventually become profitable.
Now it appears that those tremendous losses may finally be wearing them down a little. The company hasn't offered its popular $9.95/month deal since April 13, when it announced a new "promotion." Instead of seeing one movie per day, new subscribers are only be able to see four movies a month. (They also get iHeartRadio All Access, which normally costs $9.99 a month by itself.)
In an interview with The Hollywood Reporter at CinemaCon, MoviePass CEO Mitch Lowe was asked if the company will ever offer the one movie a day option for $9.95 per month, and Lowe answered, "I don't know."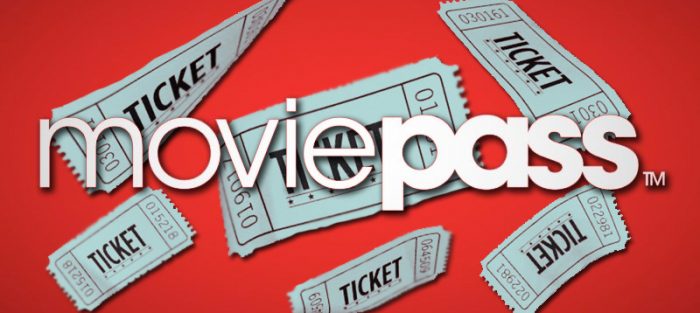 "We just always try different things," he said. "Every time we try a new promotion, we never put a deadline on it." We've reached out to MoviePass for a comment, but Lowe was on a plane at press time. The company's publicist told me, "I can tell you that The Hollywood Reporter story is accurate. We're continually testing various promotions with different partners, and the current iHeartRadio deal is consistent with that approach."
It's still unclear, but it appears that anyone who signed up with the $9.95 price of one movie per day will be grandfathered in and won't be affected by this change in policy. Plus, MoviePass says dropping its offerings to four movies per month will only affect 12% of its users – 88% of MoviePass subscribers reportedly see fewer than two movies per month.
Still, the "one movie a day" option is clearly the sexiest option MoviePass has to offer its potential customers. The company's goal is to go from 2 million subscribers to 5 million by the end of this year, but will they be able to lure in enough new subscribers without being able to wield that same sales pitch? It seems clear that MoviePass is finding ways to offset their costs – partnering with studios to advertise specific movies to its user base, for example, or selling its user data to other companies – but is that going to be enough to survive in the long term? With movie theater chains now developing their own subscription services, MoviePass better hope that those services aren't more enticing if they want to keep riding this wave of popularity much longer.