Decoding Westworld - Season 2 Preview (GUEST: Paul Scheer From How Did This Get Made)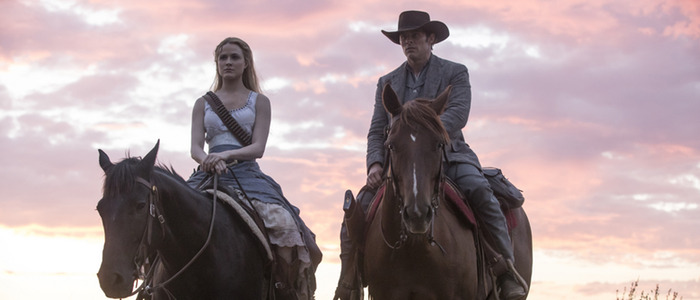 Joanna and David are back to recap a new season of Westworld! In this episode, special guest Paul Scheer joins us to discuss our thoughts on season 1, what we're looking forward to most in season 2, our thoughts on Jonathan Nolan's rickroll, and Paul's recent panel with the showrunners and actors of Westworld. Be sure to check out Paul's podcast, How Did This Get Made.
Thanks for listening to this season of Decoding Westworld. You can back this season of the show on Kickstarter. Want to sponsor an episode? Get in touch with us at decodingwestworld(at)gmail(dot)com. Thanks! 
Play Now in your Browser:
Subscribe to Decoding Westworld:
Editing assistance for this episode was provided by Brian Davids.