Josh Brolin Talks About Not Playing Batman And His Dream Director For 'Jonah Hex'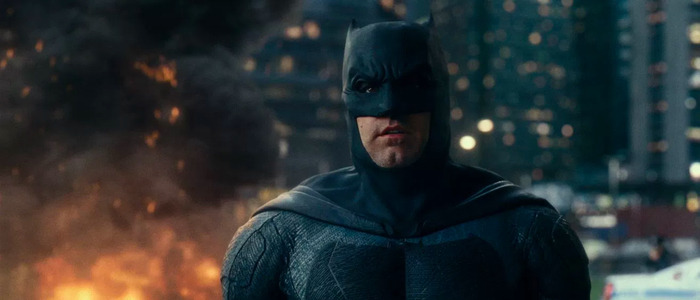 In the wake of Man of Steel, director Zack Snyder was meeting with all sorts of actors to potentially play the role of The Dark Knight in Batman v Superman: Dawn of Justice. Before Ben Affleck secured the part, one of the frontrunners for the role was Josh Brolin (Avengers: Infinity War), and in a new interview, Brolin sounds extremely relieved that he wasn't the one who ended up donning the cape and cowl. Read the latest Josh Brolin Batman quotes below, and find out who he originally wanted to direct the 2010 comic book western Jonah Hex.
How Close Were We to Seeing a Josh Brolin Batman?
In 2013, we wrote about how Brolin was among a handful of actors up for the role of Batman in Snyder's superhero sequel. Now, in a new interview with Empire Magazine (via Comic Book Movie), Brolin implies he was never that close to getting the job to begin with, but he's glad it didn't work out:
"We indirectly talked about it, but we never got to the point because I wasn't the guy for him," Brolin explains. "I'm really glad it didn't happen. I haven't thought twice about it."
That's easy for him to say now, on the eve of a summer that includes starring roles in Avengers: Infinity War, Deadpool 2, and Sicario 2.  But even when Affleck first got the role, Brolin wished him well and was sympathetic about the public outcry against "Batfleck":
"I've never seen such a global reaction in my life. I feel for him, truly. I would not want to be him right now. The reaction becomes so personal. It's like, 'Fuck this guy, I wish he was dead.' And you're like, 'What? Dude, seriously? This guy is just working like you are. He's doing the same thing you are. He's trying to make the best choices he can.'...I want him to kick ass and I want everyone to love it and kind of eat their words."
Brolin was right about that last part...for a while, anyway. DC fanatics latched on to Affleck's grizzled version of Batman as one of the best parts of Batman v Superman, although I'm not really sure how everyone's feeling about him after Justice League. (Let us know in the comments!)
Jonah Hex Almost Had A Much More Interesting Director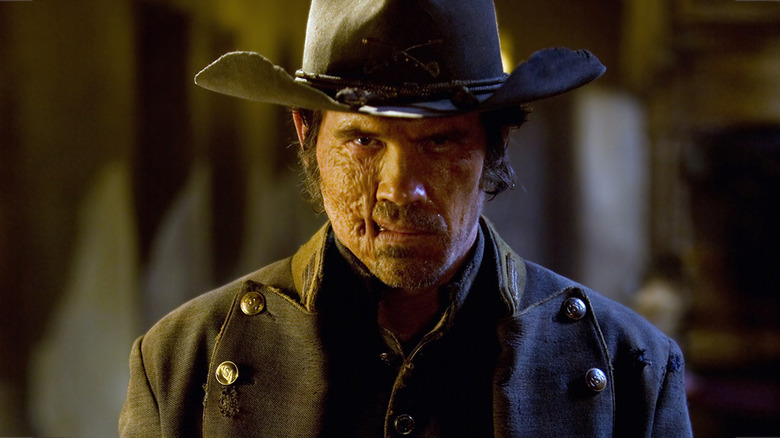 In the same interview, the topic of Brolin's 2010 comic book movie bomb Jonah Hex came up, and the actor took the blame for how that turned out. "That was my fault. I had really good intentions," he said, before revealing he originally wanted Oldboy director Chan-wook Park to take the helm. "He was right on the verge of saying yes. I think the movie would have turned out closer to my intention, which was High Plains Drifter."
Brolin is clearly a Chan-wook Park fan, since he starred in Spike Lee's remake of Park's Oldboy in 2013. It's safe to say the version of Jonah Hex that exists now isn't in the same ballpark as High Plains Drifter, but it's easy to see how, under the right direction and with a better script, it could have been something special. Instead, we got this: