Victoria Mahoney Joins 'Star Wars Episode 9' As First Black Female Second Unit Director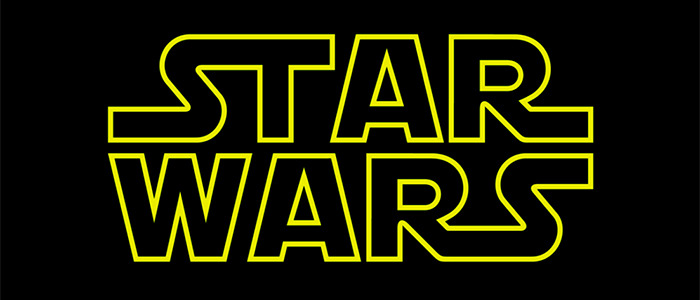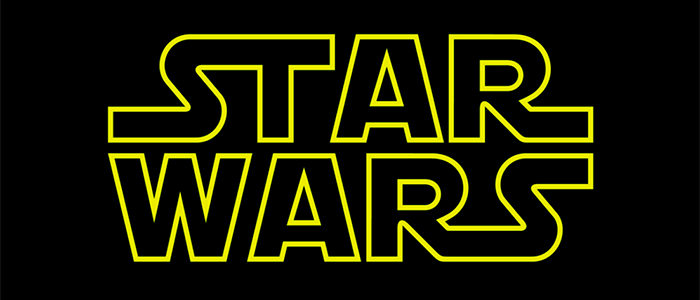 Star Wars just hired its first female director — kind of. Victoria Mahoney has been tapped as the Star Wars: Episode 9 second unit director, making her the first black woman to ever hold the position. She'll be working alongside Episode 9 director J.J. Abrams.
The glass ceiling doesn't seem so far, far away now. Star Wars just reached a major milestone for both the franchise and the movie industry as a whole, hiring Mahoney as the first African-American woman to serve in any directing role for the franchise, according to Variety.
Ava Duvernay, who recently helmed Disney's A Wrinkle in Time and previously worked with Mahoney on her series Queen Sugar, was the first to announce the news via Twitter.
"Happy to share this historic news," she wrote. "A black woman directing stories in a galaxy far, far away. First unit director J.J. Abrams. Second unit director Victoria Mahoney."
Happy to share this historic news. A black woman directing stories in a galaxy far, far away. First unit director #JJAbrams. Second unit director @VictoriaMahoney. #StarWarsE9 #StarWars pic.twitter.com/s689jv9I4u

— Ava DuVernay (@ava) April 17, 2018
Mahoney followed up Duvernay's tweet by thanking her for putting her name in the running.
Catt's outta the bag. Thank you @ava for putting my name in the #StarWars #LucasFilm hat. Thank you #JJAbrams for inviting me on your ferocious ride. *This one's for the outliers, dreaming big–in small corners of the Earth.
#MaytheForceBeWithYou https://t.co/G6ckWzCIwt

— Crown Vic (@VictoriaMahoney) April 17, 2018
Mahoney is probably best known for her television work, establishing herself as a journeyman director on episodes of Queen Sugar, Grey's Anatomy, and American Crime. She seems to have built up a relationship with Disney, recently directing the pilot for Freeform's Misfits reboot. She made her directorial debut with the 2011 feature film Yelling to the Sky, which she also wrote and produced.
Star Wars: Episode 9 will be Mahoney's most high-profile project to date. Although she's not the movie's main director, she will get to make her mark on the film as the second unit director. Second unit directors are often put in charge of "supplementary" shots, which often include establishing shots, stunts and cutaways. And in big productions like Star Wars, second unit directors will often helm entire shoots in different locations.
Mahoney's hiring is a major step for Lucasfilm and Kathleen Kennedy, who has assured fans that she is looking to diversify the filmmakers of Star Wars — despite recent hires to the contrary.
"We want to make sure that when we bring a female director in to do Star Wars, they're set up for success," Kennedy previously told Variety.
Abrams, on the other hand, has always been proactive when it comes to diversity. His production company Bad Robot's initiative since 2016 has been to encourage diversity in front of and behind the camera, and he's consistently lived up to his promises.
Abrams is currently preparing Episode 9 for a summer production start, beginning casting for several new roles.
Star Wars: Episode 9 is scheduled to hit theaters on December 20, 2019.