TV Bits: 'The Goldbergs', 'Lost In Space', 'Mr. Mercedes', 'Dear White People' And More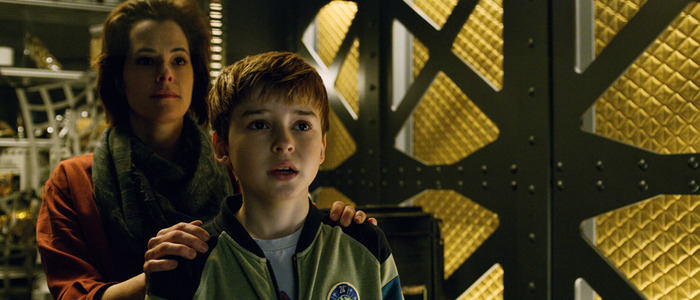 In this edition of TV bits:
ABC Orders The Goldbergs Spinoff
Netflix is already planning Lost In Space season 2
Ian Somerhalder will star in Netflix's vampire drama Series
Mr. Mercedes season 2 coming in August
A Little Help with Carol Burnett has a premiere date
HBO will make a documentary about John McCain
Showtime and Bad Robot are producing a James Corden pilot
The trailer for Dear White People season 2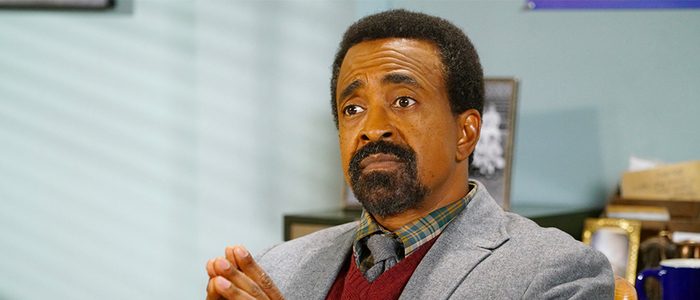 The 1980s-themed comedy The Goldbergs is about to get its own spin-off. Variety reports "the spinoff will be set in 1990s and follow the teachers from William Penn Academy – including Tim Meadows' Principal Glascott, Bryan Callen's Coach Mellor and AJ Michalka's Lainey Lewis – who, despite their eccentricities and crazy personal lives, are heroes to their students." There's no title for the show listed yet – maybe ABC will just cut out the middle-man and call it The Goldbergs Spin-Off – but it's likely to arrive for the 2018-2019 TV season.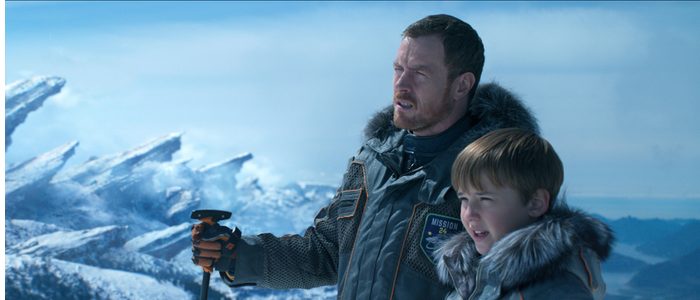 Lost In Space is now streaming on Netflix, and it's pretty good. If you've already binged through the updated sci-fi series and want more, you're in luck: plans for season 2 are already underway, although Netflix hasn't given the season an official green light yet "We are working on scripts and hoping that if we get a green light we're ready to go," said series creator Matt Sazama. "We've had a lot of thoughts about it, and hopefully, if everyone watches it, we'll get to see more adventures of the Robinsons, because we do have some crazy stuff planned out that we really hope we get to film." Hopefully Netflix will give season 2 the go-ahead soon.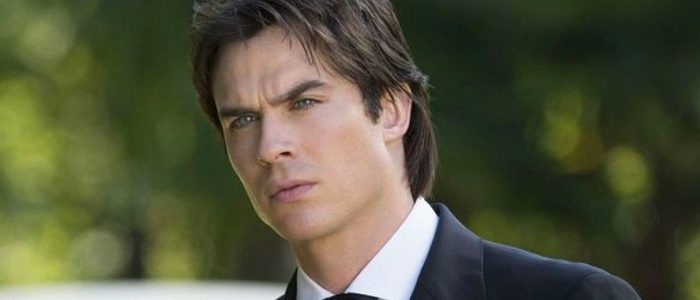 Ian Somerhalder is joining yet another vampire-themed project. The actor previously appeared on the vampire series The Vampire Diaries, and will now star in the Netflix series V-Wars. THR reports "V-Wars revolves around Dr. Luther Swann (Somerhalder), who enters a world of horror when a mysterious disease transforms his best friend, Michael Fayne, into a murderous predator who feeds on other humans. As the disease spreads and more people are transformed, society fractures into opposing camps pitting normal people against the growing number of these vampires. Swann races against time to understand what's happening, while Fayne rises to become the powerful underground leader of the vampires." The series is based on the novel of the same name, and will be given a 10-episode run on Netflix.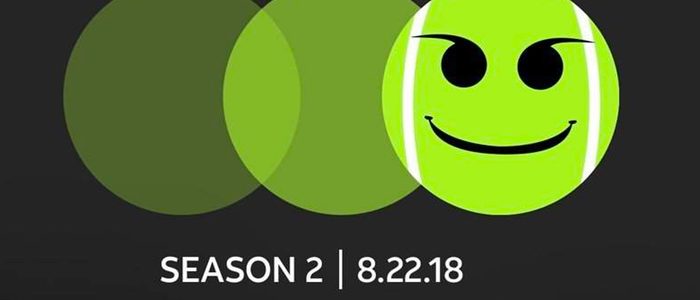 Mr. Mercedes, adapted from the Stephen King book of the same name, is getting a second season. The first season focused the story of "A demented killer taunt[ing] a retired police detective with a series of lurid letters and emails." The second season will adapt all three books in King's "Bill Hodges trilogy" – Mr. Mercedes, Finders Keepers and End of Watch. Season 1 stars Brendan Gleeson and Harry Tradaway will return, with Jack Huston, Tessa Ferrer and Maximiliano Hernandez joining the cast. Season 2 arrives August 22, 2018.
Netflix has given comedy legend Carol Burnett a new show, which is pretty darn cool. The show, A Little Help with Carol Burnett, will find Burnett "joined by a group of the most honest and unfiltered people in the world – a gaggle of straight talking, entertaining 5-9 year old kids. These very opinionated "experts" weigh-in on a variety of relatable and humorous dilemmas brought in by everyday adults. Each episode will feature a celebrity contributor brave enough to bring in their own dilemma for the kids to comment on in front of a live audience."  The show will feature several guests, including Julie Bowen, Candace Cameron Bure, Mark Cuban, Billy Eichner, Taraji P. Henson, Derek Hough, DJ Khaled, Lisa Kudrow, Brittany Snow, Wanda Sykes, and Finn Wolfhard. The show arrives on Netflix May 4, 2018, per the announcement trailer above.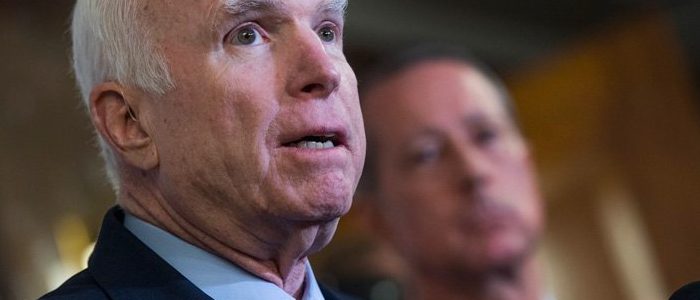 HBO is beginning production on a John McCain documentary. The film will feature interviews with McCain's friends, family and colleagues, and will "combines the senator's own voice, culled from original interviews, commentary and speeches, with archival newsreel and television footage and previously unseen home movies and photographs. What emerges is a portrait of an American maverick who has kept his eye on on the most important American goals." "Through the years, John has rightly earned the reputation as an American hero," says director Peter Kunhardt. "In the final chapter of his life, he is reminding this generation of what government can and should look like."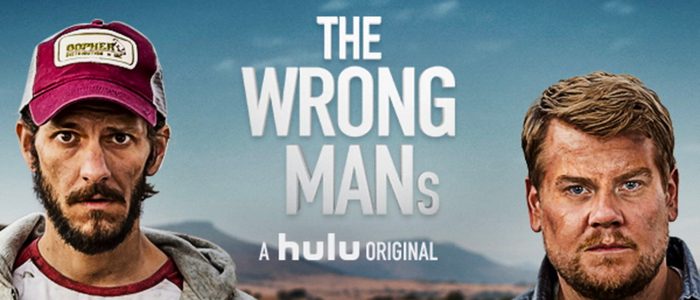 Showtime has ordered a pilot from James Corden and Bad Robot, per THR. The show, called The Wrong Mans, will star Ben Schwartz and is described as "an action-comedy about two ordinary office workers (one played by Schwartz) who have their menial existence turned upside-down by a chance phone call and a case of mistaken identity: "If you are not here by 5 o'clock, we will kill your wife." As the only people who can help, these two unlikely characters must find their inner hero in their quest to save not just themselves, but their loved ones and ultimately their whole town." The show is based on a BBC show created by Corden and Matthew Bayton.
Above you can see the teaser trailer for Dear White People season 2. The Netflix series is based on the 2014 film starring Justin Simien. The show "follows a group of students of color at Winchester University, a predominantly white Ivy League college. The students are faced with a landscape of cultural bias, social injustice, misguided activism and slippery politics. Through an absurdist lens, the series uses irony, self-deprecation, brutal honesty and humor to highlight issues that still plague today's 'post-racial' society." Dear White People season 2 arrives May 4, 2018.