'One Flew Over The Cuckoo's Nest' Director Milos Forman Has Passed Away At 86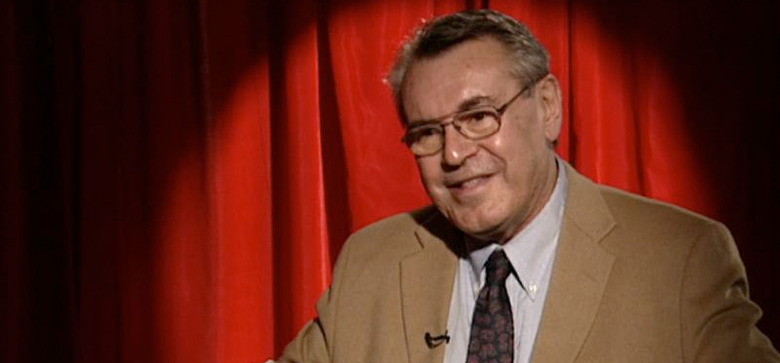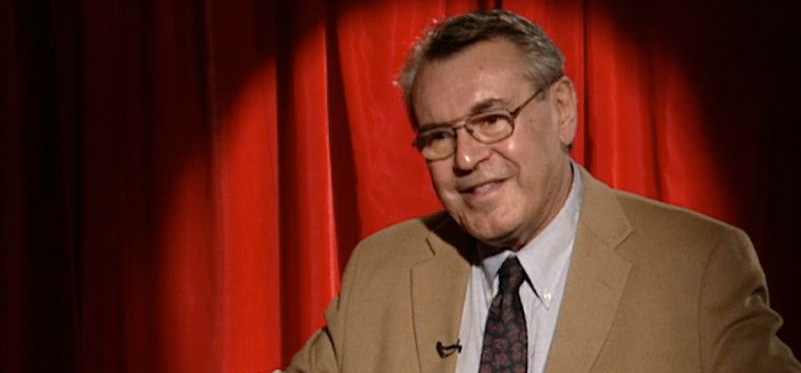 Sad news arrived late last night with word that Oscar-winning director Milos Forman, the man behind the Best Picture winners One Flew Over the Cuckoo's Nest and Amadeus, had passed away at age 86.
We remember the life and legacy of the filmmaker below.
News of Milos Forman dead was reported by The New York Times was confirmed by the director's agent Dennis Aspland and his hometown representative Vlastislav Malek in Caslav, Czech Republic.
Forman's life began rather tragically only a few years after being born on February 18, 1932. His parents, Anna Suabova and Rudolf Forman, were both taken by the German occupation of what was then Czechoslovakia and were killed in death camps. This left Forman to be raised by foster parents who sent him to film school in Prague.
The filmmaker fled from Czechoslovakia to the United States in the late 1960s to pursue filmmaking in a country that would be more receptive to his rebellious, satirical style that he had displayed in early works like The Loves of a Blonde and The Firemen's Ball.
It would take some time for Forman to find his footing in Hollywood. His first feature film in the United States was Taking Off in 1971, but the film performed so poorly at the box office that Forman supposedly ended up owing the studio $500. Thankfully, a big break was about to come for him four years later.
In 1975, Forman directed One Flew Over the Cuckoo's Nest starring Jack Nicholson. The film would go on to win both an Oscar for Best Picture, and one for Best Director for Milos Forman as well, not to mention winning three other Oscars and being nominated for four more. The film is a classic that is regarded as one of the best films of all time.
The director would follow up his Oscar win four years later with an adaptation of the Broadway musical Hair in 1979, followed by an adaptation of Ragtime in 1981. But it would be his work on the 1984 biopic Amadeus that took him back to the Oscars where he again won Best Director and the film won Best Picture. In fact, the film won six more Oscars and was nominated for three others.
Despite being an acclaimed, two-time Oscar winner, Milos Forman was never one to rush into his next film. It would be another five years before he directed Valmont, based on an 18th-century novel by Pierre Ambroise François Choderlos de Laclos, and then another seven years before he directed Woody Harrelson in The People vs Larry Flynt.
Then, in the shortest break he ever took between Hollywood movies, three years later he worked on the biopic Man on the Moon, which has since become even more famous for Jim Carrey's eccentrically meta performance that saw him disappear into the role of subversive and irreverent comedian Andy Kaufman. The making of the movie, focusing more on Jim Carrey's performance, was chronicled in the new documentary Jim & Andy: The Great Beyond, now available on Netflix.
It would be another seven years before Milos Forman got behind the camera for a Hollywood movie, Goya's Ghosts, and it would be his final substantial release as a filmmaker.
Forman's work behind the camera may not have been plentiful as some filmmakers of his generation, but that made his films all the more significant and influential when they connected with audiences and critics. He left a mark on cinema that will last well beyond his years, giving us films that have already stood the test of time, and pulling performances from actors that have since become iconic. Our thoughts go out to his family and friends during this difficult time.
If you'd like a deep dive into the mind and work of Milos Forman, watch this fantastic interview: