Superhero Bits: Stan Lee Lashes Out At Press, Hawkeye Cropped From Infinity War Promo & More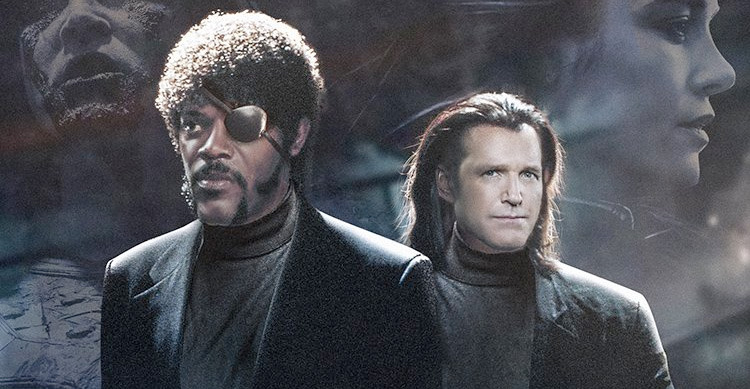 Why was Hawkeye cropped out of a shot from The Avengers in a new Infinity War promo? So who ended up becoming The Joker on last night's Gotham? Is Stan Lee really going to sue the outlets reporting on alleged elder abuse of him? Need to be convinced that Zachary Levi really is buff as hell for Shazam? What does Titans star Anna Diop have to say about negative reactions to leaked set photos? All that and more in this edition of Superhero Bits.
Check out a new promo for "The Dragon," the upcoming 19th episode of the sixth season of Arrow on The CW.
In a new Avengers: Infinity War promo featuring footage from previous movies, Hawkeye was cropped out.
Someone asked if I'd ever drawn Deadpool in his movie costume, and I actually did once, for an issue of Spideypool. In this story, Wade got a part in a Deadpool movie playing as the stunt double. For the scenes on set, I thought it would be fun if he wore the actual movie costume, so that's what I drew. I didn't think anyone would notice or care, since the difference is just a couple of straps and some knee pads. But they did notice, and made me change it back to his typical character design, because the lawyers wouldn't allow them to use the movie costume for some reason! So weird. So I had to redraw that Deadpool in all those scenes. I ran into a similar lawyer-induced problem with Marvel a few months ago when they asked me to do an ad for some smart phone drawing software. I was going to draw Deadpool, but it turned out they weren't allowed to use him for the ad, so we figured Spidey would be safe, and I did a drawing of him. Turned out, they weren't allowed to use Spidey either! So I had to do it again. This time I used Iron Man, and there was a long conversation and lots of phone calls before we figured out which Iron Man costumes would be safe for me to draw! The moral of the story: study your licensing deals! #dailydeadpool #spideypool #deadpool #costumes #freelancelife #reillybrown
A post shared by Reilly Brown (@reilly_brown) on
Deadpool comic artist Reilly Brown explained the complicated licensing issues of certain Marvel characters.Hayley Atwell blames ABC for the unfortunate cancellation of the Agent Carter series, not Marvel Television.
After the reveal of The Joker, watch the promo for "To Our Deaths and Beyond," the next episode of Gotham.
The Iron Spider suit from Avengers: Infinity War will be wearable in the PlayStation 4 Spider-Man game.
Can't have a captain without a team 😂 @samuelljackson @clarkgregg @brielarson #captainmarvel @captainmarvel pic.twitter.com/Gswg3zyLKu

— BossLogic (@Bosslogic) April 13, 2018
Boss Logic created a Captain Marvel poster with Samuel L. Jackson and Clark Gregg in Pulp Fiction mode.
New Mutants star Charlie Heaton says the comic book movie is "scarier than anything we've seen in that genre."
PAGE 2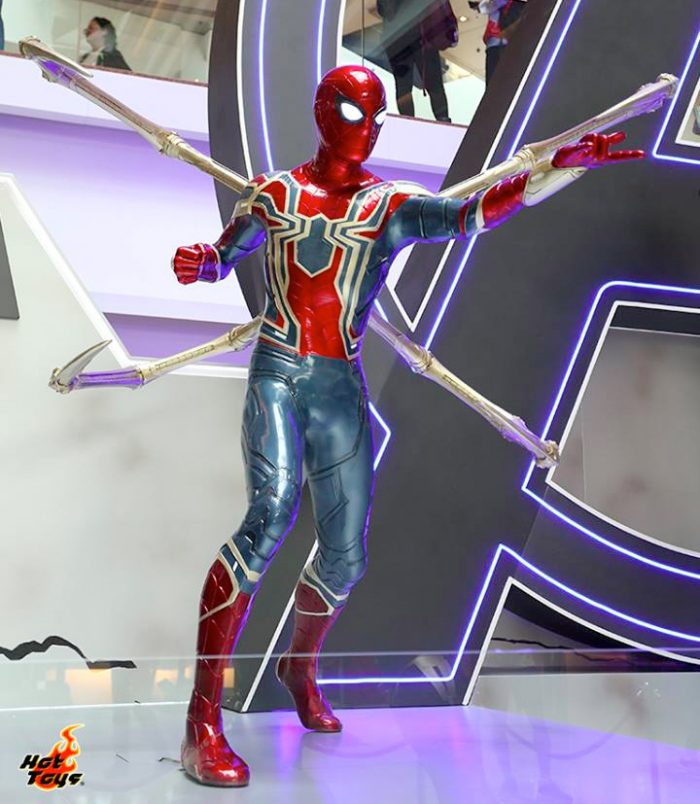 Hots Toys new exhibition in Japan shows off a huge model of the Iron Spider with his extra legs from the suit.
Last night's episode of Gotham finally revealed the true identity of the man who would become The Joker.
A new promo for Marvel's first Freeform series Cloak and Dagger shows off some new footage from the show.
Stan Lee condemned recent stories claiming he's dealing with elder abuse and vowed to sue those reporting it.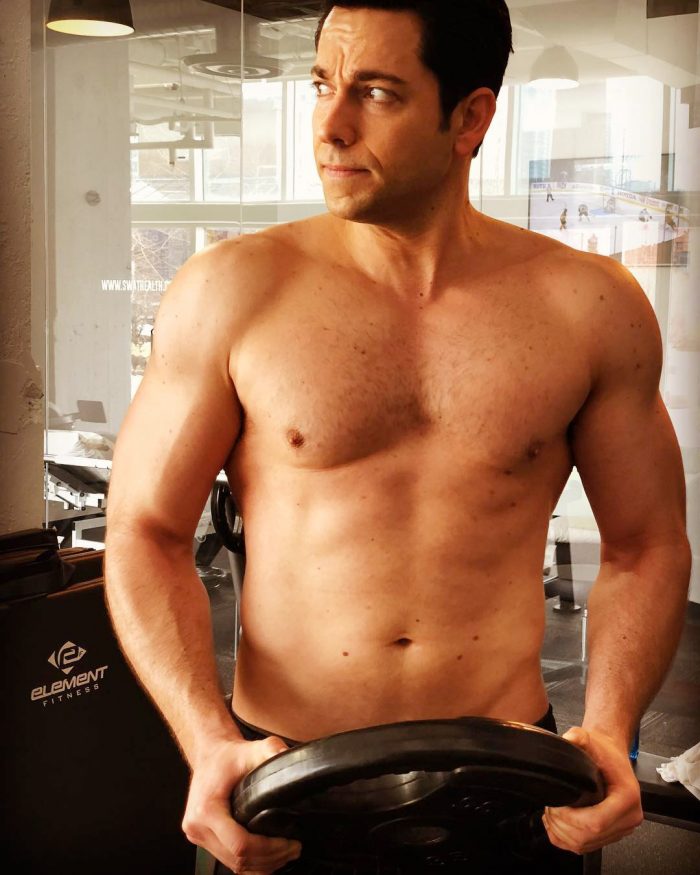 Zachary Levi showed off his ripped body outside of the Shazam suit in order to shut up some of the haters.
The Disney/Fox deal should close in 2019, but it's not clear what that means for Marvel's Cinematic Universe.
Here's what's in store for the people of Superman's homeworld in the fifth episode of SyFy's Krypton.
Titans star Anna Diop responded to the negative reactions of a leaked set photo showing her as Starfire.
PAGE 3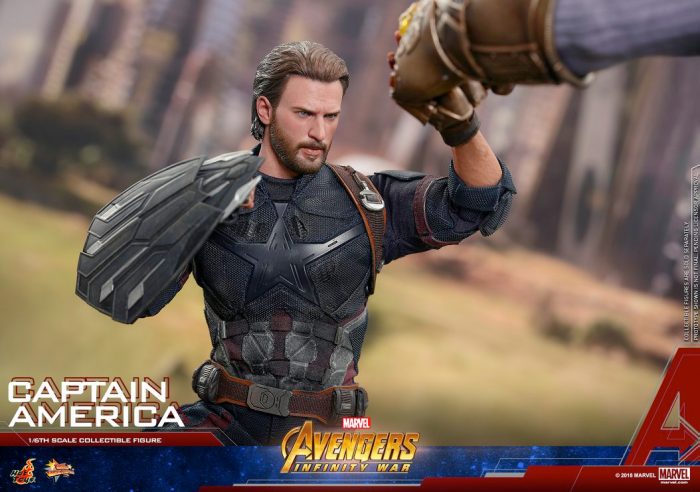 Captain America joins the ranks of the Avengers: Infinity War figures from Hot Toys coming next year.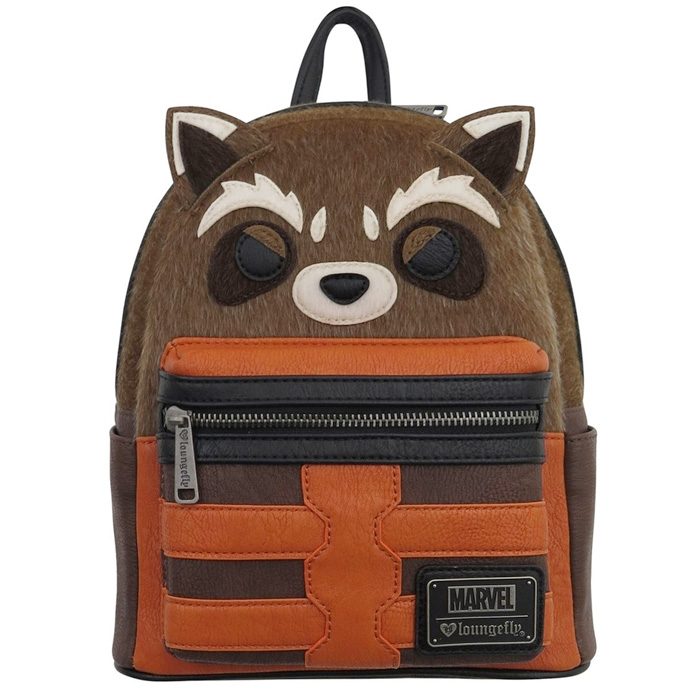 If you'd like to have a little Rocket Raccoon carry your stuff around for you, this mini backpack is for you.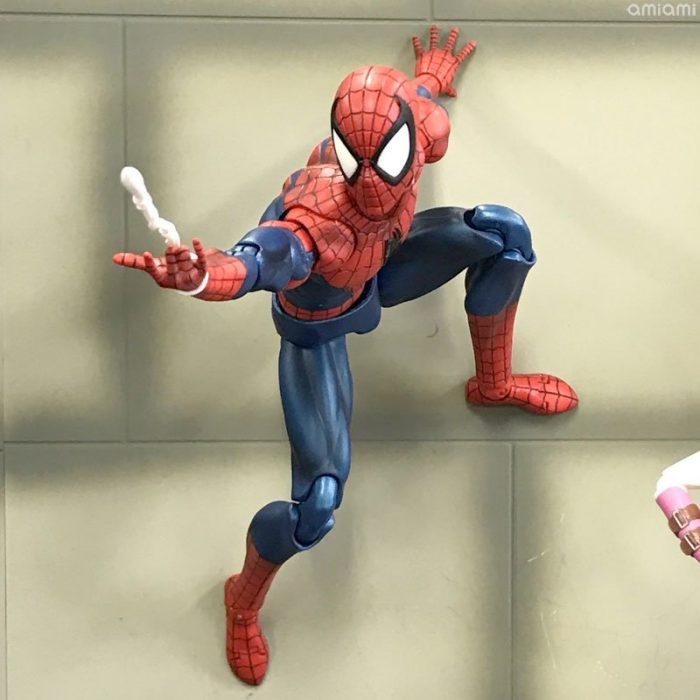 Medicom revealed a Marvel Comics MAFEX figure of Spider-Man at the 2018 Miyazawa Model Exhibition.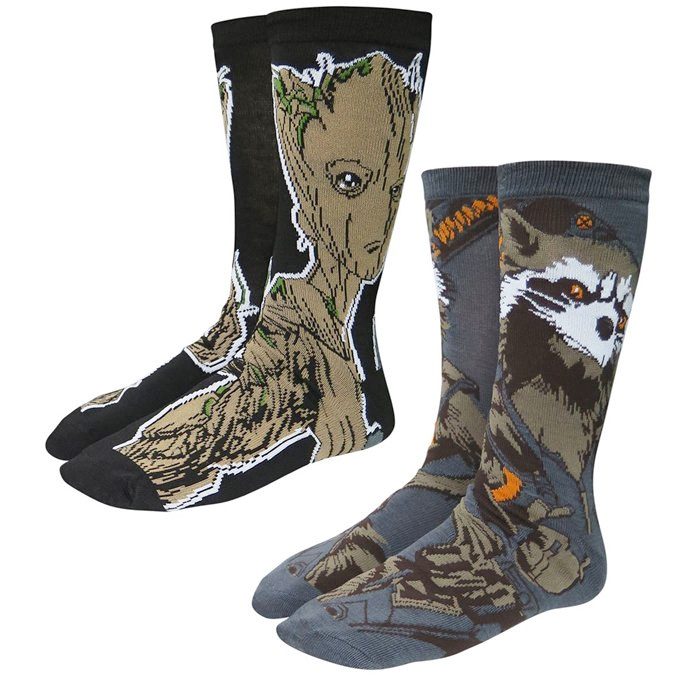 Give your feet the power of Rocket Raccoon and Groot with these Guardians of the Galaxy crew socks.
Read the previous edition of Superhero Bits right here.