VOTD: 'Jurassic Park' Recreated By Fans To Celebrate The 25th Anniversary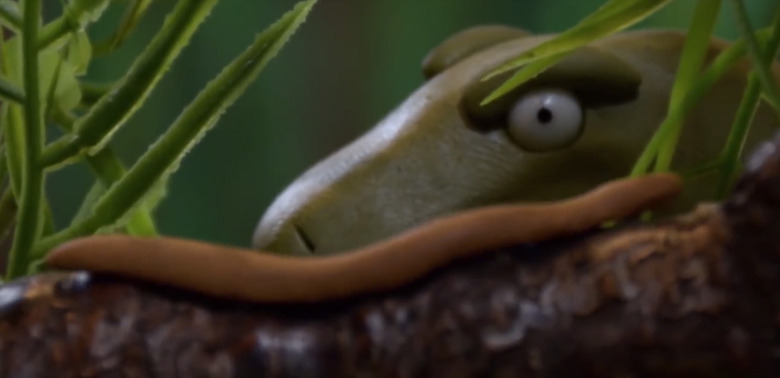 This year marks the 25th anniversary of Jurassic Park. The movie took audiences by storm back in 1993, and the franchise continues this year with Jurassic World: Fallen Kingdom. While fans are interested to see where the story goes next, others are content with looking back on one of Steven Spielberg's best films by meticulously recreating scenes from the movie themselves.
In a project sanctioned by Universal Pictures, fans recreated scenes from Jurassic Park with whatever they had at their disposal to create a low budget, abridged version of the movie. It's basically a sweded version of Jurassic Park complete with (mostly) hilariously bad acting, cheap props, and some of the worst dinosaurs you've ever seen. But that's kind of the point.
Watch the Jurassic Park Fan Recreation
While most of the entries are just poor versions of the big budget movie, there are some surprisingly well done sequences here. One group in particular did a fantastic job recreating the tyrannosaurus rex paddock attack. Others were clearly just trying to have some goofy fun, using a Jurassic Park Power Wheels (which you can buy yourself soon) to recreate scenes.
No matter how bad most of these recreations are though, it's still cool to see fans coming together to have a bit of creative fun while paying tribute to a movie they truly love. You can tell how many times these people have seen this movie by how carefully they recreated certain scenes and delivered the lines.