Warner Bros. Cuts Final Ties With Brett Ratner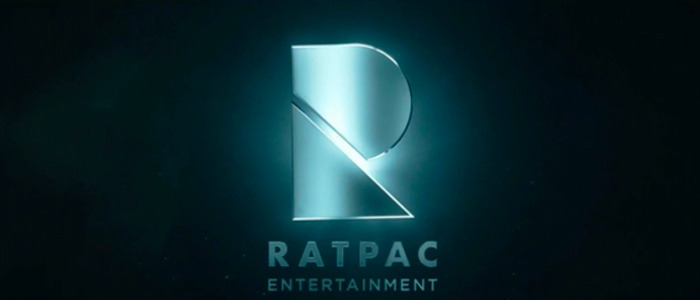 Warner Bros. is finally close to cutting all ties with Brett Ratner's RatPac Entertainment. In November of 2017, sexual misconduct allegations surfaced against Ratner, which lead Warner Bros. to rush to sever ties with the producer and filmmaker. Still, several projects still lingered that tied RatPac to Warners. Now, that time is almost over.
A story in The Los Angeles Times confirms that the last remnants of Warner Bros. deal with Brett Ratner are almost gone. As the Times reports, "Warner Bros. will not renew its $450-million co-financing agreement with Brett Ratner's film funding company, cutting its remaining ties with the embattled director, who has been accused of sexual misconduct or assault by several women."
In November 2017, multiple women accused Ratner of improper sexual behavior. Around the time allegations broke, Ratner hadn't directed a film in nearly three years, but he had built a substantial producing empire. At the time, Ratner's RatPac-Dune Entertainment had a multi-year, 75 picture deal worth hundreds of millions of dollars with Warner Bros. pictures, all part of a co-financing arrangement with the studio.
The release of Rampage signals the end of the co-financing deal. Warner Bros. confirmed to the Times that after the release of Rampage they would no longer have a financing agreement with Ratner, and had no plans to work with Ratner in the future.
When the allegations broke against Ratner in 2017, both Ratner and Warner Bros. issued separate statements nearly at the same time in attempt to get ahead of the story. Ratner's statement attempted to make it seem as if he was stepping away from Warners amicably and of his own volition, with an indication that this was all a simple misunderstanding that would be resolved: "In light of the allegations being made, I am choosing to personally step away from all Warner Bros.-related activities," Ratner said. "I don't want to have any possible negative impact to the studio until these personal issues are resolved."
Warner Bros., however, said Ratner "no longer has an office on the Warner Bros.' lot" and that the filmmaker has been removed from upcoming projects and that his deal with Warners will not be renewed. At the time, Ratner was on the verge of producing several projects, including a biopic of Playboy founder Hugh Heffner, and an adaptation of Donna Tart's The Goldfinch.
It's likely that the days of RatPac Entertainment are officially over. Warner Bros. will now how to find help with financing elsewhere. Ratner has avoided the public eye since the allegations broke, and that's probably for the best.