Bourne Prequel TV Show 'Treadstone' In The Works At USA Network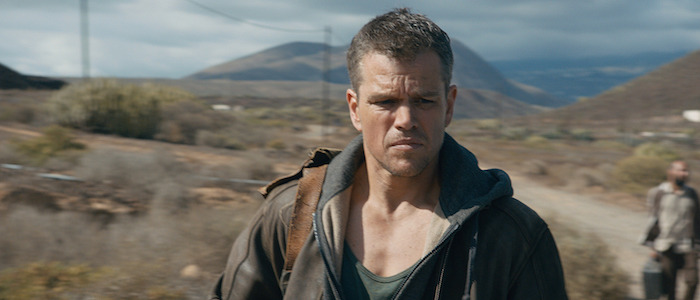 Have you ever watched the Bourne films and wondered about the early days of the shady black ops agency known as Treadstone? USA Network has you covered, because they've ordered a pilot for a new Bourne prequel TV show called Treadstone that hails from Heroes creator Tim Kring. Read more about the new show below.
Bourne Prequel TV Show
The Hollywood Reporter says USA Network has ordered a pilot for Treadstone, which "explores the origin story and present-day actions of a CIA black ops program known as Treadstone — a covert operation that uses behavior modification protocol to turn its agents into nearly unstoppable superhuman assassins. The series follows sleeper agents across the globe as they're mysteriously "awakened" to resume their deadly missions."
I must admit this doesn't sound particularly necessary to me, but Kring has worked on some decent stuff in his day (he created an underseen and cancelled-too-soon series called Day Break), and director Ramin Bahrani, who has directed films like 99 Homes and HBO's upcoming take on Fahrenheit 451, is directing the pilot. So maybe it'll turn out better than we think.
Alternate Title Options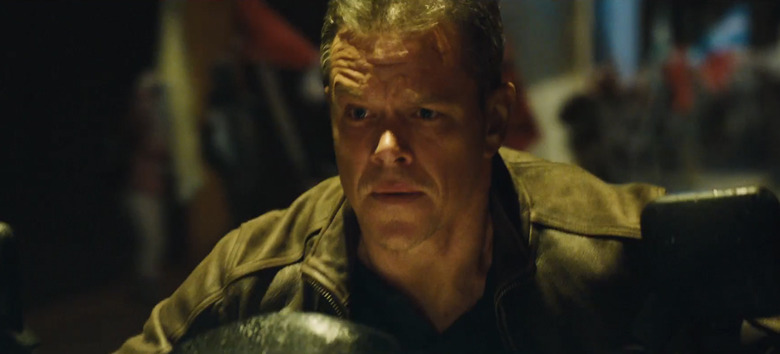 We all know how important branding is, and since general audiences may have forgotten that Treadstone was the name of the agency in the movies, perhaps Kring and company would be interested in incorporating the word "Bourne" into the title of the show. If so, I have a few ideas for potential titles they can use – and some loose plots for each, if things are really dire.
Bourne on the Fourth of July: The show checks in with Bourne every year on the same date, tracking his increasing obsession with fireworks as a young man.
I Wasn't Bourne Yesterday: Leaning on the amnesiac element we've seen in the movies, a young Bourne experiences bouts of forgetfulness and insists he is not a government agent, with each episode seeing him take on aspects of a wildly different personality.
Maybe She's Bourne With It: Set in 1915, the show's first scene features Bourne's perfectly-groomed grandfather inadvertently meeting a young person who, inspired by the elder Bourne's long eyelashes, builds a makeup company into a global enterprise. The rest of the show charts the makeup company's rise, with occasional flashbacks to the well-groomed grandfather who inspired it all.
There's a Sucker, Bourne, Every Minute: A deranged ringmaster hires a young Bourne to be a brawler in his traveling circus, and spends most of each episode pulling Bourne aside, pointing to one person in the crowd per minute, and explaining how that person is a chump.
Bourne and Bred: The early days of Jason Bourne's tenure at Treadstone are depicted in a buddy series pairing Bourne with his unpredictable partner, William "Billy" Bred. Chaos ensues.