Fox Searchlight Launches New TV Division That Will Produce Original Shows And Adaptations Of Movies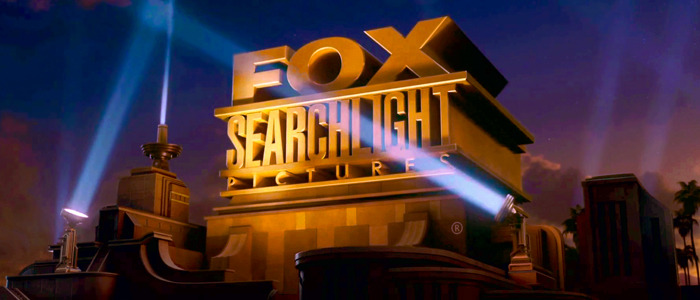 Fox Searchlight Pictures, the Fox Entertainment Group distribution company which specializes in releasing independent movies, has announced the creation of a new television division called Searchlight Television. What does this new company mean for the TV landscape in the coming years?
Searchlight Television
A press release explains that the new division will make the company "a 360-degree hub for creative talent and broadening the variety of projects produced under the Searchlight banner." Executives David Greenbaum and Matthew Greenfield will serve as the presidents of production for both the film and TV sides of the company, and Searchlight Television will "produce original material as well as utilize the studio's rich library of feature films for adaptation in broadcast television, cable and streaming with forays into scripted series, limited series, documentaries and more."
More Adaptations Are On The Way
While we certainly could see our fair share of original ideas make their way through this new division, the idea that the studio is looking to mine its library of movies for small screen adaptations very likely means that trend will continue. Fox Television has already turned movies like Lethal Weapon and The Exorcist into TV shows, so we're probably not far off from a Little Miss Sunshine show.
Could Searchlight Television be brazen enough to make a The Shape of Water TV show in order to capitalize on its recent Oscar win? I hope not, but hey – maybe the deal Fox Searchlight just signed with Guillermo del Toro can extend to the TV world as well. Personally, I'd also like to see this new division take a movie with a promising premise like Whip It or The Way Way Back and mine that for its weekly episodic potential.
What Does Disney Make of All This?
I wonder what Walt Disney Company CEO Bob Iger and his team are thinking about this. With the deal for Disney to purchase Fox (and therefore Fox Searchlight) looming and awaiting regulatory approvals, one might think Disney would be raising an eyebrow at the idea of Searchlight launching a whole new division before that deal officially closes. But last we heard, Iger doesn't plan to rebrand Fox Searchlight if the deal goes through. Last month, he said:
"We don't have any plans right now to change what they do. We have every intention to maintain the business of Fox Searchlight. We think they're in the business of making high quality films. We think there's ample opportunity for us as a company to support those efforts."
I have to assume that if Iger is OK with letting Fox Searchlight maintain its autonomy, he'll be fine with Searchlight Television operating on its own as well.