MoviePass Acquires Moviefone, Lifts Ban Of Popular AMC Theaters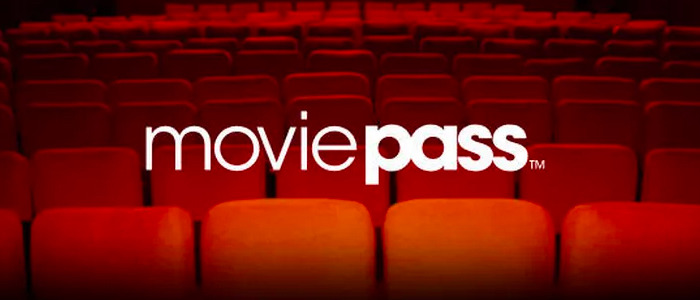 After making a deal just last week with Mark Cuban's Landmark Theaters, MoviePass is back in the news again. The movie theater subscription service and its owner, Helios & Matheson, have acquired Moviefone, an entertainment brand that's been around since the late 1980s. Plus, MoviePass has lifted its ban of popular AMC theater locations in major cities like New York, Boston, and Los Angeles. Read more about MoviePass's latest moves below.
MoviePass Acquires Moviefone
A new press release proclaims that MoviePass and Helios & Matheson have acquired Moviefone, which began as a telephone service that recited movie showtimes for local theaters...
...and has since expanded into a movie website that provides showtimes, trailers, and more. MoviePass plans to "bolster [Moviefone's] presence" and hopes that the acquisition will let them "connect studios and brands with potential new subscribers, capture their attention, and convert them into paying subscribers."
MoviePass has slowly begun advertising certain films to its user base (while sometimes suppressing others), so having a film website at its disposal seems like a way to expand that practice even further, as well as potentially increasing its subscriber base. But since we know MoviePass is not operating at a profit right now, the company also considers this acquisition to "serve as another valuable source of revenue for HMNY and MoviePass," according to Helios & Matheson CEO Ted Farnsworth.
For anyone keeping track of the behind the scenes dealings with the company, MoviePass bought Moviefone from a company called Oath, which was formerly AOL. The press release reveals "Oath will continue to sell Moviefone's digital ad inventory and has taken an ownership stake in MoviePass through equity in HMNY in connection with the transaction." It sounds to me like Oath is the real winner in this deal, since MoviePass's metaphorical stock is still on the rise.
MoviePass Lifts Ban of Select AMC Theaters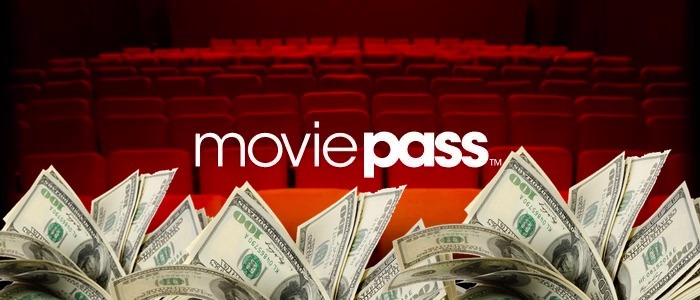 Meanwhile, Variety reports that after four months, MoviePass has removed its blackout of ten key AMC Theater locations across the country, including theaters in New York City's Times Square, Universal CityWalk in Los Angeles, and Boston Common. Back in January, MoviePass decided to flex its muscles by banning high-traffic AMC locations in an attempt to drive customers to different branded theaters and convince AMC to share a percentage of their concession profits with MoviePass.
Does the lifting of the ban signal that a larger deal is forthcoming between AMC and MoviePass? Time will tell, but we'll be keeping a close eye on all of this as MoviePass continues to establish itself as a force that's all too happy to disrupt exhibitors' traditional ways of doing business.