Cool Stuff: New 'Star Wars' LEGO Y-Wing Is The Latest Ultimate Collector's Series Addition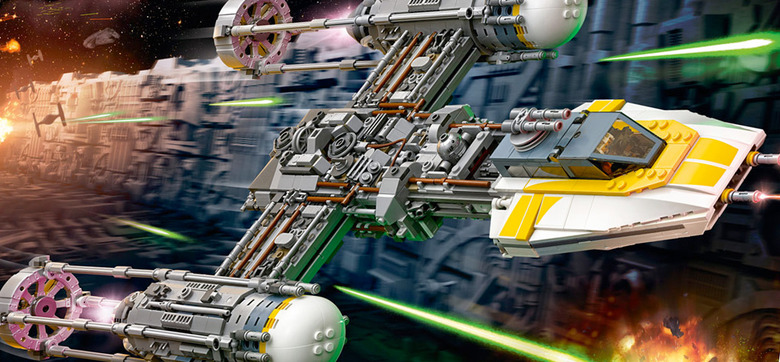 While most toy collectors are satisfied with your average LEGO sets, there are the more serious aficionados who would prefer sets of a little more quality with greater detail and a higher degree of difficulty when it comes to building. That's where the LEGO Ultimate Collector's Series comes into play, and a new addition has been announced that will make Star Wars fans very happy.
There's a brand new Star Wars LEGO Y-Wing coming to the Ultimate Collector's Series, joining previous ships like Luke Skywalker's X-Wing, an Imperial TIE Fighter and the most recent Millennium Falcon that became the most expensive set ever manufactured. Get a look at the new Star Wars LEGO Y-Wing below.
Star Wars LEGO Y-Wing Ultimate Collector's Series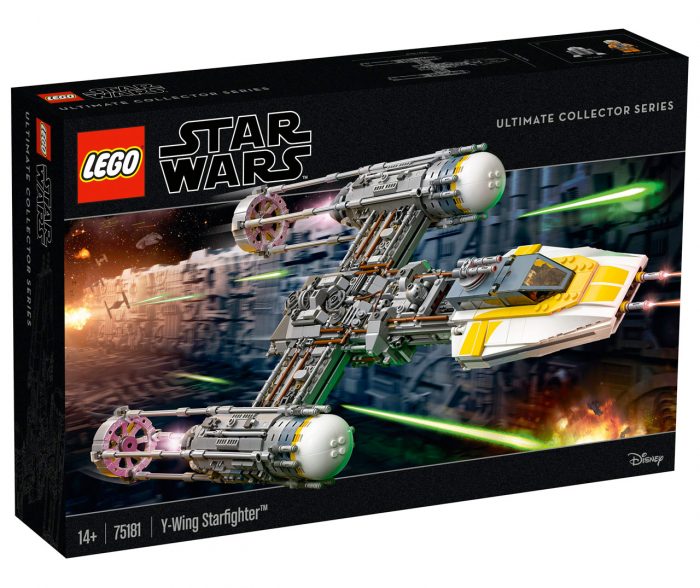 The good news is that this UCS edition of the Y-Wing from the Star Wars saga won't cost nearly as much as the UCS Millennium Falcon. Instead, the new set will cost you $199, which isn't bad considering it's two feet long and nearly one foot wide. It's the most detailed LEGO variation of the Rebel Alliance ship yet, and it'll look fantastic on a shelf next to your other LEGO sets, or on the floor after your kids break it into hundreds of pieces.
The Star Wars LEGO Y-Wing also comes with Gold Leader and R2-BHD minifigures, not to mention all the appropriate features such as an opening minifigure cockpit, wheel-activated rotating ion cannons on top, retractable landing skids, and space for the aforementioned astromech droid
You'll be able to pick up the Star Wars LEGO Y-Wing on May 4, the celebrated day among Star Wars fans.