TV Bits: 'Rise Of The Teenage Mutant Ninja Turtles', 'Into The Badlands', 'One Day At A Time' And More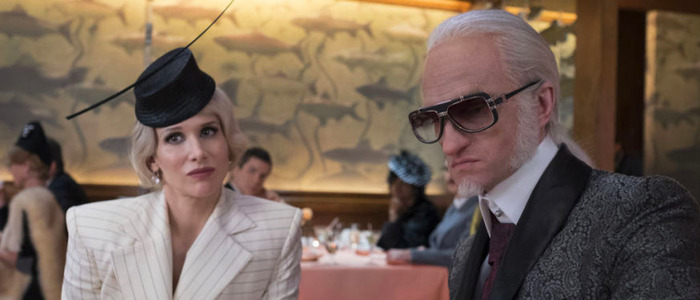 In this edition of TV bits:
Rise of the Teenage Mutant Ninja Turtles now has a trailer
Into the Badlands season 3 has a trailer, too
And so does SuperMansion season 3
A new Series of Unfortunate Events featurette
One Day at a Time Renewed for Season 3 at Netflix
Starz greenlights Gregg Araki and Steven Soderbergh series Now Apocalypse
Connie Britton will star in Bravo's Dirty John
The pizza-loving Teenage Mutant Ninja Turtles have a new series – Rise of the Teenage Mutant Ninja Turtles. The cast includes Omar Miller (Ballers) as Raphael, Ben Schwartz (Parks and Recreation) as Leonardo, Josh Brener (Silicon Valley) as Donatello, Brandon Mychal Smith (You're The Worst) as Michelangelo, Kat Graham (The Vampire Diaries) as April O'Neil and Eric Bauza as Splinter, the giant rat who trains these turtles in martial arts. The show is historical in that it's the first Turtles series to feature an African American April O'Neil, and that's very cool. This trailer, however...I dunno. It's clearly geared towards younger children – which makes sense! That said, this style of animation isn't my cup of tea. But it might be yours! The series will premiere this September.
I have yet to watch a single episode of Into the Badlands, but I plan on getting around to it soon. Every image I see of the show looks pretty badass, as does this new trailer for season 3. The series is set in a post-apocalyptic world where guns are no longer around, but swords and other weapons are prevalent. Much flipping, punching, and cool flowing capes follow. Season three premieres on Sunday, April 22 on AMC.
Oh, hell yeah! SuperMansion! Okay, I have no idea what this is. It's apparently an animated show on Crackle, which is also something that exists. In SuperMansion, "Aging superhero, Titanium Rex, and his has-been team known as The League of Freedom struggle to stay relevant in a changing world." SuperMansion is kicking-off its third season, and here's a trailer to prove it! The show features Bryan Cranston, Keegan-Michael Key, Heidi Gardner, Seth Green, Jillian Bell, Chris Pine, Yvette Nicole Brown, Breckin Meyer. The show returns May 7.
A recurring theme of the Series of Unfortunate Events books and Netflix show is the ever-changing costumes of the dastardly Count Olaf. Olaf likes to think of himself as a master of disguise, and while hapless adults are frequently fooled, the heroic Baudelaire Orphans instantly see through whatever getup Olaf has on. This fun new video for Unfortunate Events season 2 highlights the many costumes of Olaf: "Stefano, Captain Sham, Shirley, a frightening doctor, a terrible detective or a nightmarish auctioneer – no matter what he looks like and which alias he uses, Count Olaf is always an awful and dangerous person. And he's about to get worse." A Series of Unfortunate Events season 2 drops on Netflix March 30.
Fans had been clamoring for Netflix to renew One Day At a Time for a third season, and there was some fear that the show would not return. Everyone can rest easy: Netflix has given season 3 the go-ahead. The rebooted Norman Lear comedy will return in 2019. Here's the announcement trailer to prove it.
In a reimagining of the TV classic, a newly single Latina mother raises her teen daughter and tween son with the "help" of her old-school mom.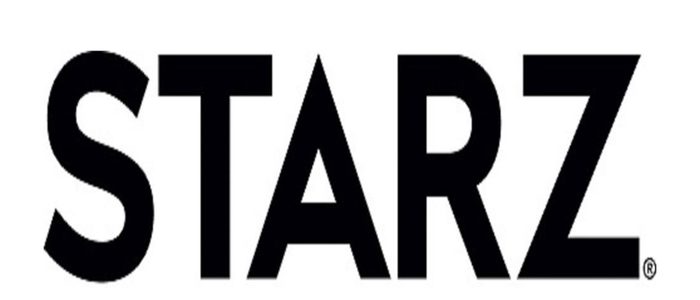 Starz has given the go-ahead to a new series from Mysterious Skin director Gregg Araki. The series, called Now Apocalypse, is described by ComingSoon as a "surreal, coming-of-age comedy series [that] follows Ulysses and his friends Carly, Ford, and Severine, who are on various quests pursuing love, sex, and fame. Now Apocalypse explores identity, sexuality, and artistry while navigating the strange and oftentimes bewildering city of Los Angeles. Between sexual and romantic dating app adventures, Ulysses grows increasingly troubled as foreboding premonitory dreams make him wonder — is some kind of dark and monstrous conspiracy going on, or is he just smoking too much weed?" Steven Soderbergh will executive producer the series with Araki.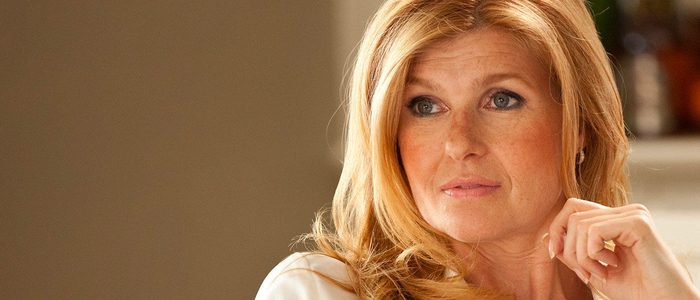 Deadline reports that Connie Britton has joined the cast of Bravo's Dirty John. Based on the true crime podcast of the same name, Dirty John "is based on the articles and breakout true crime podcast from Los Angeles Times reporter Christopher Goffard. Season 1 tells the story of how a romance with the charismatic John Meehan spiraled into secrets, denial and manipulation. Britton will lead as Debra Newell, a successful interior designer and single mom from Orange County who falls in love with John Meehan." Britton will also serve as executive producer.