'Legion' Season 2 First Look: "What Does It Take For A Group Of People To Go Mad?"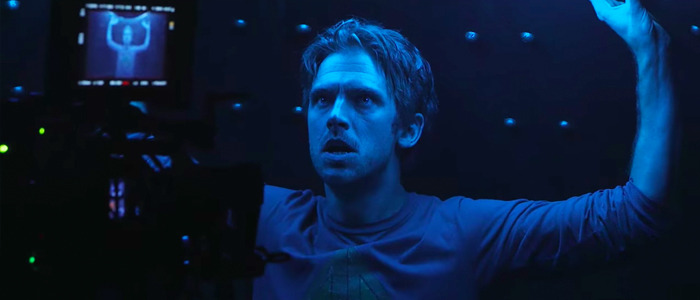 Fargo showrunner Noah Hawley's mind-bending superhero series Legion is returning in just a few days, and today FX Networks released a new teaser and featurette that gives us a glimpse at the fragmented mystery of the upcoming second season. Check out the new Legion season 2 first look below.
Legion Season 2 First Look
The first season of Legion was far more stylish and challenging than anything Hawley had made until that point. But he's not resting on his laurels: according to Aubrey Plaza (who plays the main character's dead friend Lenny), season 2 will be "ten times more" trippy than what they achieved last year, so prepare for your brains to melt out of your ears.
Legion tells the story of David Haller (Dan Stevens), the son of Charles Xavier and potentially the most powerful mutant in the world. With help from a team of specialists, David harnesses his unique abilities and learns he'd been haunted by a dangerous parasite. Now, David is all that stands in the way of a mutant named Amahl Farouk (AKA the Shadow King) from attaining infinite and world-ending power.
FX Networks also released a Lenny-themed teaser for Legion season 2, which you can check out below:
Stevens, Plaza, Rachel Keller, Bill Irwin, Jeremie Harris, Jean Smart, Katie Aselton, Amber Midthunder, Hamish Linklater, and Jemaine Clement star.
Legion season 2 premieres on FX on April 3, 2018.