Cool Stuff: LEGO 'TRON Legacy' Lightcycles Hit Shelves Next Week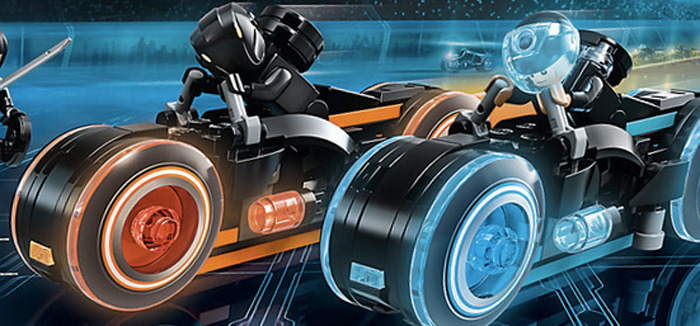 The best thing to happen to the world of LEGO is the user-driven website LEGO Ideas. Custom creations using the trademark building blocks are voted on by fans, and if one gets enough votes, it has the chance of becoming an official LEGO set. That's how we got the Back to the Future DeLorean time machine LEGO set as well as the Ghostbusters Ecto-1 vehicle LEGO set. And now another movie-inspired LEGO set is coming to shelves at the end of the month.
TRON Legacy may not have been the most critically acclaimed revival of a classic Disney property, but it was a visual feast with one of the best soundtracks of the decade. And now the signature lightcycles from TRON Legacy have been turned into a LEGO set for you to build and display. Check out the TRON Legacy lightcycle LEGO set below.
Here's the TRON Legacy Lightcycle LEGO Set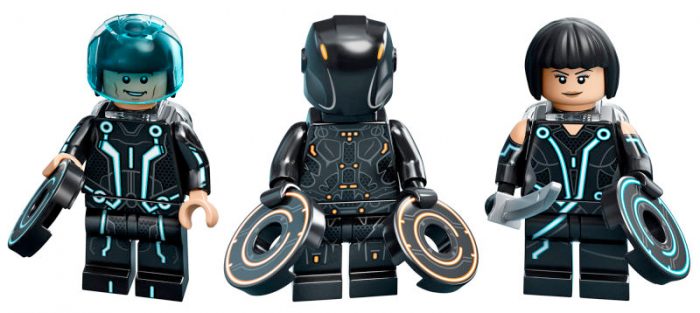 This is one of the cheaper LEGO sets to come out of LEGO Ideas, priced at just $35. For that price, you'll get two LEGO lightcycles and three minifigures of Sam Flynn (Garrett Hedlund), Quorra (Olivia Wilde), and Rinzler (Anis Cheurfa). That's pretty great, though I'll admit that I'm a little bummed that there isn't a bonus minifigure of TRON from the original 1982 film. Maybe there will be a classic TRON lightcycle LEGO set made sometime down the road.
If you want to pick up the 230-piece TRON Legacy lightcycle LEGO, it goes on sale on March 31 on The LEGO Shop online, and it should be available at various retail locations as well.