Disney's Live-Action 'Lady And The Tramp' Now Has A Director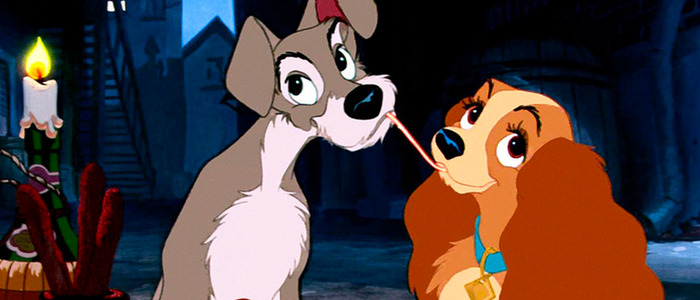 Disney can't stop, won't stop turning their animated classics into live-action flicks. The latest animated film to get the live-action treatment is Lady and the Tramp, the tale of two dogs falling in love. The Lego Ninjago Movie director Charlie Beam will helm the film. More on the Lady and the Tramp remake below.
After Disney's live-action remakes of Alice in Wonderland and Cinderella cleaned-up at the box office, along with Maleficent, their live-action take on Sleeping Beauty, the House of Mouse knew they had a lucrative concept on their hands. Why come up with new stories when Disney could simply dip into their vault, pluck out an animated classic, and render it in live-action?
Since then, we've seem several more wildly successful live-action remakes from Disney, and here's another: Lady and the Tramp. Deadline reports that Disney is moving forward with this animated-to-live-action remake, and they've attached The Lego Ninjago Movie director Charlie Beam to helm.
The live-action Lady and the Tramp remake will be one of the exclusive films for Disney's upcoming, all-powerful streaming service. Since Lady and the Tramp has dogs as its leads, I'd imagine Disney will employ CGI here. Which asks a big question: why make this story as live-action at all? Here's the original animated film's synopsis:
This Disney animated classic follows a pampered cocker spaniel named Lady (Barbara Luddy) whose comfortable life slips away once her owners have a baby. When, after some tense circumstances, Lady finds herself on the loose and out on the street, she is befriended and protected by the tough stray mutt Tramp (Larry Roberts). A romance begins to blossom between the two dogs, but their many differences, along with more drama at Lady's household, threaten to keep them apart.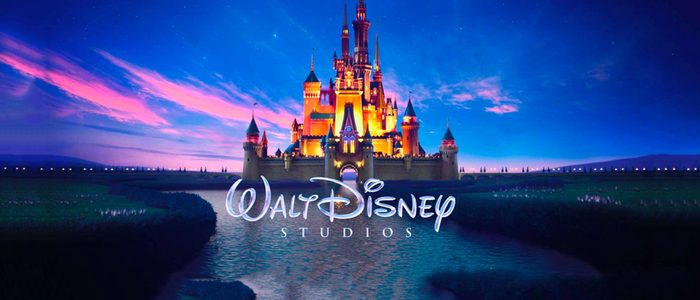 Disney Live-Action Remakes
Lady and the Tramp joins a growing-list of Disney live-action remakes. We've already had Alice in Wonderland, Cinderella, Maleficent (which isn't technically a remake, but close), Beauty and the Beast and The Jungle Book.  Here's what's on the horizon, besides Lady and the Tramp.
Dumbo
Tim Burton is helming a live-action take on this Disney tale of an elephant who can fly. It will hit theaters on March 29, 2019.
The Lion King
Jungle Book director Jon Favreau is helming this star-studded take on Disney's modern classic. The film roars into theaters on July 19, 2019.
Mulan
Disney is creating a non-musical live-action remake of Mulan, the story of a young girl who disguises herself as a man and saves China in the process. Niki Caro is directing. Look for it in 2020.
Aladdin
Guy Ritchie will take audiences on a magic carpet ride with his live-action Aladdin remake, featuring Will Smith as the Genie. The film is due out on May 24, 2019.
The Sword in the Stone
Another film intended for Disney's streaming service: a live-action remake of The Sword in the Stone, a re-telling of the story of King Arthur. Juan Carlos Fresnadillo directs.