'Black Panther' Is The First Movie Since 'Avatar' To Top Box Office For 5 Straight Weeks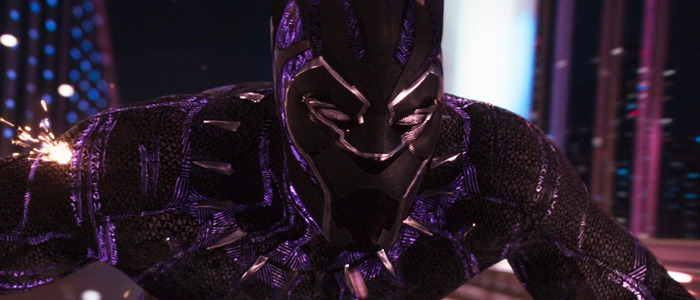 It took 10 years for Marvel Studios to give the king of Wakanda his own movie, but it looks like Kevin Feige and the power players at Marvel waited until the exact right moment to unleash the film upon the world. Black Panther has grossed almost $1.2 billion worldwide and more than $605 million domestically, and this past weekend, it became the first movie since James Cameron's Avatar to top the box office for five weeks in a row. Read more about Marvel's Black Panther box office domination below.
With another $27M, #BlackPanther has become the first film since Avatar to land at the top of the box office five weeks straight. ✊ pic.twitter.com/38C844n7a7

— Fandango (@Fandango) March 18, 2018
All hail King T'Challa! Marvel's Black Panther earned another $27 million this past weekend, putting its domestic total at $605,400,528 and making it only the seventh film in history to cross the $600 million threshold in North America. It's hard to believe, but James Cameron's Avatar was the last movie to win the box office for five weeks straight, and that movie came out in late 2009. Before that, M. Night Shyamalan's The Sixth Sense did it in 1999. So yes, Black Panther is only the third movie in nearly twenty years to hit that mark.
The fact that Black Panther has now cleared this impressive box office benchmark speaks volumes about Marvel's scheduling savvy. I'm sure a small part of this achievement can be attributed to there not being enough worthy competition out there, but we all know the real reason the movie is doing so well: it's a great, crowd-pleasing blockbuster that appeals to a wide audience. It's the type of film that turns fans into passionate evangelists who spread the word to their friends and return to see the movie again and again, and it's paying off for Marvel Studios in a big way.
What Comes Next?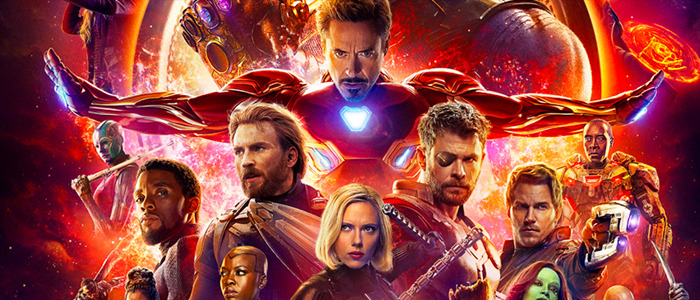 When we last wrote about Black Panther's box office progress, the film had just cracked the list of the 10 highest-grossing movies of all time (domestically). Now it has surpassed Rogue One: A Star Wars Story and The Dark Knight and is sitting at the number 7 slot on that list. The next significant mountain for it to climb would be to surpass The Avengers, which is at the number 5 spot with $623 million, and that would make it the highest-grossing Marvel film ever made. That's easily achievable, and not only that, but Black Panther will likely end up clearing Jurassic World's and Titanic's $652 million and $659 million, respectively. If that happens, it'd settle in at a comfortable third place on the all-time list behind only Avatar ($760 million) and Star Wars: The Force Awakens ($936 million). Those are numbers fit for a king.