TV Bits: 'Family Guy', 'Sabrina' 'Camping', 'The Sinner', 'Valley Of The Boom', 'Elvis Presley: The Searcher'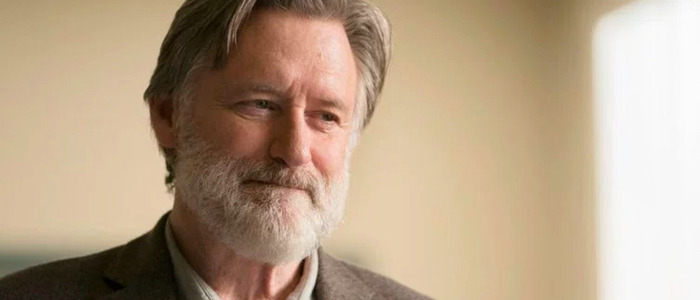 In this edition of TV bits:
A sneak-peak at Family Guy's limited commercial episode
Ross Lynch cast in Netflix's Sabrina
David Tennant joins Lena Dunham's new HBO show
The Sinner gets a second season
Bradley Whitford, Steve Zahn & Lamorne Morris cast in National Geographic limited-series
A trailer and details for HBO's new documentary Elvis Presley: The Searcher
I'll be honest: I didn't even know Family Guy was still on the air. But it is! And the show will be airing a limited commercial episode. The episode will feature a guest voice appearance by Sir Ian McKellen, who plays the therapist of Stewie, the talking murder-baby everyone seems to love. You can watch a clip of the episode above. Here's the plot synopsis:
Stewie (Seth MacFarlane) gets sent to see his school's child psychologist, Dr. Cecil Pritchfield (guest voice Sir Ian McKellen), for a surprising session, which causes Stewie to reveal major, never-before-told secrets about himself in the all-new "Send in Stewie, Please" limited commercial episode of FAMILY GUY airing Sunday, March 18 (9:00-9:30 PM ET/PT) on FOX.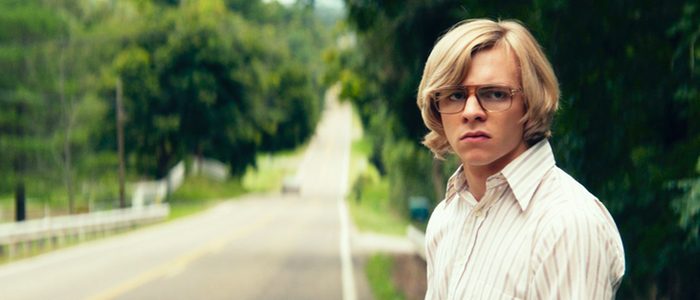 Ross Lynch, who turned in a chilling performance in My Friend Dahmer, has joined the cast of Netflix's Sabrina the Teenage Witch. The series is a dark, horror-based update of the popular character from Archie comics. Sabrina was originally intended to air on the CW as a Riverdale spin-off, but plans changed when Netflix showed interest. Lynch will play Harvey Kinkle, boyfriend of Sabrina (Kiernan Shipka). Variety says Lynch's character is described as "the son of a coal miner, a dreamboat and a dreamer, completely unaware of the dark forces conspiring to keep him and Sabrina apart."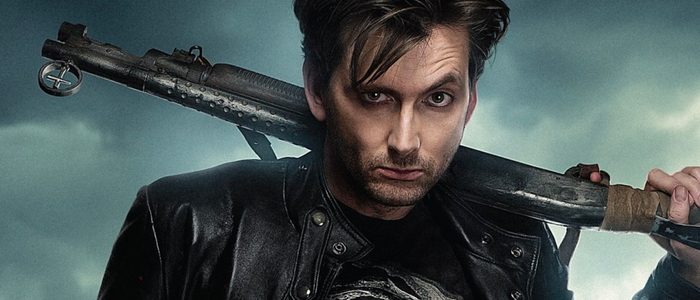 Lena Dunham has a new show coming to HBO, and now the show has a new cast member. Variety reports Doctor Who and Jessica Jones star David Tennant has joined the cast of Dunham's Camping. Tennant will play Walt, an "obedient" husband and loving father, who is also the "reliable linchpin" of his male social group. However, there is also a "subtle but growing discontent about what he's just signed up for" lurking within him." Camping also stars Jennifer Garner as a "controlling mother."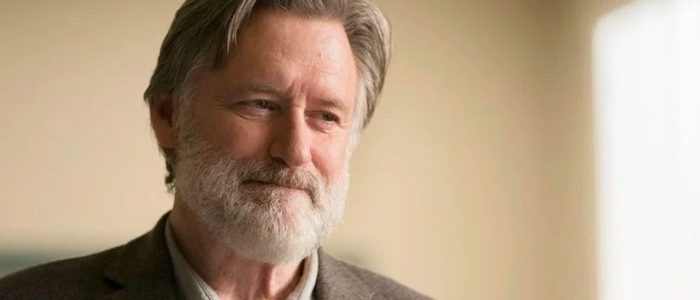 I've yet to watch USA's series The Sinner, but I've heard good things. Apparently, that good buzz was accurate, because USA has just given the go-ahead to a second season. The first season featured Jessica Biel as a young mother "overcome by an inexplicable fit of rage that leads her to commit a startling — and very public — act of violence, with no explanation as to why she did it." Bill Pullman also played Detective Harry Ambrose, the cop investigating Biel.
The second season will focus specifically on Pullman's character returning to his hometown in upstate New York, where he investigates the murder of an 11-year-old boy. "The Sinner was a huge success for USA Network," said Chris McCumber, president of entertainment networks for NBCUniversal Cable Entertainment (via EW). "In our second season, we'll follow Detective Ambrose as he tracks his newest 'why-dunnit,' while staying true to the unique, edge-of-your-seat storytelling that captivated audiences and critics alike."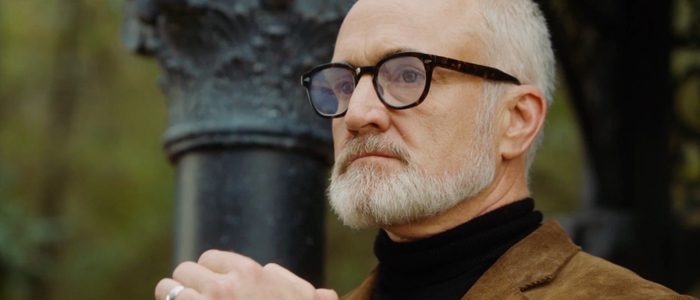 National Geographic has a new show in the works: a six-part limited series called Valley of the Boom. Valley of the Boom will focus on Silicon Valley and the '90s tech bubble. The show has lined-up an impressive cast, including Get Out's Bradley Whitford, War of the Planet of the Apes' Steve Zahn and New Girl's Lamorne Morris. Per Variety, "the series will follow the part-scripted, part-documentary template set last year by Nat Geo's ambitious drama series Mars, which is now in production on its second season."
"Valley of the Boom tells the surprising, provocative and inspiring stories of Silicon Valley's early pioneers," said Carolyn Bernstein, executive VP of global scripted development for National Geographic (via ComingSoon). "[Showrunner] Matthew [Carnahan] and his team have figured out an organic and dynamic way to interweave interviews with real-life Silicon Valley icons to amplify and enhance the authenticity and unpredictability of this fascinating true story."
Elvis Presley: The Searcher is an upcoming three-hour, two-film presentation documentary about the King of Rock and Roll. The doc follows Elvis' "creative journey from childhood through the final 1976 Jungle Room recording sessions." Interview subjects include Priscilla Presley, Elvis' ex-wife; his guitarist, Scotty Moore; childhood friend Red West; historians Bill Ferris, Bill Malone and Portia Maultsby; writers Alan Light, Preston Lauterbach, Nik Cohn and Warren Zanes; music executives John Jackson, David Porter, Ernst Jorgensen and Bones Howe; and musicians Tom Petty, Bruce Springsteen, Emmylou Harris and Robbie Robertson.
I personally don't know a whole lot about Elvis' life, beyond the basics that seemingly everyone picks up via osmosis. This project sounds interesting enough that I might give it a watch. Elvis Presley: The Searcher debuts Saturday, April 14 at 8pm ET on HBO.