This Week In Trailers: Pet Names, Alloys, First Match, Jersey Shore: Family Vacation, Happy Anniversary, Ramen Heads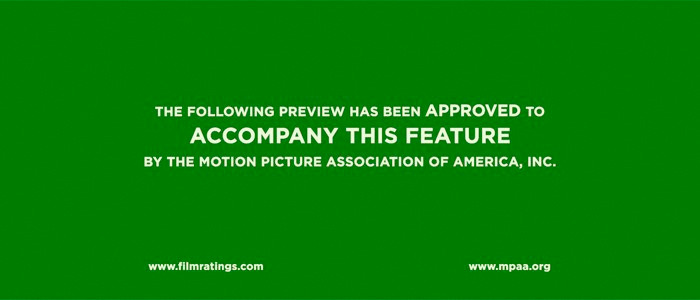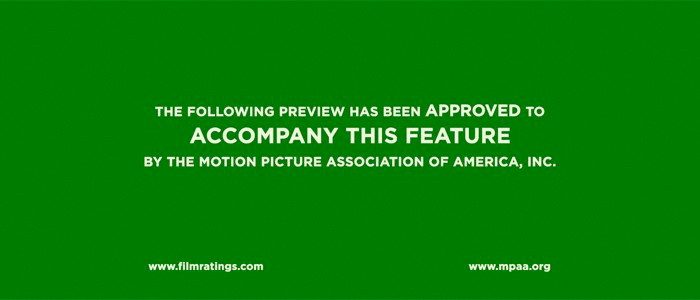 Trailers are an under-appreciated art form insofar that many times they're seen as vehicles for showing footage, explaining films away, or showing their hand about what moviegoers can expect. Foreign, domestic, independent, big budget: What better way to hone your skills as a thoughtful moviegoer than by deconstructing these little pieces of advertising?
This week we try and remember why we fell in love in the first place, get some of that top shelf ramen, we wrastle with a lady, try and move past our teenage years, we GTL, and get lost in another person's sci-fi.
Let's just get this meal done.
I don't know why I've been following this movie for so long, even after I've heard some reviews say it's "meh" to middling at best, but director Koki Shigeno has me hooked in. What I enjoy most about these kinds of documentaries is just how laser focused they are about delving into the nuances of the subject and then showcasing the reasons why we as a culture are so bought into it. The trailer does all the right things in all the right ways. It has their festival accolades front and center while simply presenting what it is: a long look at this one thing. The production values aren't spectacular and it looks like it will be a one and done with me, but that's kind of the charm.
The only saving grace for the abomination of a movie that was Baywatch was Yahya Abdul-Mateen II. He was funny, he was affable, and I wanted more of him in that movie. Alas, this will be the encore I wanted and director Olivia Newman seems to be bringing the heat with this one. What I like the most about this trailer is just how much weight it has. There is no polished sheen coating everything in a nice measured way. It's gritty in ways that at the very least give me hope that this will be a story that has something unique to say. Chalk another one up to Netflix for making this an easy decision about giving this one a look.
Jersey Shore: Family Vacation
We all have skeletons in our TV closet.
I take absolute delight in pointing a finger at those who enjoy the tawdry and obviously fake worlds that reality TV inhabits. You can point to our civilization and see reality TV as just a scourge that we have wrought on ourselves. We delight in it, we have after shows to talk about the fake shows, and down the rabbit hole we go.
Jersey Shore was the skeleton in my closet as I delighted in the neanderthal-like antics of these meatheads every single week. I don't really know why I did, but, like flicking your tongue against a sore in your mouth, I was borderline compelled to see what would happen with every episode. So I'm letting the world know I'm probably going to watch all of this. I'll feel grimy about it but I'm going to watch. Oontz, oontz, oontz, oontz...
Last year I showcased a trailer by director Carol Brandt and it was worthy for inclusion just because of how fresh the voice was that dripped through the screen. It was saying something interesting and it was telling a story that didn't feel rote or repetitious from a genre perspective. So too is this story that feels like it's going to try something new. It's very small, very intimate, and there are definitely the sounds of dialogue that feels lifted off a page. That said, I honestly do love promoting filmmakers who don't have the wherewithal to produce monster epics and, instead, just have the opportunity to produce stories they feel they need to tell. Keep creating.
Alloys
Director Tobias Noelle gets my award for movie I'd most like to see even though I don't really know what's happening in this trailer. I've literally told myself "I will try and sit through this" only to find my mind wandering through all the delightful images and moments that feel more like psychedelic fever dreams of madness than they do a cohesive narrative. I do like the richness of its visual palette and it's overall weirdness. A for effort and A for just going for it. Sci-fi indeed.
Nota bene: If you have any suggestions of trailers to possibly be included in this column, even have a trailer of your own to pitch, please let me know by sending me a note at Christopher_Stipp@yahoo.com or look me up via Twitter at @Stipp
In case you missed them, here are the other trailers we covered at /Film this week: